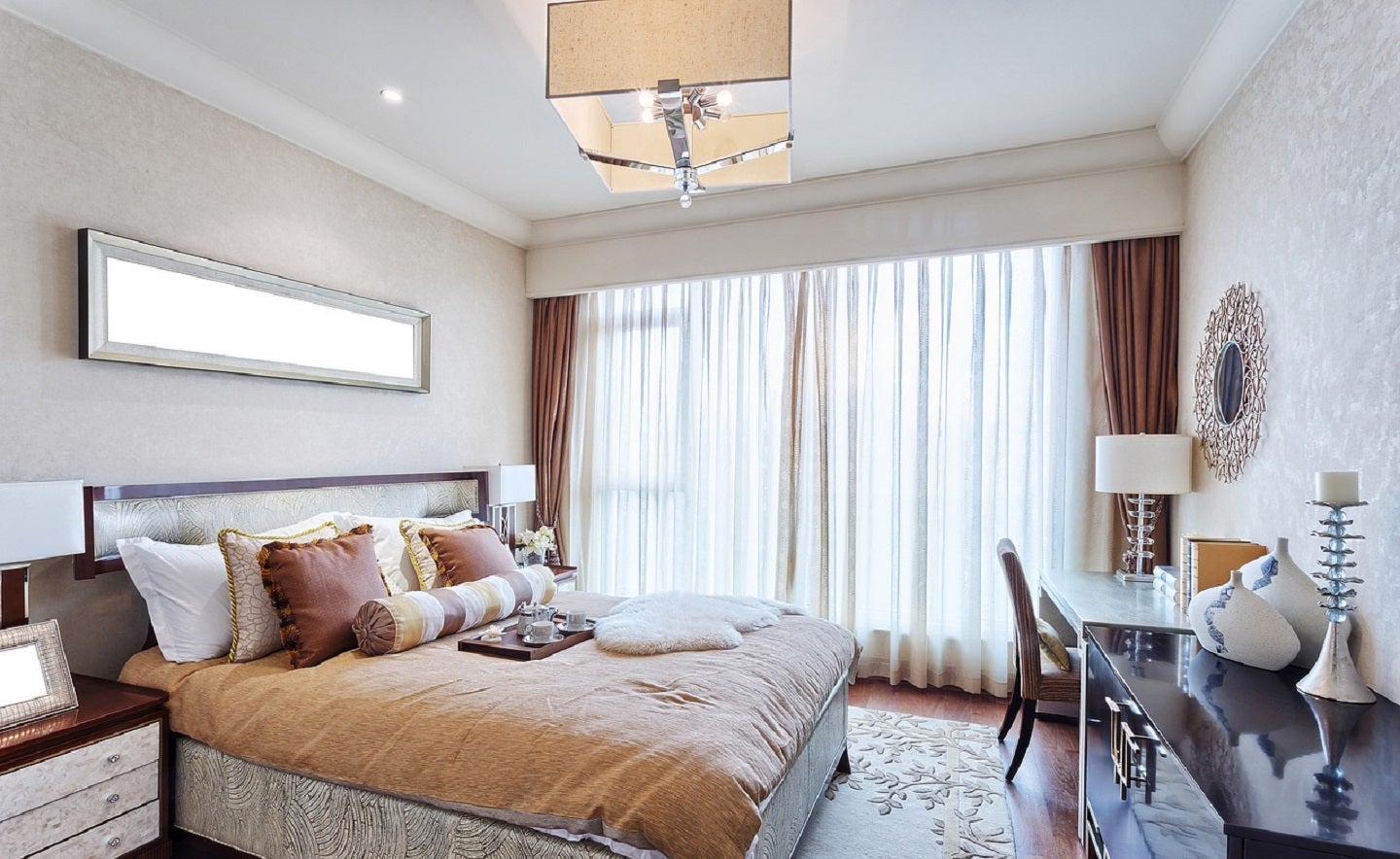 US-based real estate investment and management company Siegel Group has acquired the Stay Suites of America in Orange Park, Florida.
The property, which encountered maintenance and management challenges, was purchased in an all-cash transaction for $7m and closed in less than 30 days.
Renamed The Siegel Select Orange Park, the property is located off Interstate 295 and near Downtown Jacksonville.
The three-storey property is 57,060ft² and has 144 units, all of which have kitchenettes.
Siegel Group will refurbish the flooring and cabinetry and install new furniture and appliance sets in all units. Furthermore, the property's exterior will be painted, as well as other upgrades will be undertaken such as branding and signage that represent the Siegel Select brand.
This acquisition boosts the total number of Siegel Suites and Siegel Select hotels in the US to 61 and marks the brand's first presence in the Florida market.
This location will join the company's other locations in New Mexico, Texas, South Carolina, Tennessee, Nevada, Louisiana, Arizona, Mississippi, Alabama, Ohio, Oklahoma and Georgia.
Siegel Group will operate the property under its Siegel Select brand.
The property will offer short-term daily stays and longer-term extended-stay rooms.
Siegel Group CFO Chigozie Amadi said: "We have been looking for the right opportunity to enter the Florida market and are excited to introduce our Siegel Select brand to Orange Park.
"Now that we have established a presence in this new market, we plan to further expand our Siegel Select and Siegel Suites brands throughout the state."