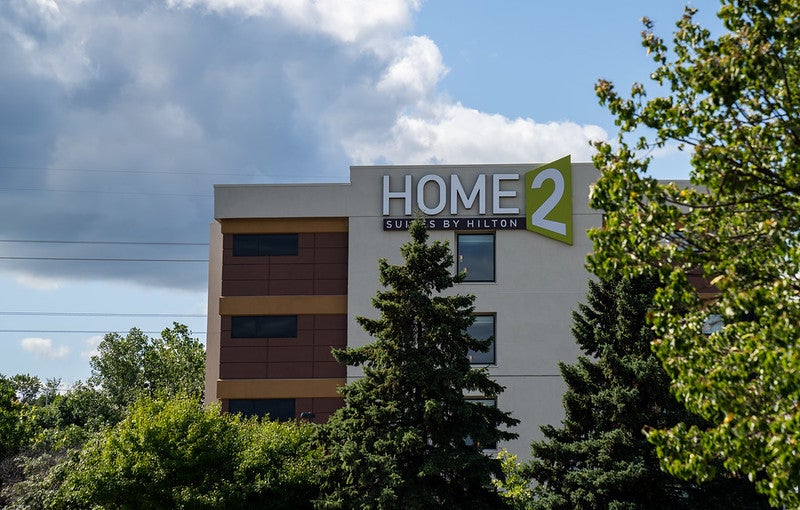 Real estate development company St. Joe has revealed plans to develop Home2 Suites by Hilton hotel in Santa Rosa Beach, Florida.
St. Joe plans to develop the four-story hotel on its property near West Hewett Road north of US Highway 98.
The hotel has 107 guest rooms, including some one-bedroom suites.
In addition to free WiFi and complimentary breakfast, other guest amenities include a pool, a fitness centre, and an outdoor lounge equipped with fire pit.
The proposed location for Home2 Suites by Hilton hotel is less than one mile from the Highway 30A corridor and is close to Topsail Hill Preserve State Park.
St. Joe hospitality senior vice president Patrick Murphy said: "This hotel is a great fit for this location and is a great complement to our other hotels in the area. More than 4 million people visit this area each year to enjoy the beautiful beaches, state parks, vibrant restaurant scene and abundant local shopping. This hotel is planned to be in the middle of it all."
The company plans to commence construction for the hotel later this year, with an aim to open in 2023.
Home2 Suites by Hilton hotel will be managed by St. Joe, bringing its hotel portfolio to 1,170 rooms.
The company owns or operates five hotels and including this planned hotel, it will have six more hotels under development or construction.
Home2 Suites by Hilton is a mid-tier, all-suite hotel concept by Hilton. There are more than 475 such hotels with 440 in development.