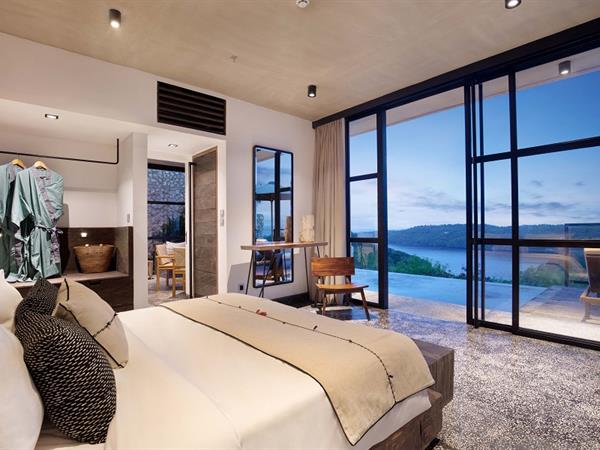 International hospitality firm Swiss-Belhotel has introduced Māua, its new upscale brand that will open its first property in Nusa Penida, Indonesia.
Maua Nusa Penida, Indonesia, is slated to open in the second quarter of this year.
The property will offer 25 villas featuring one-bedroom luxury villas, one-bedroom suite, and two-bedroom suite with living room and wide-open windows.
Guest amenities at the resort include a Spa, Kōwhai Restaurant and Aroha Bar, which caters a range of customised natural organic foods and beverages.
The resort also offers programmes for guest including cooking class, yoga, and meditation.
Nusa Penida, the island where the resort is located, can be reached in 40 minutes by speed boat from Sanur, Bali.
The island is close to various attractions, such as Crystal Bay, Diamond Beach, Broken Beach, and Kelingking Beach.
Swiss-Belhotel International operations and development senior vice-president Emmanuel Guillard said: "This latest upscale brand will offer inspiring and unique experiences by focusing on wellness, peace, and mindfulness in exclusive and eco-friendly settings as part of the Group's commitment to the people's well-being.
"MĀUA as a brand features the special environmental relationship of a resort or hotel complex. It relates to sustainability, environmental preservation, and cultural understanding where guests will experience the unity of the natural elements, bringing together the strength and hospitality of the people serving and enhancing the guest experience."
Swiss-Belhotel derived the brand name Maua from the Maori culture of New Zealand.
Maua Nusa Penida is designed to reduce carbon footprint and is surrounded by natural elements.