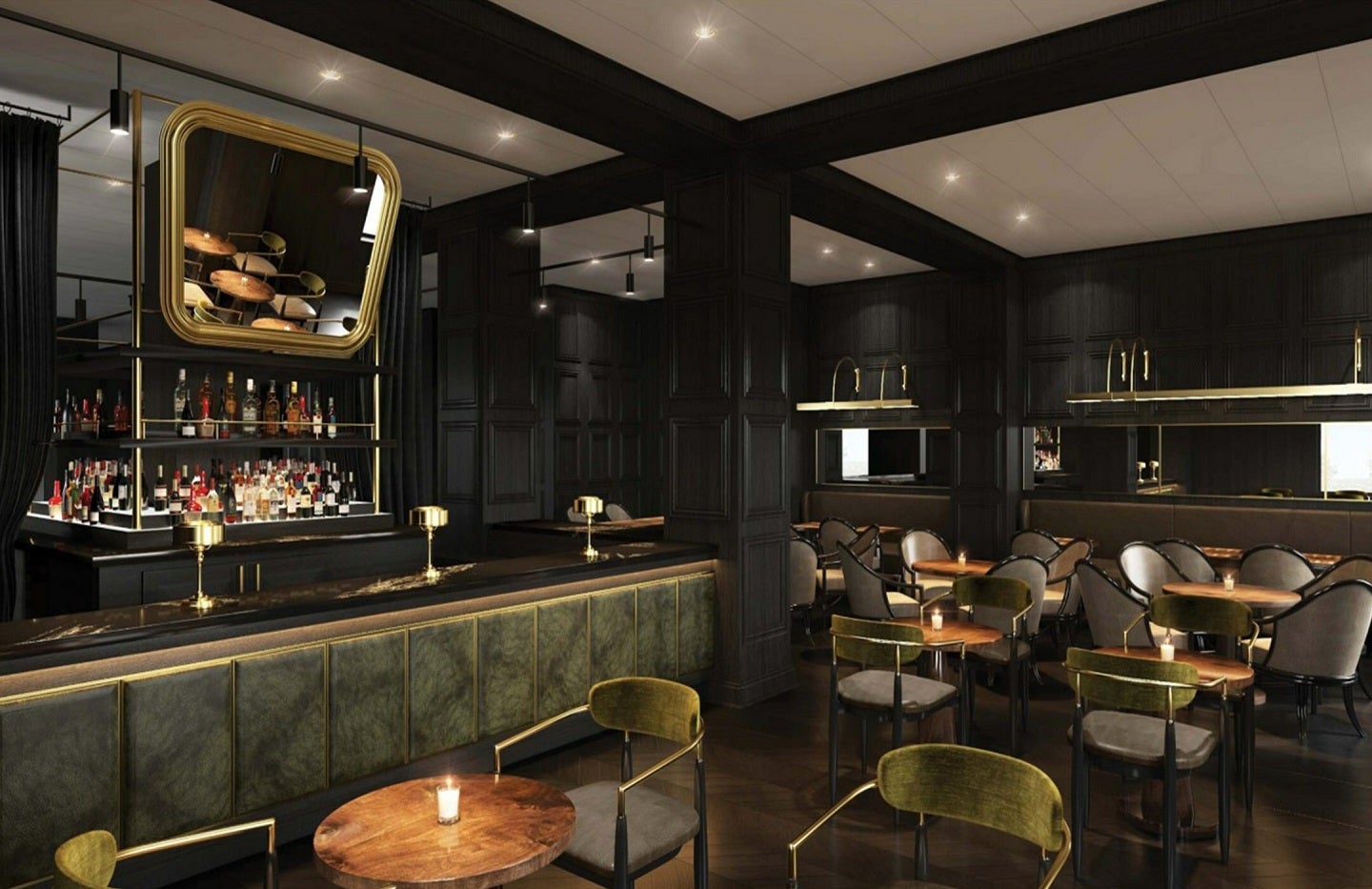 The Westin Savannah Harbour Golf Resort and Spa in Savannah, Georgia has completed a $8m renovation on its public spaces.
The renovation works commenced last year and finished this month.
Interior design company KTGY Simeone Deary Design Group led the remodelling project. It emphasised the resort's entry, lobby and reception, as well as the ballrooms, restrooms and elevator lobbies.
As per the press statement, KTGY SDDG was inspired by Savannah's heritage as the country's first planned city.
The Westin Savannah Harbour Resort and Spa, located along the Savannah River and close to the Savannah Trade and Convention Centre, includes five on-site food and beverage options.
It also has a full-service Heavenly Spa by Westin and an 18-hole championship golf course at The Club at Savannah Harbour. Guests will further have access to the riverside pool, the croquet lawn, tennis courts, family and fitness programmes and rides on the Savannah Belle's Ferry to the centre of River Street.
The property has 403 guest rooms with views of the golf course and Intracoastal Waterway, as well as views of Savannah's port and historic centre.
The Westin Savannah Harbour Golf Resort and Spa general manager Stuart Robinson said: "Since 1999, our resort has welcomed business and leisure travellers with southern hospitality, spectacular, unparalleled views and one-of-a-kind amenities.
"We are proud to share these exciting enhancements and truly elevate the experience that we provide our guests."