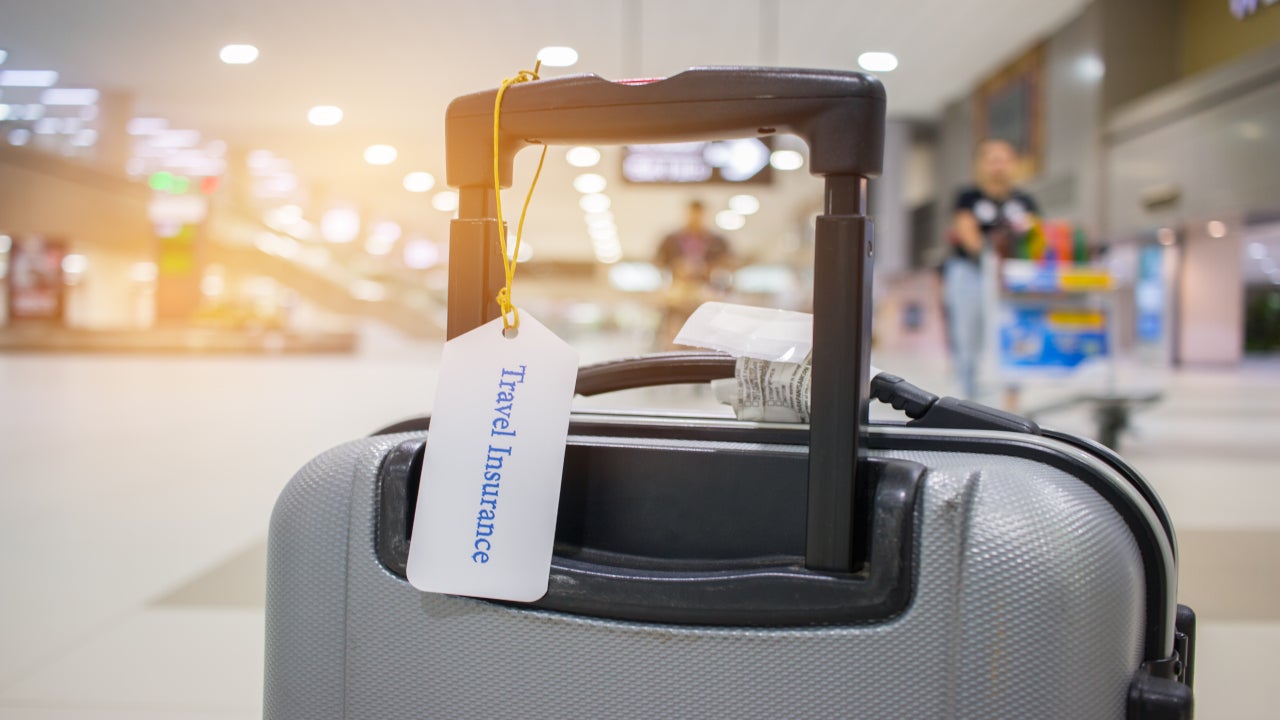 The COVID-19 pandemic brought the global tourism industry to a standstill, dissuading the populace from travelling due to fear of contracting the coronavirus.
Verdict has conducted a poll to analyse if people are inclined to purchase a travel insurance policy to protect themselves in the event of another pandemic in the future.
Analysis of the poll results shows that a majority 60% of the respondents do not intend to opt for a travel insurance to protect themselves from future pandemics, while the remaining 40% expressed their willingness to purchase one.
The analysis is based on 348 responses received from the readers of Hotel Management Network, a Verdict network site, between 31 July 2020 and 16 April 2021.
Travel insurance trends amid COVID-19
The travel insurance industry is hopeful of growing on the back of global economic recovery in 2021, with increase in demand for insurance coverage among the consumers enabling insurers to create new products. The COVID-19 travel coverage market is projected to be in the range of $30bn to $40bn a year as many countries have mandated COVID-19 insurance cover for visitors.
A typical COVID-19 insurance provides benefits to cover treatment costs of up to $100,000 apart from coronavirus testing costs and other services such as evacuation. Insurers are providing some of these benefits as either add-ons or as separate policies.
The pay-outs for COVID-19 insurance, however, could reach record high levels as the number of coronavirus cases surge, although it could provide a good opportunity for insurers in the long-term, according to GlobalData. The move will enable travel insurers to gain the trust of consumers, while boosting their market shares.