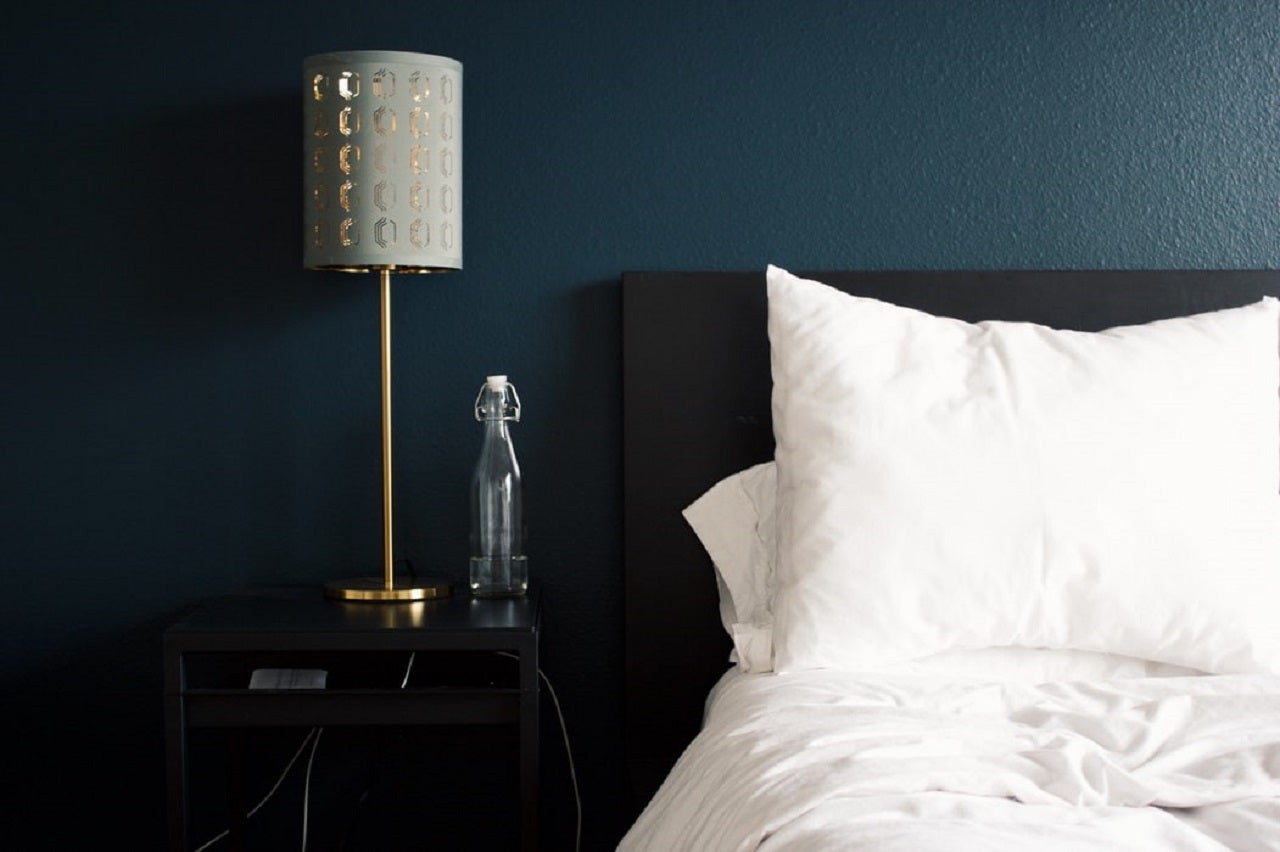 UK's billionaire brothers David and Simon Reuben are reportedly acquiring five-star Surrey Hotel in Manhattan, New York City.
Citing people familiar with the matter, Bloomberg reported that the deal is set to take the value of this upscale 189-room hotel at less than the $215m asking price.
The Reubens reportedly intend to appoint a hospitality management company to operate the hotel, which is owned by Denihan Hospitality Group.
Located near Central Park, the hotel is a recreation of the original 1926-built Surrey, which has hosted several celebrities.
This year, the Reuben brothers reportedly bought a retail condo from SL Green Realty in Manhattan for about $170m.
The brothers are also said to be in talks to acquire a prominent location on Rodeo Drive, which is a shopping place in Beverly Hills.
The spokesperson for Denihan Hospitality Group and a representative for the Reubens refused to comment on the development, reported the news agency.
Recently, the Reubens were involved in three financing deals worth over $300m. This included acquiring the mortgage of Miami-based St. Regis Bal Harbour Resort besides a stake in a senior loan linked to the St. Regis Chicago.
The brothers also bought a holding in the senior mortgage over Las Vegas-based The Drew Hotel, the source told the news agency.