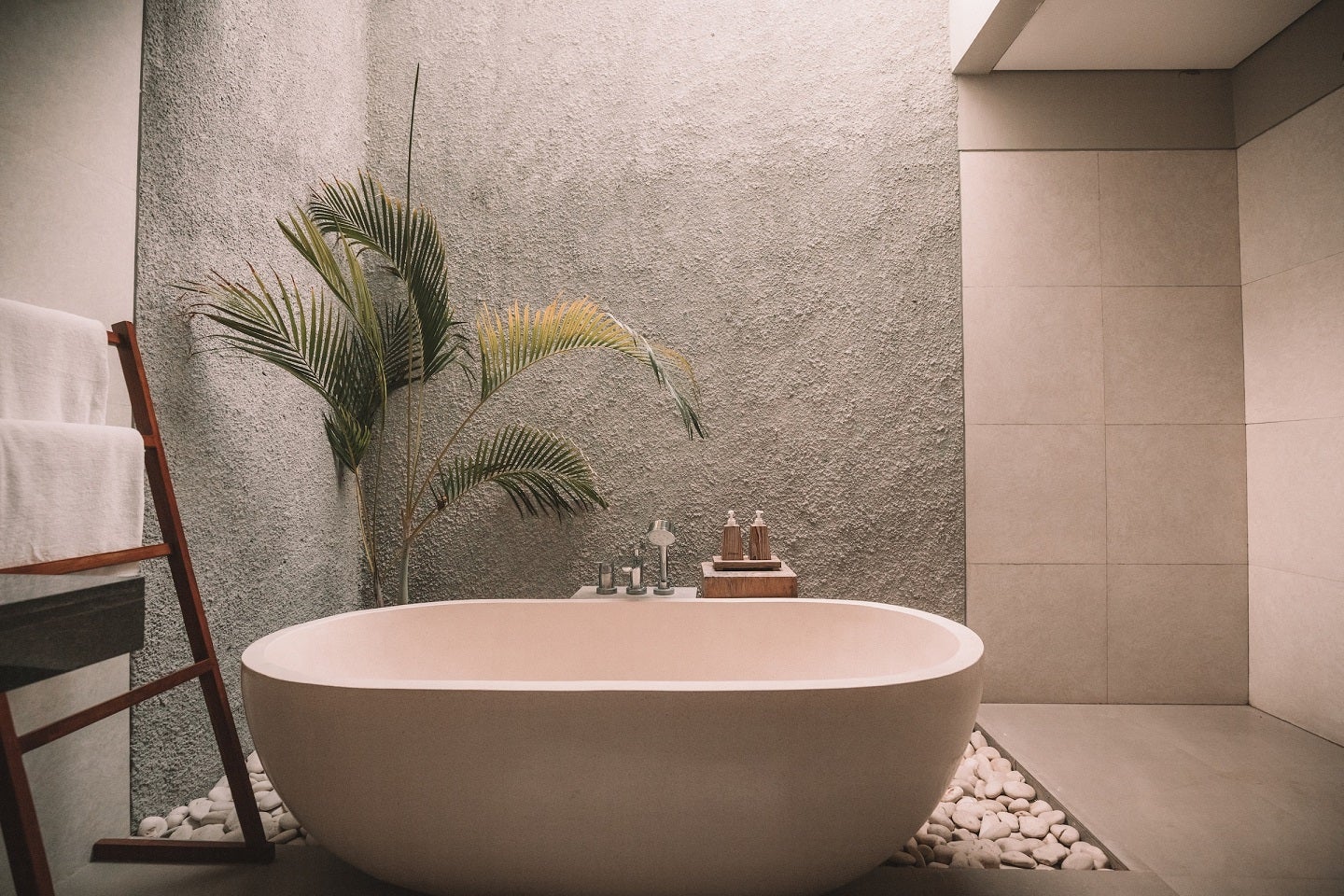 UK-based Winchester Cathedral has announced the addition of The Winchester Hotel and Spa to its list of business partners.
The hotel is just a 10-minute walk from Winchester Cathedral and close to the train station and the Winchester Hotel and Spa Hotel Manager Matt Richbell said: "The Winchester Hotel and Spa is delighted to be a business partner with Winchester Cathedral.
"The Cathedral is iconic not only locally but also around the country and globally, representing the historic former capital of England.
"The Winchester Hotel and Spa is proud to become a partner with the Cathedral and we hope this is a mutually beneficial partnership that can be successful for many years to come."
The spa at the facility offers a wide array of luxurious treatments offered by a team of experienced therapists. It also features Alfred's Bar and Restaurant, a swimming pool and an outdoor drinks facility on the terrace.
Winchester Cathedral corporate partnerships officer Clare Lean said: "We are delighted that Matt Richbell and his team have chosen to join us in partnership.
"We look forward to meeting the team, showing them the visitor experience at Winchester Cathedral, so they may share this with their guests and encourage them to visit us whilst staying in the city.
"Support from our business partners enables us to reach and engage with more people locally, nationally and internationally. Thank you to Winchester Hotel and Spa."