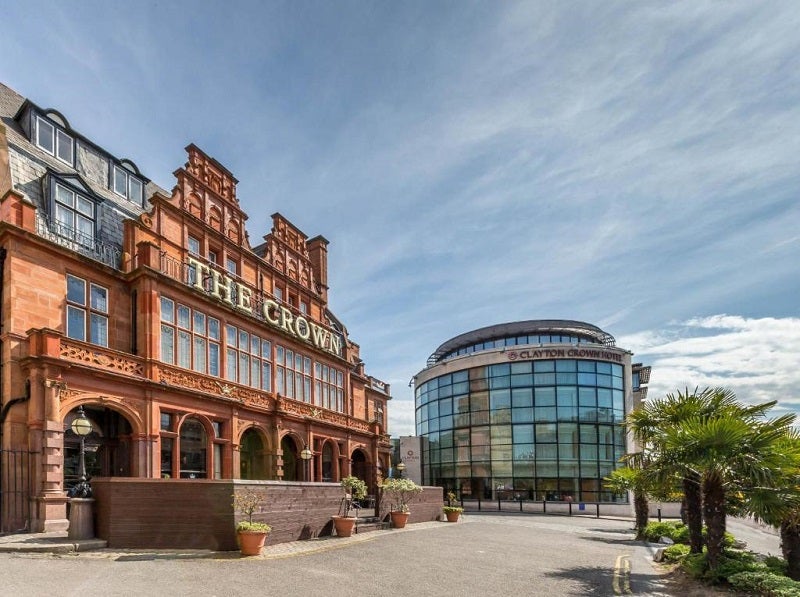 WorldHotels Collection has announced the opening of four hotels, as part of its strategy to expand its footprint in key destinations across Europe.
The latest openings include The Crown London in London, UK; Woughton House Hotel in Milton Keynes, UK; The Riverside Hotel in Salisbury, UK; and Hotel Mulino di Firenze in Florence, Italy.
Located about 18 minutes from the heart of London's centre, The Crown London is a Victorian style hotel featuring suites with stained-glass windows and fireplaces. It has a contemporary restaurant and a London pub. Among the other amenities provided at the hotel include a fitness centre, swimming pool and conference venue.
Woughton House Hotel at Milton Keynes in UK was a Georgian manor house built in 1844. Its grounds are surrounded by greenery and Ouzel Valley Park. Among the amenities provided by this hotel include premium bedding, continental breakfast and Cosy's lounge bar. There are also many dining and entertainment options within a short distance from the hotel.
Riverside Hotel at Salisbury in UK offers five-star luxury. A contemporary manor house overlooking the Salisbury Cathedral, the Riverside Hotel is on the grounds of the Avon and Nadder rivers. Among the amenities provided at the hotel include food and beverage options at the Brasserie at Riverside and specialty champagne cocktails on the terrace at Mark's Bar. Furthermore, the famous Stonehenge is just a short drive away from the hotel.
Hotel Mulino di Firenze at Florence, Italy lies within close proximity to Florence's popular landmarks. Situated on the Arno River in Tuscany, the property enables guests to enjoy dining at Grano D'Oro Restaurant, which overlooks the Arno and offers outdoor terrace seating in the summer. Its spa offers wellness and personised beauty treatments reserved exclusively for hotel guests. The swimming pool at the hotel is complete with deckchairs, sun loungers and umbrellas.
WorldHotels president Ron Pohl said: "As we continue to grow our offerings across the globe, we remain focused on delivering unforgettable guest experiences to today's travellers and these properties are no exception. With travellers setting out to discover the world once more, we are excited to welcome them at our hotels and resorts."
WorldHotels Collection is a privately held hotel brand within the BWH Hotel Group global network.