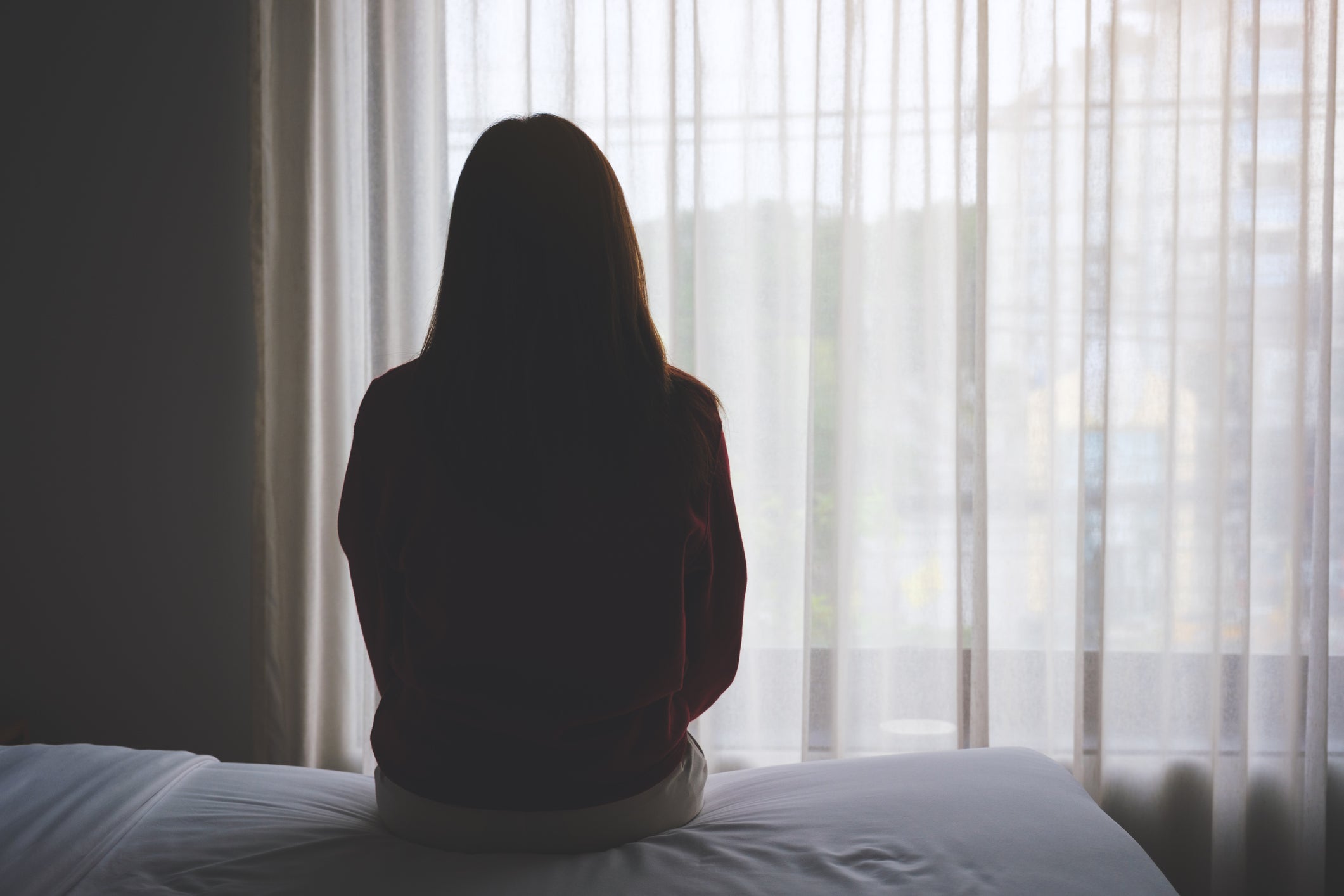 The prevalence of sexual assault cases in hotels is rocking the US.
Recently, Hilton Management LLC was ordered to pay $44m in damages for a case in which a vulnerable guest was incorrectly placed in a room by hotel staff, leading to her sexual assault.
Another ongoing case also involving Hilton through its DoubleTree branch saw a university student assaulted after staff failed to deactivate her lost room key, allowing her attacker to enter the room. This case is set for trial in January 2024.
Such incidents are typically caused by hotels failing to maintain minimum safety standards and enforce established security measures that would prevent sexual assaults, attempted sexual assaults and unlawful entry into travellers' rooms.
Another major issue across the industry is sex trafficking. This is compounded by staff shortages, as traffickers often select hotels where the staff are busy and distracted, or if there are touchless and faceless entry points to rooms.
What can hotels and guests do to combat violence?
Recently, the American Hotel and Lodging Association's AHLA Foundation unveiled its inaugural No Room for Trafficking Advisory Council to provide victims with resources and community support.
But such resources are only useful after the fact. What can hotel guests do to ensure that hotels are keeping them safe?
Texas-based trial boutique Blizzard Greenberg provides a hotel safety checklist which advises guests to:
Notify the hotel of all registered guests to your room and check-in and ask that no one else receives a key
Discard the card sleeve which often displays your room number
Do not share your room number with anyone you meet
If you lose your key, report this to the hotel and ask that the lost key is disabled
Blizzard Greenberg also suggests that after an assault has taken place, guests should report the incident to law enforcement and hotel management, in addition to asking for the preservation of surveillance footage, the hotel room key, and reservation confirmation details.
As the New York Times points out, there is no reliable data on the prevalence of sexual assault, rape or domestic violence in hotels.
Ultimately, it is the responsibility of hotels to ensure their guests safety, provide thorough staff training, and check that integrated technology systems for room entry aren't doing more harm than good.