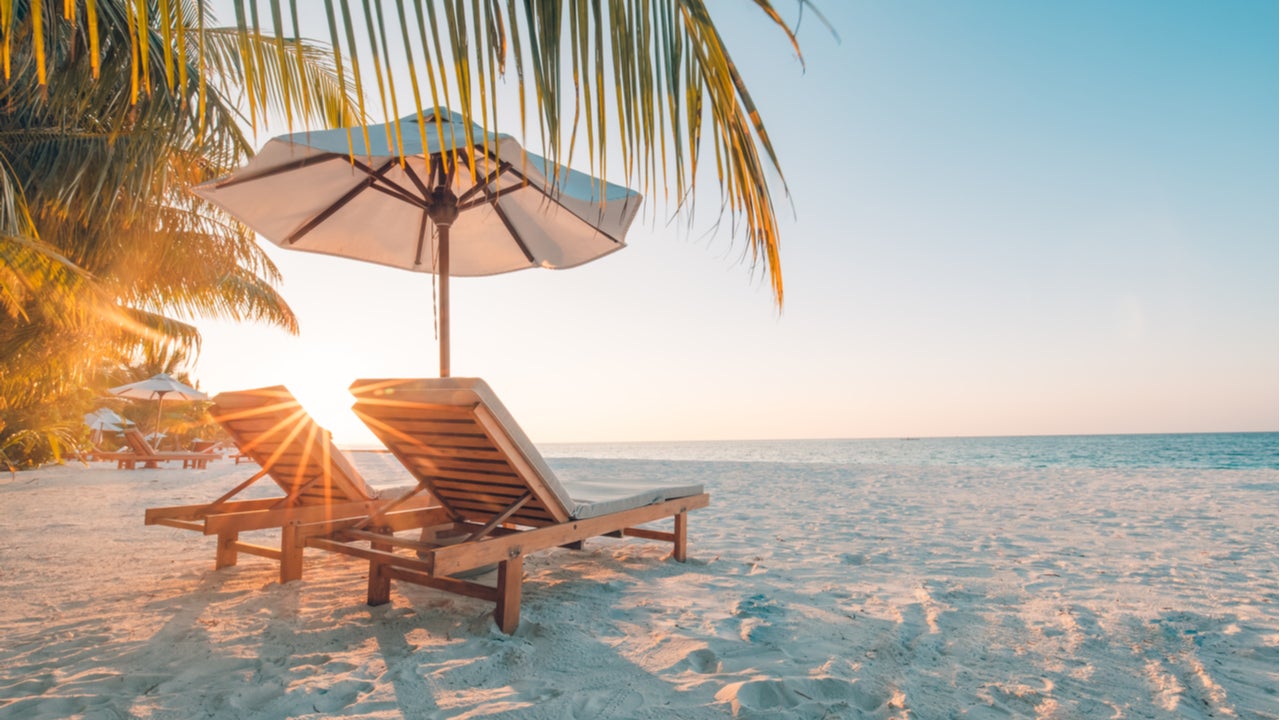 The reopening of destinations rich in culture can attract international media attention and stimulate demand to drive recovery.
Listed below are the key unintended opportunities for the travel and tourism industry as a result of terrorism and conflict, as identified by GlobalData.
Some countries can benefit from another country's misfortune
Conflict or an act of terror in one area can divert tourists to an alternative destination because of the safety fears in the original destination. Potential travellers may opt to travel to an alternative destination that possesses similar characteristics if a destination becomes unsafe to visit. It can create a positive opportunity for other nearby destinations or ones with similar characteristics even though the original destination has suffered adversely.
Spain benefitted when Tunisia suffered a terrorist attack on one of its beach resorts. The change in travel advice from numerous European countries to advise against all but essential travel to the country meant tour operators and airlines suspended travel and left travellers seeking other destinations.
A tourism reset can help countries rebuild stronger
Conflict and terrorism can present a unique opportunity for a destination to reset its tourism industry and reinvent itself. It could help reimagine the long-term vision of the destination and rebound in a stronger position than before. The renewed focus could allow the destination to align with the current trends for travel in the coming years.
Off-the-beaten-track experiences and connecting with locals is becoming more important with experiential travel as these could become areas of investment. The country will be an attractive area to visit, drawing in visitors who spend locally, providing employment, and expedite the recovery process.
Tourism can kickstart economic growth following conflict
A negative implication of conflict is often that the economy crashes and brings about a recession. Stimulus packages are often introduced to stimulate economic growth and allow the country to begin its road to recovery. Tourism can bring a raft of economic benefits to a country and can act as a catalyst for the economy as a whole. Tourists immediately begin to spend money in the local area when they arrive in a country. The money spent is then paid into the pocket of the local people in the form of employment.
Tourism allows a country to find a viable means to provide employment opportunities and start to piece the country back together. It is a long-term investment, and the benefits are often long-lasting. Thailand is a good example of a country that was struggling economically and invested heavily in its tourism product.
Reopening can attract international media attention
The reopening of a country's main tourist attractions, hotels, or other areas of interest can attract global media attention which positively promotes the actions the destination has taken in its recovery efforts. Positive media interest is a great tool that can be utilised to attract travellers back to areas that may have been forgotten due to the struggles with terrorism and conflict. Media coverage will help shine a positive light on the efforts of the country to put the past behind and focus on what could support its growth in the future.
Engaging the support of external media partners and outlets will provide an international stage to highlight the potential the country has to become a destination of choice for travellers. Press releases and constant engagement should strongly be considered to keep everyone in the loop and build anticipation as to when the tourism industry will be rebuilt. The right content and coverage could stimulate demand and help kickstart the recovery of tourism for the country.
Working together can expedite recovery
The strength of partnerships and collaboration between tourism stakeholders will determine the success of the recovery efforts. One player's efforts alone would not be enough to encourage tourists to revisit a destination and the collaborative synergies that can be achieved by working as a collective will be essential to achieving the goal of increasing visitation. A tourism board's role in coordinating efforts is a positive step and getting everyone on the same page will ensure any activity is beneficial for all. It will ensure that the maximum impact can be achieved and deliver the best possible value.
Moreover, some players such as an international hotel brand will have a strong international brand presence and could work to entice tourists from overseas to a greater extent than a domestic hotel brand could. Leveraging these strengths will ensure the destination can achieve growth in a quicker manner, benefitting all stakeholders and reviving the tourism economy.
This is an edited extract from the Impact of Terrorism and Conflicts on Travel and Tourism Industry – Thematic Research report produced by GlobalData Thematic Research.