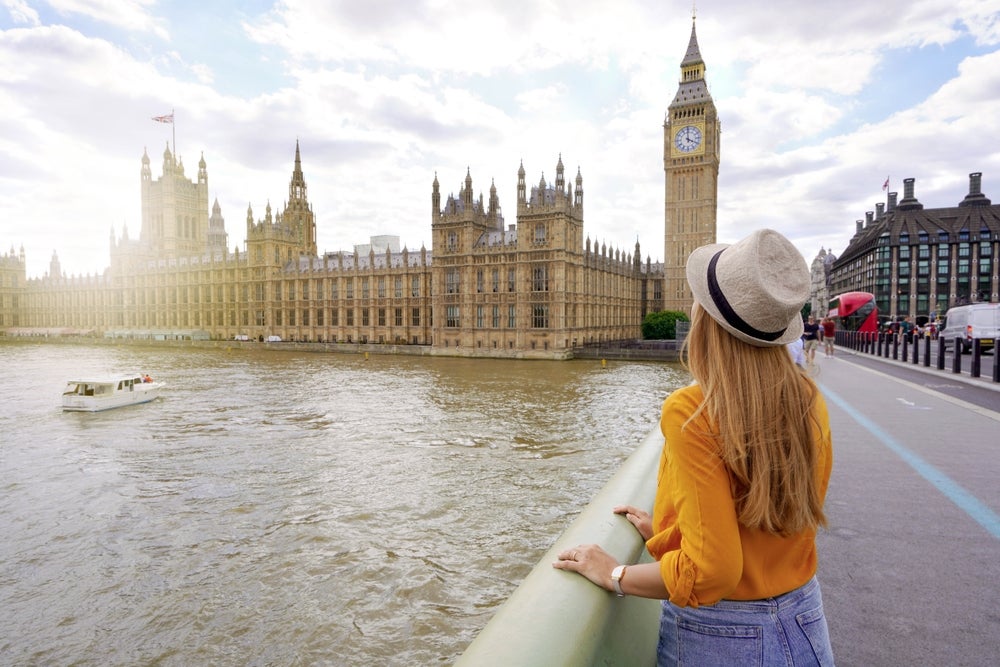 In the latest Q2 2023 Europe Hotel Construction Pipeline Trend Report released by Lodging Econometrics (LE), Europe's hospitality industry is experiencing a significant surge in construction activity. With a total of 1,715 projects and 256,578 rooms currently in the pipeline, the region is poised for substantial expansion in the retail sector.
At present, Europe boasts an impressive 776 projects underway, encompassing 118,400 rooms. Furthermore, an additional 404 projects, totaling 61,842 rooms, are scheduled to commence construction within the next 12 months.
There are 535 projects in the early planning stages, accounting for 76,336 rooms.
Top Players in the Game
Leading the charge in Europe's hotel construction pipeline are the United Kingdom, with 322 projects and 45,181 rooms, closely followed by Germany with 211 projects and 34,981 rooms. France, Portugal, and Turkey are also making substantial contributions, with 132 projects/14,869 rooms, 127 projects/15,446 rooms, and 107 projects/15,670 rooms, respectively.
Collectively, these top five countries are responsible for over half of Europe's projects and rooms in the pipeline. Projections indicate that they will maintain their dominance in hotel openings through 2025.
Cityscapes Transforming
Among European cities, London stands at the forefront, with 82 projects and 14,767 rooms in the pipeline. Istanbul follows closely behind with an impressive 42 projects and 7,222 rooms. Lisbon,
Dublin, and Dusseldorf also showcase significant development, with 37 projects/4,262 rooms, 32 projects/6,173 rooms, and 31 projects/5,669 rooms, respectively.
Franchise Powerhouses
In the realm of franchise companies, Accor leads the pack with 276 projects and 36,909 rooms, closely trailed by Hilton Worldwide with 202 projects and 28,825 rooms.
Marriott International, IHG Hotels & Resorts, and Radisson Hotel Group also play prominent roles with 178 projects/27,142 rooms, 143 projects/19,108 rooms, and 59 projects/11,452 rooms, respectively. These five global franchises jointly contribute to half of the projects in Europe's thriving hotel pipeline.
Brands That Shine
When it comes to hotel brands, Accor's Ibis brands take center stage with 91 projects and 10,773 rooms. Hilton's Hampton by Hilton brands are not far behind, with 71 projects and 10,345 rooms.
IHG's Holiday Inn Express and Marriott's Moxy brand are also significant players, boasting 45 projects/6,129 rooms and 38 projects/6,091 rooms, respectively.
A Promising Future
In the first half of 2023, Europe welcomed 150 new hotels, offering a total of 20,027 rooms. The momentum is expected to continue, with forecasts predicting the opening of an additional 265 new hotels and 35,491 rooms by the end of the year.
Looking ahead, LE anticipates even more growth, with projections indicating 381 new hotels and 51,708 rooms in 2024, followed by 365 new hotels and 56,094 rooms in 2025. As the retail sector continues to flourish, Europe's hotel industry remains a focal point for investors and consumers alike.