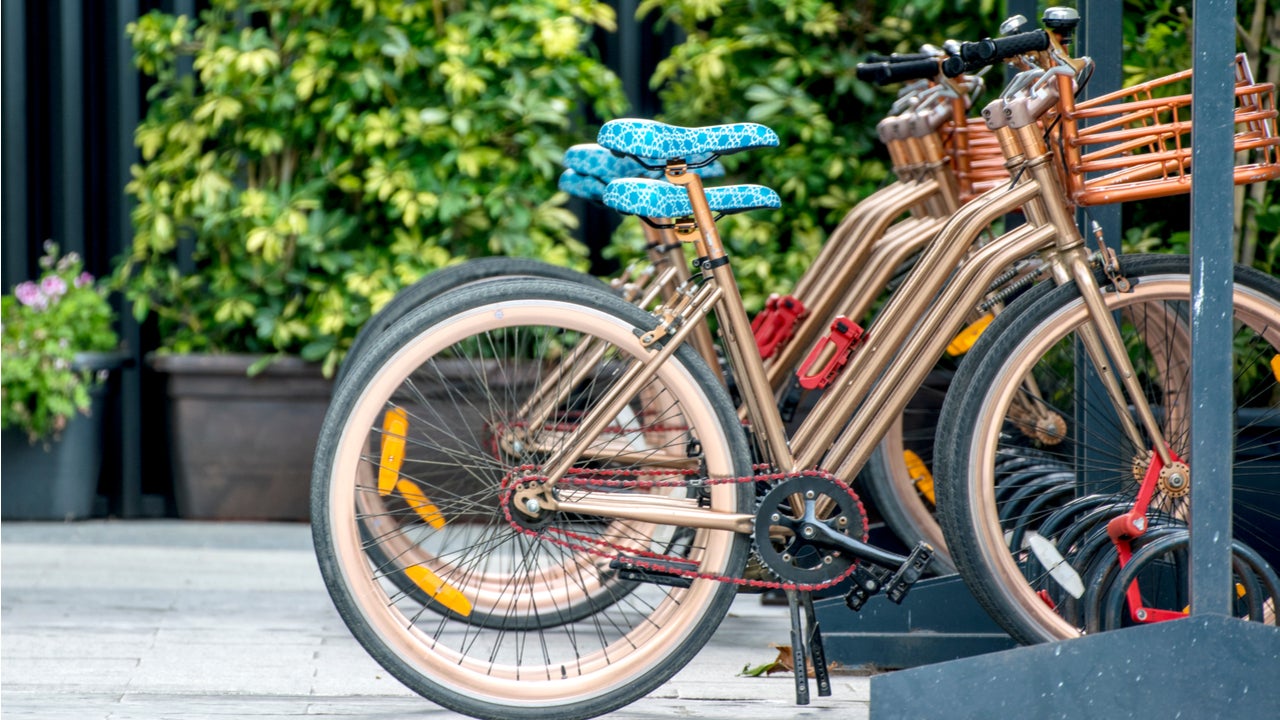 Premiumisation is on the up, as the pandemic has transformed many travellers into high-net-worth individuals and made the super-wealthy even wealthier. This trend will no doubt benefit the luxury tourism market, while increasing the importance of premiumisation for more travellers that can now afford to indulge in luxury products and services during future trips.
Listed below are the key macroeconomic trends impacting the premiumisation theme, as identified by GlobalData.
Covid-19
According to GlobalData's Q4 2021 Consumer Survey, 73% of global consumers are still either 'quite' or 'extremely concerned' regarding the pandemic. This concern has been repeated in the luxury market, with high-net-worth travellers increasingly turning to products and services that offer high levels of privacy to reduce the chances of virus contraction.
Worries regarding virus transmission played into the hands of private jet companies, with many travellers that would fly in business class before the pandemic opting to spend extra on private or semi-private flights. By flying privately, travellers no longer had to crowd around packed boarding gates or sit on crowded aircraft where the chance of virus transmission increased substantially.
Many travellers may now permanently choose to fly privately as they experience the additional benefits, such as the reduced chance of cancellations and delays. Private aviation has experienced a quicker recovery in comparison to many other tourism-related industries, including airlines.
Members-only vacation clubs have also increased in popularity alongside the luxury market during the pandemic. Wealthy individuals are more inclined to become members of resort groups to enhance their privacy and boost exclusivity.
Sustainability
Sustainability and luxury are becoming increasingly intertwined in travel and tourism. Environmental, social, and governance (ESG) matters are now of high importance for many luxury consumers.
Slow tourism is a type of tourism that is often undertaken by high-yielding travellers and incorporates sustainability. This type of tourism often requires significant sums of money to be spent, as trips can often last over a month. Due to its nature, travellers will often utilise alternative transportation methods that have a lower environmental impact, such as rail, bus, or boat.
The lack of traveller certainty caused by the virus means that many are placing their bets on taking one long trip rather than taking several, which would increase the chance of cancellation. Luxury travellers undertaking slow trips want to stay in facilities that have a low environmental impact but offer comfort and style. Unlike how they are widely perceived, modern luxury travellers are not stuck in their ways. Many are happy to swap their holiday habits for a more sustainable experience, but in return, they require highly immersive experiences.
Increase in high-yielding travellers
According to a GlobalData poll, when respondents were asked if their holiday budgets had changed due to Covid-19, 28.3% of respondents stated that their budgets were 'a lot' or 'slightly' higher than pre-Covid-19. Many have managed to save considerable amounts due to restrictions on movement during the pandemic, implying that travellers now have increased levels of disposable income that can be spent on premium tourism-related services and products.
According to Oxfam, the world's ten richest people have more than doubled their collective fortunes since March 2020. Danny Sriskandarajah, Oxfam GB's chief executive, stated that a new billionaire has been created almost every day during the pandemic. Additionally, more than five million people became millionaires across the world in 2020, despite the initial economic damage created by the pandemic.
This increase in high-net-worth and ultra-high-net-worth individuals heightens the importance of premiumisation in travel and tourism as more travellers will now be requiring luxurious products and services when traveling. With the market of high-net-worth individuals growing in size, destinations need to do their utmost to ensure that they have a tourism product that caters to the needs and wants of these travellers.
Affluent travellers can boost local economies while also helping to reduce the risk of overtourism, which is often created by crowds of budget travellers. Popular city break destinations have realised the value of premiumisation and are now placing a greater focus on high-value travellers.
Millennials and Gen Z
Millennials and Gen Z typically have a different perception of what makes a product or service premium and are changing what it means to be a luxury company in the tourism industry. In comparison to boomers and Gen X, millennials and Gen Z place even greater importance on experiences. Many travellers in these age cohorts take great care in cultivating their social media persona, which is why they seek experiences that are unique, authentic, and distinct. This is especially useful for hospitality and tourism companies because they can leverage user-generated content from this market, which is a highly effective and authentic form of marketing.
Millennials and Gen Z are also driving demand for sustainable experiences. A form of travel that can often be expensive is voluntourism and this is mostly undertaken by millennials and Gen Z. Accommodation, food, and travel costs often run into their thousands due to voluntourism locations being in inaccessible locations and travellers often being away for many weeks at a time.
Most digital nomads tend to also be millennials. The pandemic has accelerated the work-from-home model, and the tourism industry stands to benefit. Many people who are working from home, especially those with a high salary, no longer require a fixed location and only need somewhere quiet with access to the internet. This new working model, which seems set to stay, could further increase the desire to blend a traditional holiday with work to create a 'workcation'.
Many destinations have reacted to this trend and have created digital nomad visas. It is clear to see that some destinations are targeting high-net-worth individuals in the millennial market. For example, the Cayman Islands launched a special visa for digital nomads called the Global Citizen Certificate (GCC).
This is an edited extract from the Premiumization in Travel & Tourism (2022) – Thematic Research report produced by GlobalData Thematic Research.