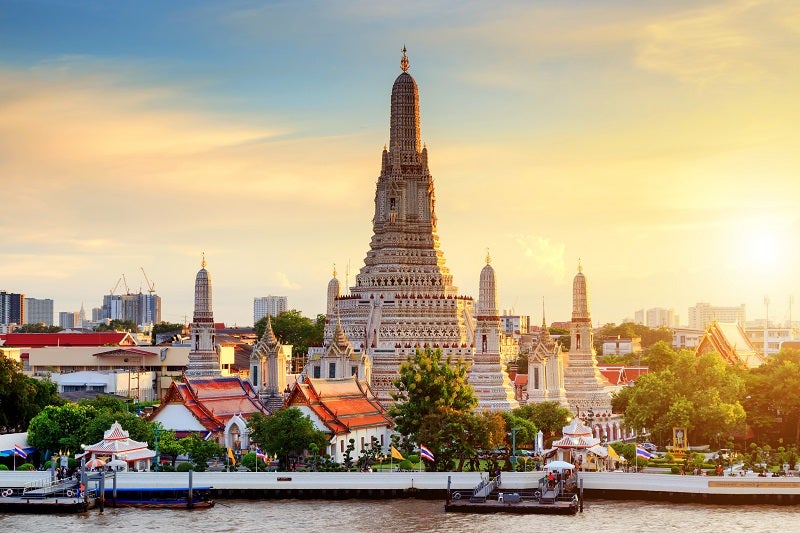 Thailand as a tourism destination has been severely impacted by COVID-19. The tourism-reliant destination took a hit from the onset due to the Chinese government suspending air transportation on January 23. Chinese tourists are the main source market for Thailand, accounting for 43% of arrivals in 2019, according to GlobalData.
The cost of these measures has been felt most by workers in Thailand's massive tourism industry which according to the Tourism Authority of Thailand (TAT) brought in an estimated £80 billion last year. In a July UN report on Covid-19's effect on global tourism Thailand is projected to lose 9% of its GDP under the study's most optimistic model. This amounts to a loss of £37 billion spread across the entire tourism supply chain, affecting the incomes of millions of workers in the country. This stresses the importance tourism has in Thailand, impacting not only tourism companies but workers as well.
It is critical for destinations, in particular tourism-reliant destinations like Thailand, to create strategic actions to be able to recover from COVID-19. These strategic actions must be implemented now otherwise it will be too late. When Thailand's borders do open, one of the TAT's strategies for recovery is to promote high-end travel experiences for fewer but wealthier visitors. This strategic plan should aid economic recovery.
The easing of lockdown was a huge opportunity for domestic tourism in Thailand, which is a larger market than international tourism for the nation. In 2019, the country saw 135 million domestic tourists compared to 40.8 million international ones, emphasizing the size of the domestic market. Thailand also has no choice but to try and increase domestic demand. International tourism demand is currently far from buoyant and tourists now want to travel close to home due to the 'fear factor' created by COVID-19.
As Thailand reopens for international tourists, it should focus on promoting to Chinese tourists. As Chinese tourism is showing signs of recovery, Thai authorities should be looking to promote to this vital source market as international travel restrictions are eased. According to the Tourism Council of Thailand, Chinese holidaymakers spent almost $18 billion in Thailand last year, highlighting why it is crucial to revive Chinese demand as soon as possible. Promoting high-end experiences to Chinese tourists will help to revive the drained economy.