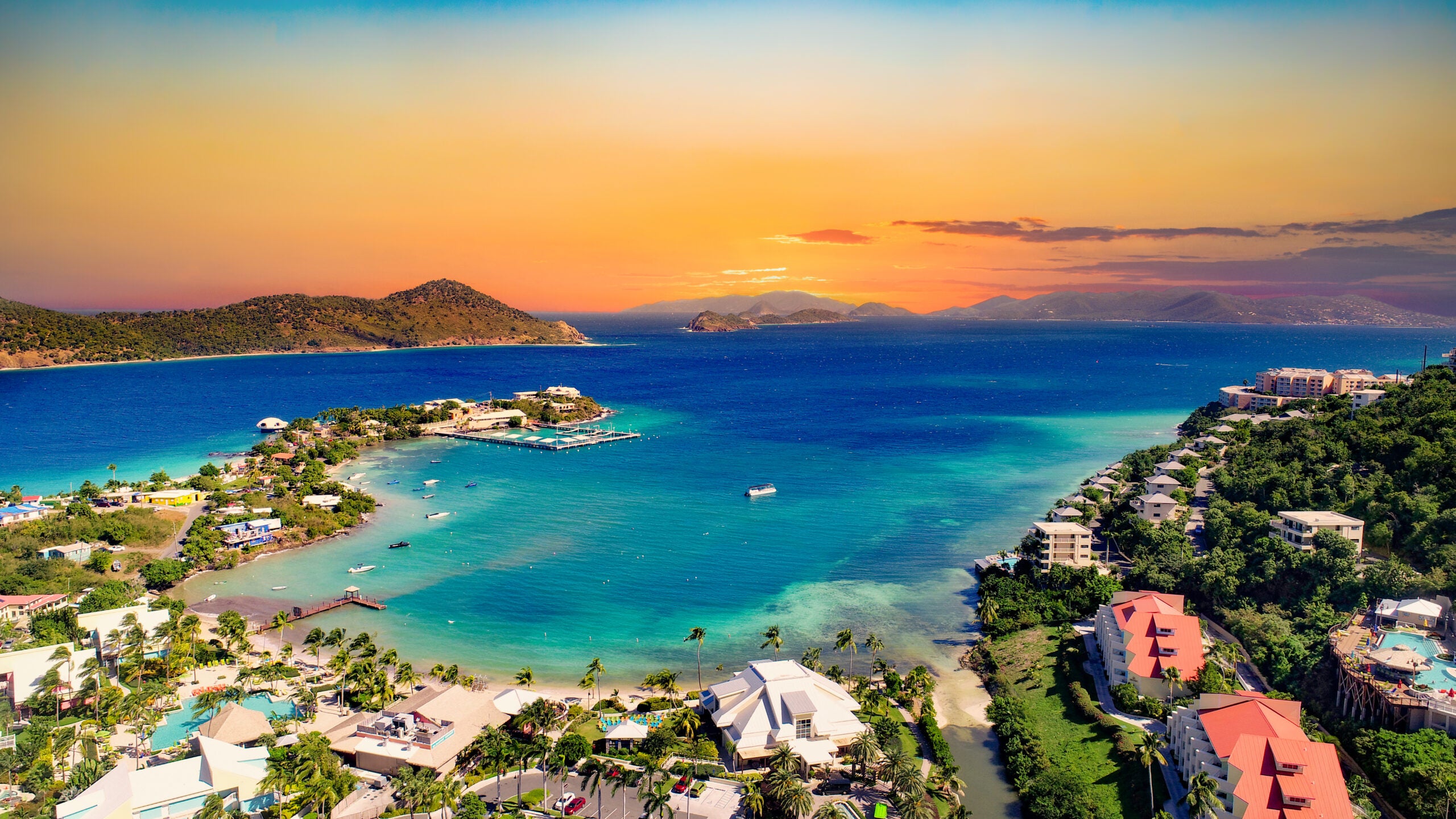 Focusing on cultural travel in the US Territory rather than conventional tourism, the US Virgin Islands (USVI) Department of Tourism is launching a new marketing campaign that includes a tagline, a social media campaign and the relaunch of its website. The campaign showcases the tag line: "Naturally in Rhythm" accompanied by a print advertising campaign, billboards along the highways, a reimagined website, online giveaways, in person pop-up events, and a social media influencer program.
There is still some concern surrounding COVID-19
GlobalData's Q3 2022 consumer survey question: "How concerned are you about the impact of COVID-19 pandemic in general" saw almost two thirds of the global response (63%) as either "Extremely concerned" or "Quite concerned". With the USVI still having restrictions on inbound tourism, general concern regarding the pandemic may continue to hamper demand with fears over more serious COVID-related restrictions coming back in to play in the USVI, forcing plans to be cancelled without much forewarning. Currently, international visitors must provide proof that they are fully vaccinated with a locally accepted COVID-19 vaccine. Even with the addition of its new global marketing campaign, the USVI tourism industry still has a long journey ahead before recovering from the impacts of the pandemic.
The new branding and tagline, 'Naturally in Rhythm," is an invite to all travelers who are looking for authenticity to go and connect with their people and land. "Our new campaign seeks to continue to fuel our exponential growth as we emerge beyond the pandemic," said USVI Tourism Commissioner Joseph Boschulte. "Our tourism marketing campaign is designed to inspire visitors to fall "naturally in rhythm" with the three islands' diverse cultures and natural wonders," Boschulte said. "It speaks to travelers seeking an authentic Caribbean experience comprising food, heritage, culture, and nature without having to leave US soil," he continued. "Vacationers already know our islands for their unadorned beauty, temperate weather, unparalleled beaches and turquoise waters. But we want to tap more into our most precious resources – our people and culture."
This campaign could appeal to tourists looking for unique experiences
A GlobalData poll that closed on August 19th, 2022, asked whether the COVID-19 pandemic will deter them from traveling internationally this year, and out of 116 responses, 57.7% either strongly or somewhat agreed with the statement. This shows that although international travel has almost fully opened up globally, it will require campaigns such as this one to recover to pre-pandemic travel levels in a timely manner.
There is intense competition as destinations compete to capture the imaginations of travelers. Because of the size and location of the country, the USVI will have to work hard to encourage visitation post-COVID, with international visitor numbers taking years to build up. Tourism companies and marketing organizations in the USVI still face challenges due to the fact that other destinations gained a competitive advantage by opening up their borders earlier and removing most restrictions. The "Naturally in Rhythm" campaign may act as a catalyst for tourism growth from the pandemic, while helping the USVI to regain its competitiveness. Rebranding as a destination focused on more niche tourism, focused on sustainability and the local culture could help its tourism economy to become more robust as recovery gains momentum.