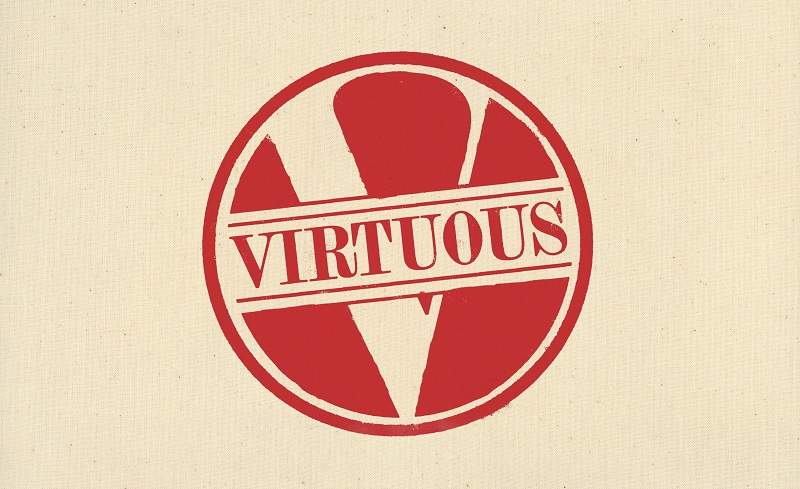 With every new edition, the professionals-only lifestyle and interior design trade fair MAISON&OBJET calls upon the most highly respected experts to analyse new consumer trends and present them under a broad theme.
Twice a year, the Inspirations Forum sheds light on the very diverse and cross-industry trends that impact the market and shape the future.
In September 2018, the trend forecasting agency NellyRodi will be taking over the Inspirations Space and Bookshop-Café to share its vision on the theme 'Virtuous'.
Reflecting the overhaul of the fair's sectors as of September 2018, the Inspirations Forum will be relocated to the entrance of Hall 5A. Offering easier access, this new location is at the junction of the new circulation paths between the Maison and Objet hubs. Visitors wishing to learn more about the theme will also get a chance to pore through the new issue of the Inspirations Book, which has been reworked into a valuable research tool, featuring a variety of perspectives and insights by personalities from the creative industry, collected under the theme 'Virtuous'.
Five Questions to Vincent Grégoire (Agence Nellyrodi)
What was your starting point for 'Virtuous'?
The disruptions that are affecting our daily-life environments have grown so deep that we are now facing the urgent necessity to change things on all levels. We must put an end to this shift towards generalised overstimulation. We need new rules, a more virtuous ethic, innovative solutions for alternative growth and consumer practices.
This is a very pressing social issue, one that cannot be ignored. Respecting our fellow human beings and nature, saving natural resources, passing knowledge on to future generations, fighting planned obsolescence: such are the challenges of the 21st century. By encouraging this virtuous circle, we are creating a new dynamic that will ultimately benefit each of us.
What values do you think are central to this process?
We have identified four, which will all be explored in the Inspirations Space. Responsible production is increasingly focusing on 'makers', artisanship and fair trade, with the emergence of upcycling and repairing. Environmental consciousness advocates for sustainable development, alternative materials and the ocean's potential. Local sourcing stems from the need for traceability and the growing popularity of products manufactured domestically. Lastly, respect for our kin addresses the social dimension of the production process and the question of fairness that inevitably comes with it.
How does it impact consumers?
Consumers are increasingly educated. Their expectations for the products they buy are a determining factor, but also one that is constantly changing. Consumers 'ponder' their purchases, they are realising that there are alternative and smarter ways to consume. Nowadays, brands find themselves challenged by their customers. Consumers expect them to update their offerings and deliver clear answers to questions like: who manufactured this product? Where, how, why, with what, etc.?
What were your choices in terms of scenography?
I had a vision of a human-scale village square. A sort of paragon of a social environment, the perfect place to meet people, make discoveries, exchange ideas, etc. The space will feature a dozen houses, each illustrating a different notion through a variety of expressions. It is a non-linear exhibition, with multiple accesses, and no pre-determined path.
What is your message to visitors?
'Virtuous' questions the senses, the notion of usefulness, with an 'understated' approach. New-era consumers want to indulge and not feel guilty about it. They want to be swept away on an adventure, understand the process, become a protagonist in the story. There is certainly room in the interior industry for attractive concepts that are actually virtuous.