Hotel Media is quickly becoming a prominent name within the hospitality sector, focusing on customer support and innovative solutions. We are specialists in hotel TV systems, including internet protocol television (IPTV) and satellite master antenna television (SMATV). We are also actively developing our enterprise-class monitoring solutions to ensure we meet the demands of tomorrow.
Our aim is to help organisations maximise the value of TV and video content by delivering it over an IP network to TVs, PCs, and AV display equipment. Hotel Media IPTV solutions enable you to easily add more users while maintaining broadcast quality, reducing redundant hardware expenditures, and lowering operating expenses.
We have taken solutions such as TV, digital signage and enterprise monitoring and created a platform of services called Hawkeye, which interconnect to offer the greatest insight into our systems and support our clients accordingly.
Hotel guest entertainment and hospitality services
IPTV technology enables an organisation's IP network to carry much more than just television. With IPTV, you can easily distribute terrestrial and satellite television, radio transmissions, videos and DVDs, VODs (digital videos on-demand) and digital signage.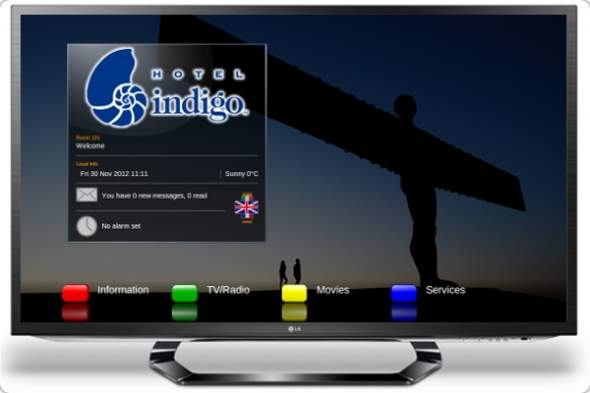 LG, one of the world's leading producers of TVs, audio and video products, is a partner of Hotel Media.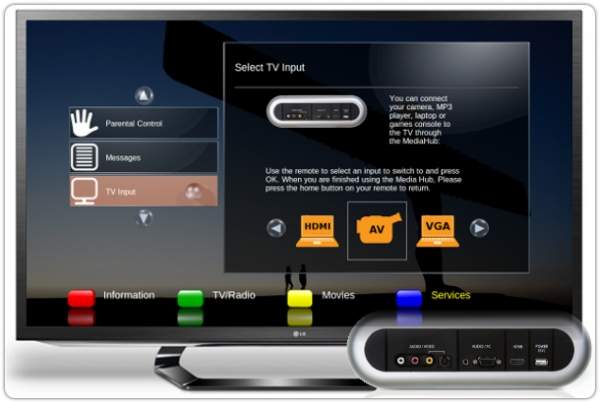 Media Hub offers hotel guests an easy way to use their electronic devices.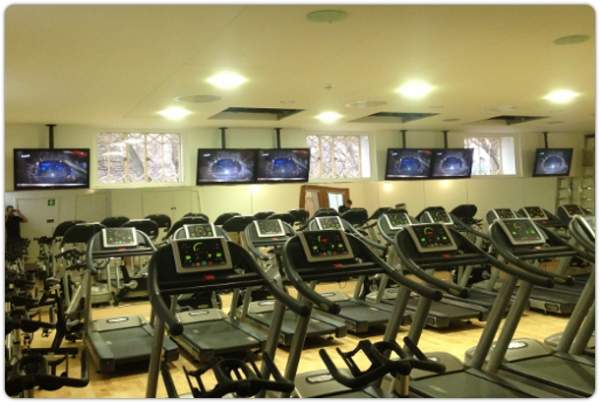 Digital signage is ideal for a number of different settings, such as shops, hotels, restaurants, hospitals, schools and corporate buildings.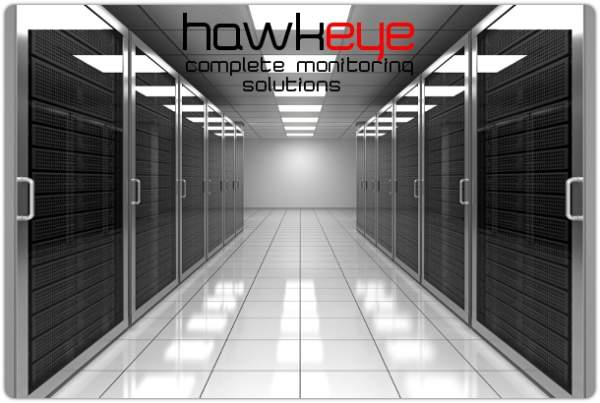 The Hawkeye Monitoring System acts as the backbone to the systems that we deploy and helps develop technologies for the future.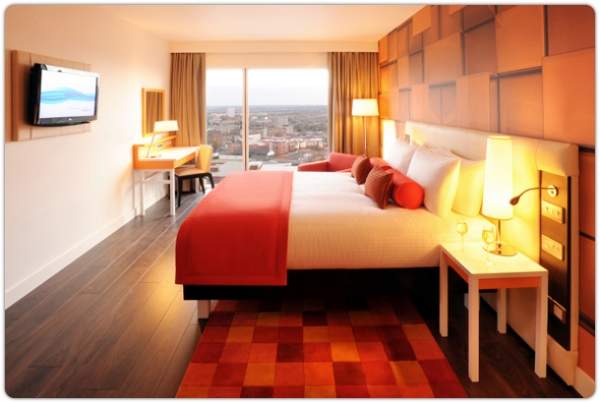 Hotel Media looks to push boundaries when it comes to entertainment in the hospitality sector.
In-room guest TV entertainment is more than just television, it is a media entertainment centre, a world wide web portal allowing social networking and online gaming, as well as an information guru for hotel guests. With IPTV integrated into your premises you can provide guests with hotel, restaurant and local attraction information.
Media Hub installations provide today's hotel guests with easy-to-use options for their electronic devices. The TeleAdapt MediaHub is a unique solution for hotel room connectivity, combining style with the latest technology. MediaHub allows your guests to fill a room with their own music, videos, pictures, games and more.
Digital signage can be found in both public and private environments, including retail stores, hotels, restaurants, hospitals, schools and corporate buildings, amongst other locations. As we are a UK leader in IPTV products, with hotels across the UK, our ambition is to expand further in digital signage as we look to increase our project portfolio.
IPTV solutions partner
Working closely with Exterity, we can supply an unlimited number of available high-definition channels with picture quality equal to or better than the home experience to as many guests as you please. There is no need for the expense of a separate, hard-to-maintain analogue cabling system; you can run one network to deliver all the services guests now expect, such as TV and video, phone, and internet access. It is easy to create bespoke services that give guests interactive access to facility services and offerings, and you can upsell them in the comfort of their own rooms.
Hospitality TV partners
LG is one of the world's leading producers of flat panel TVs, audio and video products. LG Electronics anticipates future business trends and provides innovative products, solutions and services to meet consumer needs. LG's ability to create exceptional hardware lies in its thorough understanding of the intricate requests of its business customers. LG makes great hardware even better by matching it with exceptionally designed software. The end result is products that deliver incredible long-term value to retail and business customers.
Samsung supplies a range of hospitality TVs that have been designed to enhance the value of your hotel and immerse your guests in a sophisticated and upscale environment that they've come to expect.
Technical training and hospitality support
The Hawkeye Monitoring System is built from the ground up to be both efficient and intelligent. Our solution provides the backbone to the systems that we deploy and the insight into which we can continue to develop even more advanced technologies for the future. Our own team of qualified engineers are trained to ensure they are prepared for any scenario on your premises, with backup support from our head office via remote connectivity.
The team of installation engineers also assist as our support team, so your premise has the benefit of being supported 24/7 by the same team who installed it. Our strict criteria is what sets us apart from other service providers as we continually adapt and develop through our own research and development facilities. This allows us to offer advanced multimedia solutions with operational efficiencies, offering the customer a lower cost.
About Hotel Media
Hotel Media is built upon a mixture of natural progression through 30 years of experience within the audio and video sectors, coupled with a determination to provide clear and concise solutions.
The founders of the company wanted to inject new life into the market and bring innovative ideas to progress the idealistic development within each room and push the boundaries. Our goals for the future are to forge the technologies between the visual aspects of our daily lives and synergise the possibilities into real-world benefits.
We are passionate about creating a consistent delivery mechanism between the TV, mobile and tablet space. Together with connectivity advances such as HDMI, Blu Ray and Bluetooth 4.0-enabled devices, HD and 3D content is key going forward as we look towards the future.