One of the main issues that the hotel industry faces is to provide a full range of services to its customers. The custom TV is a pragmatic response to this problem.
In-house TV channels for hotels
Today, thanks to new production and distribution technologies, the creation of an in-house channel can be not only easy but, due to competitive costing, it can become a new potential revenue stream. For hotels this is a good way to go beyond a simple 'welcome' screen on the TV in the rooms. A custom TV offers a lot of practical information: advertising, culture, music and videos programmes – all the data which will make a difference and provide information and value-added content.  
Custom TV for hotels
To meet the needs of the professionals of the hotel industry, Idylle Production offers an integrated service which includes technical, artistic and editorial topics. This unique approach enables hoteliers to focus on their core business and outsource the management of their private TV. The Idylle Production team will be in charge to manage the whole project with an end-to-end approach: design of the programmes, play lists, advertisements, etc.
Cost-efficient custom TV for hotels
Idylle Production has developed a strong concept which guarantees a rapid return on investment. For example, in a hotel with a hundred rooms, it is sufficient that the custom TV generates one consumption per day to have a real return on investment.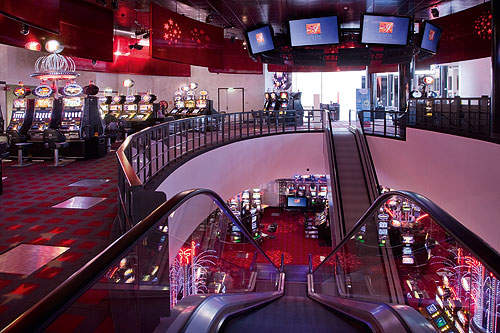 The creation of an in-house TV channel in a hotel is easy and cost-effective.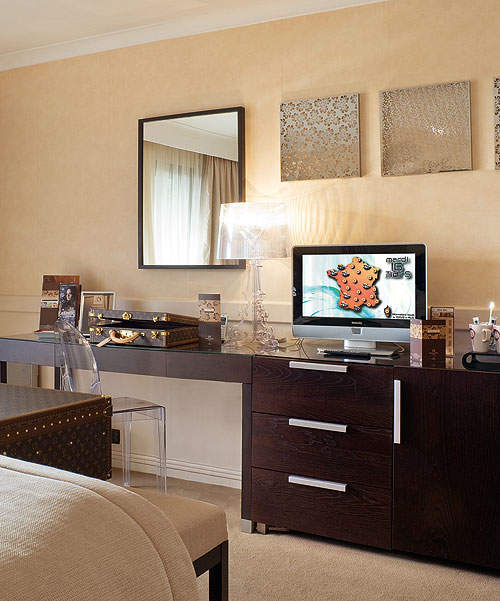 Idylle Production's custom TV concept meets the needs of the hotel industry.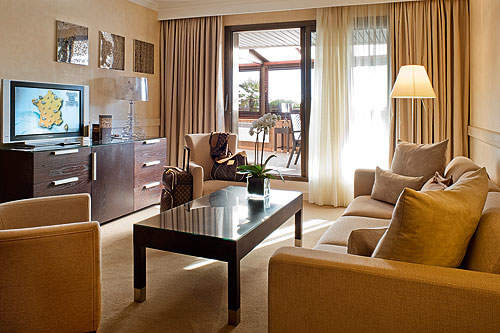 Custom TV enables hotels to go beyond a simple 'welcome' screen on the TV in the rooms.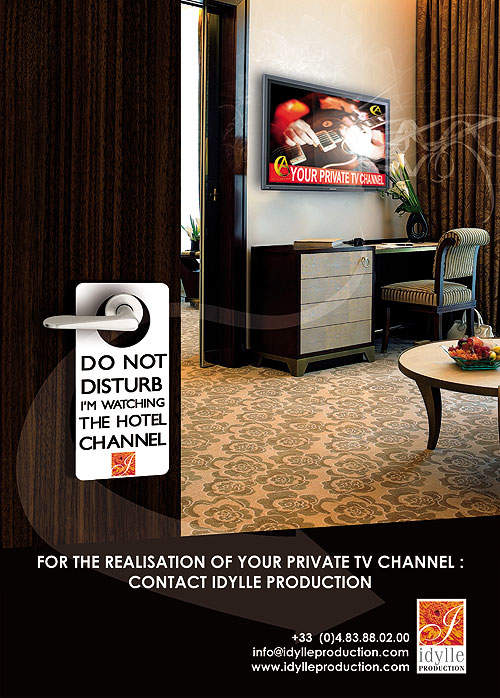 Idylle Production also provides services for digital media and audio broadcasting in hotels.
Digital media and audio broadcasting for hotels
Beyond custom TV, Idylle Production is also providing innovative concepts for hotel industry professionals. The company offers a full service covering all needs. For example, Idylle Production provides solutions for digital media in public areas (check-in, bar or restaurant) as well as audio broadcasting systems especially designed to programme and play music in different strategic locations (restaurant, bar, pool, garage, etc.).
Idylle Production solutions are used by major players in the hotel industry, such as the Lucien Barriere Group.