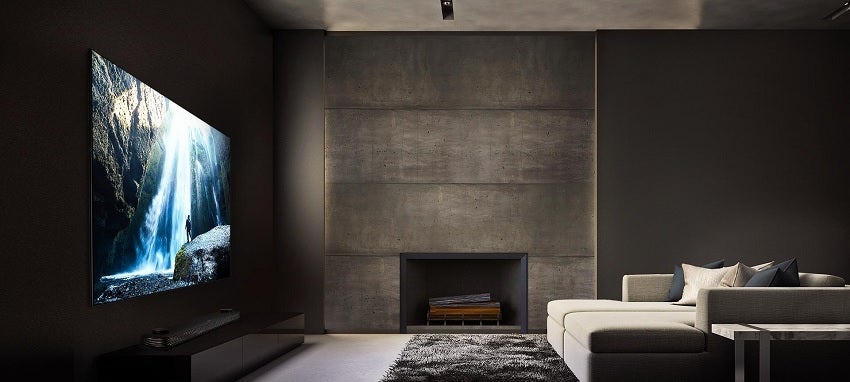 OLED Mirror TV offers high-quality mirrors and televisions for the hospitality and retail industries.
Our professional 4K organic light-emitting diode (OLED) hotel televisions are combined with IP Smart Solutions. We produce our exclusive mirrors and glass in-house to ensure high levels of quality and image clarity.
We also supply customised mirrors in order to provide the best result for your application.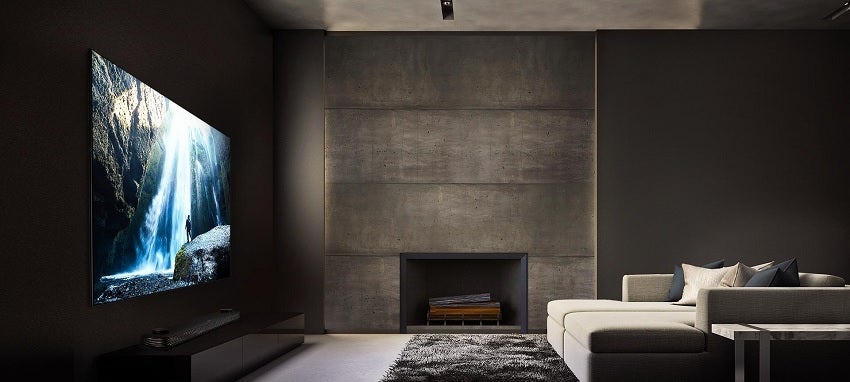 OLED Mirror TV is the first company that makes super-clear (almost) invisible glass. When combined with the OLED monitor, it offers a unique viewing experience for your hotel cinema.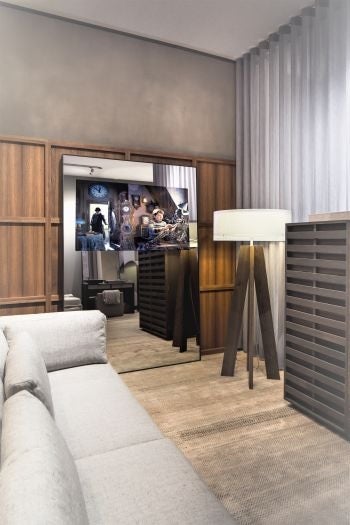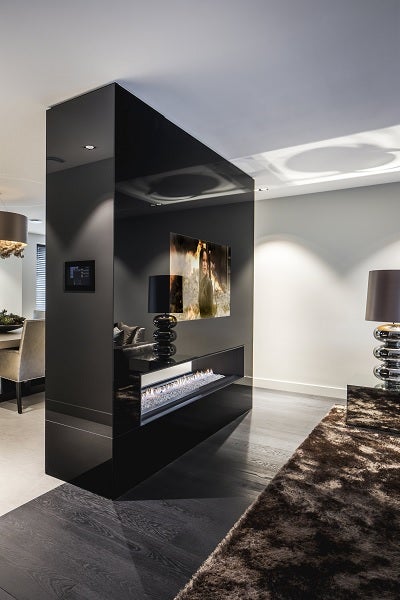 With Hotel OLED Glass TV, you create a crystal-clear image in an elegant design that adds allure to any room in your hotel.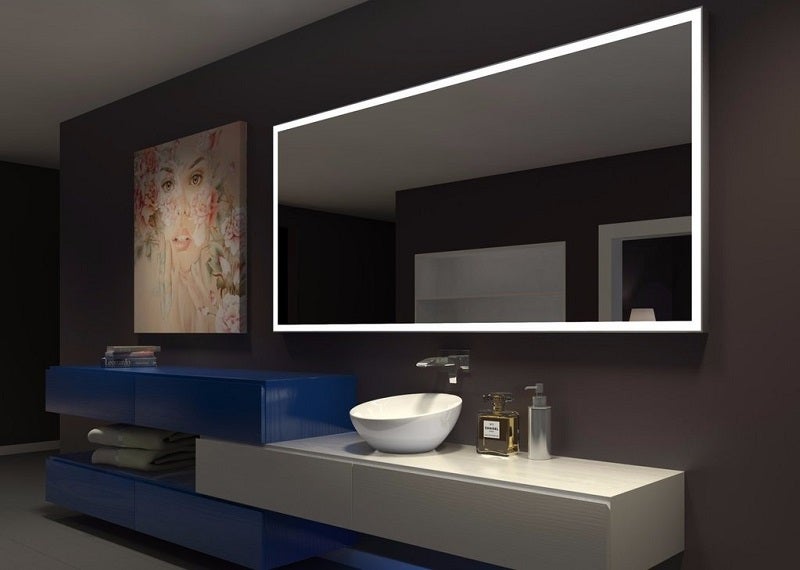 The colour-accurate Secret Diamant Lighted Mirror has a 5cm-thin LED light in the glass.
High-performance OLED TVs in the hospitality sector
TVs in the hospitality sector should be able to produce a high-quality image and crisp sound for guests.
The monitor should highlight the latest technology and communicate with the hotel's system. It also needs to complement the design of the room and any cables must be hidden.
Unlike quantum-dot LED (QLED) or LED technology, each pixel can be turned on and off separately so backlighting is not necessary. When switched off, an OLED is completely black, whereas a visible grey area remains with an LED or a QLED monitor.
OLED TVs also offer increased energy efficiency, improved viewing angles and higher levels of contrast in comparison with QLED and LED variants.
Customisable OLED mirror TVs
OLED Mirror TV can provide mirror or glass TVs throughout the hotel such as guestrooms, bathrooms, restaurants, bars, meeting rooms and outdoors.
Customisable to meet your requirements, you can choose from a wide range of frames, types of glass, mirrors, finishes, sizes and shapes. Additional features such as anti-condensation and speaker installations are also available.
We use a collection of unique, exclusively selected glass and mirrors to ensure optimal image quality. Our slightly diffused mirrors have a high light output so that the image of the monitor is clearly visible when it is switched on. However, guests will only see a mirror when it is switched off.
In addition, we have received approval from LG Electronics to incorporate OLED monitors behind glass and mirrored surfaces.
By using specialised 4K OLED Hotel TVs with IP Smart Solution, OLED Mirror TV offers high standards of quality and durability. Available in both standard (48mm thick) and wallpaper versions (8mm thick), the monitors are equipped with the Pro-Centric Hotel software platform to offer a personalised setup and management.
Professional monitors for B2B and hospitality applications
OLED Mirror TV offers support and detailed information according to model, size and dimensions.
The majority of our portfolio comprises professional monitors, which last longer than consumer monitors and feature professional connections, including an RS232 for home automation.
Our monitors are available in standard and wallpaper OLED versions, with several different models specially designed for the business-to-business (B2B) and hospitality market.
About OLED Mirror TV
With more than 15 years of experience in the mirror and glass television industry, OLED Mirror TV knows exactly how to achieve the right balance between design and functionality for each client and application.
Our solutions are designed using state-of-the-art hospitality televisions, exclusive glass and a wide variety of frame styles.