La Réserve Ramatuelle
Hotel, Spa and Villas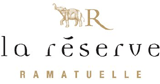 Address
Chemin de la Quessine,
83350 Ramatuelle,
Other,
France
Phone
La Réserve's new hotel and spa is ideally located just minutes from the town of Saint-Tropez, overlooking the Mediterranean. Designed by internationally renowned architect Jean-Michel Wilmotte, La Réserve Ramatuelle features seven rooms and 16 suites, and a 1,000m² spa with 13 treatment rooms.
Stays at La Réserve Ramatuelle are dedicated to luxury, relaxation and pure pleasure; guests can make full use of an indoor pool with a jet lane, an outside pool with a pool-house, a hammam, a bar and a restaurant.
Luxurious rooms with sea views
La Réserve Ramatuelle's seven rooms and 16 suites range from 50m² to 100m² in size. Each has its own south-facing terrace or beautiful garden, and all have enchanting sea views. La Réserve Ramatuelle offers surroundings so relaxing that all of your tension and stress simply vanishes.
Spa treatments for physical and psychological regeneration
La Réserve Ramatuelle's spa offers customised programmes based on each individual's requirements. Our therapists are specialists in the areas of health, wellness, nutrition, physical activity and beauty.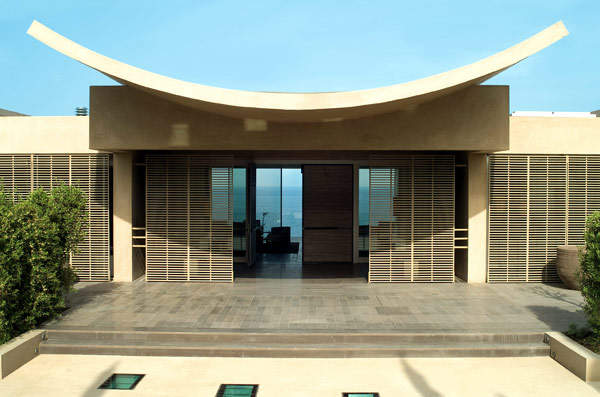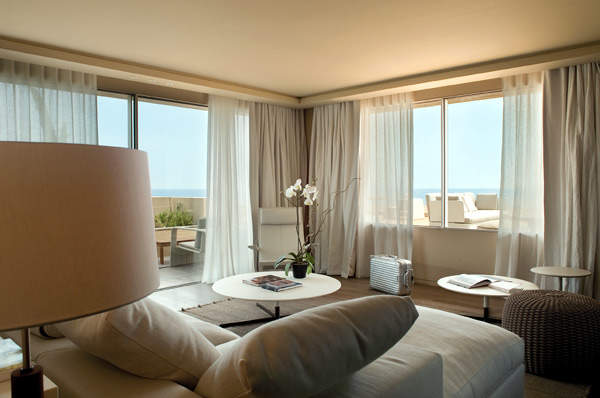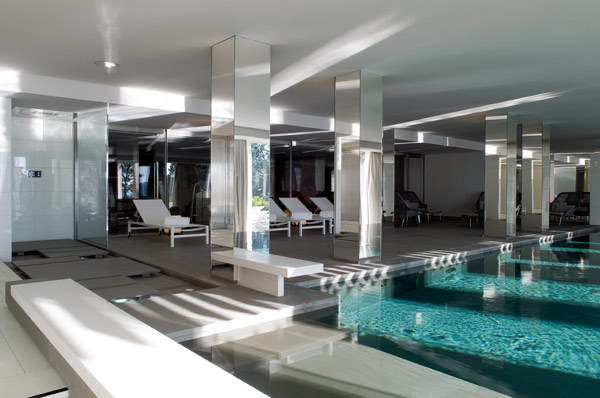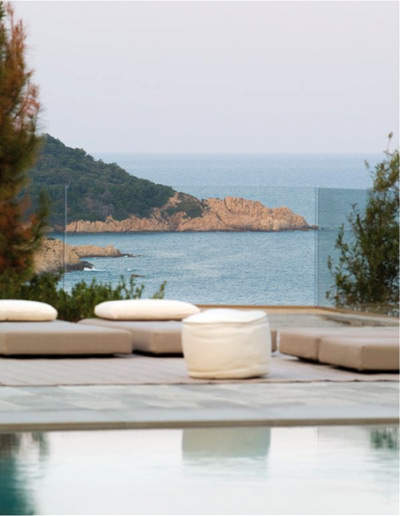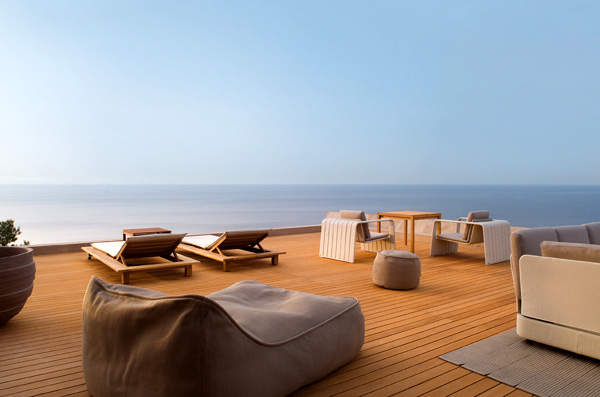 The spa offers an extraordinary process of physical and psychological regeneration, which guests can take advantage of as often as they require. Services and treatments include:
Three specific assessments (medical, osteopathic and morphological)
Six personalised hydromassages
Six tailored wraps
Six jet showers
Three La Réserve Better Aging treatments
Three La Réserve slimming-remodelling treatments
A customised physical training programme to eliminate tension, improve blood circulation, sculpt your body and promote its regeneration
A specially designed Mediterranean menu
La Réserve Ramatuelle's restaurant and bar offers a mouth-watering yet healthy Mediterranean menu designed by chef Éric Canino to capture the natural flavours of the south. The exquisite surroundings are perfectly in harmony with the luxurious feel of La Réserve Ramatuelle.
Provençal-style rental villas
The new hotel and spa is harmoniously integrated into the private domain of the La Réserve Ramatuelle rental villas. An opportunity to escape from the daily bustle for a week or more, each of the 12 classic Provençal-style villas – each with its own pool – is set in a lovely private garden and offers a privileged view of the Mediterranean Sea. With interiors designed by interior architect Rémi Tessier, each villa has its own unique cachet.
La Réserve Ramatuelle
Chemin de la Quessine
83350 Ramatuelle
Other
France



Telephone Number




Fax Number




Email Address