Karhoo allows travel and hospitality companies to offer taxi and private hire services as part of travel packages directly from their websites and mobile apps, creating a door-to-door service and improving the guest experience. Our solution can enrich your loyalty programmes with the ability to earn and redeem loyalty points while developing sources of ancillary revenue for your organisation.
During the Covid-19 pandemic, providing convenient and secure mobility to customers has never been more important to re-establish trust and support the highly anticipated rebound as regional lockdowns are progressively lifted.
Karhoo has selected thousands of licensed, reliable and safe providers worldwide and developed various packages for partners to implement comprehensive e-hailing experiences on their websites and mobile apps.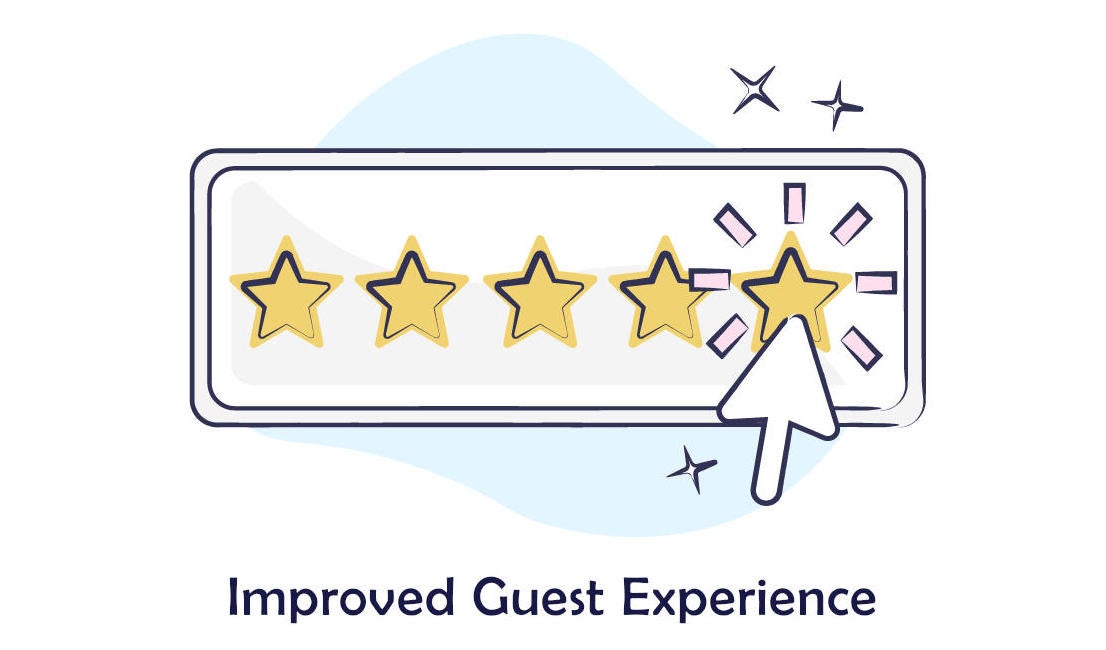 Improve the travel and guest experience by including transfers and chauffeured services in travel packages.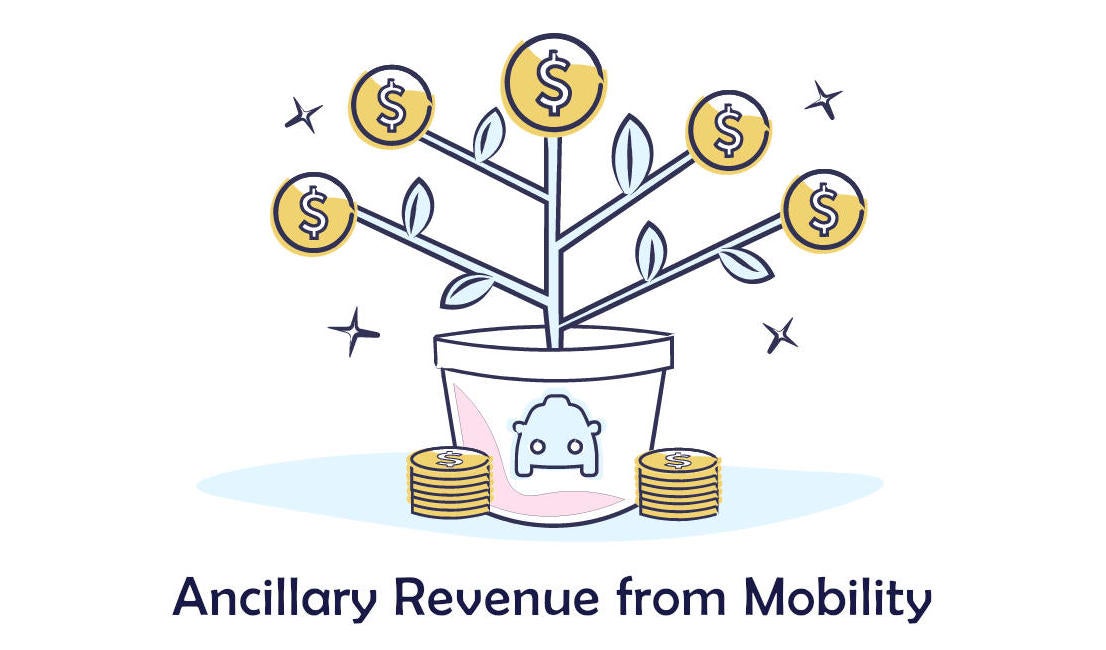 Travel and hospitality brands create ancillary revenue by reselling taxi and mobility as a service.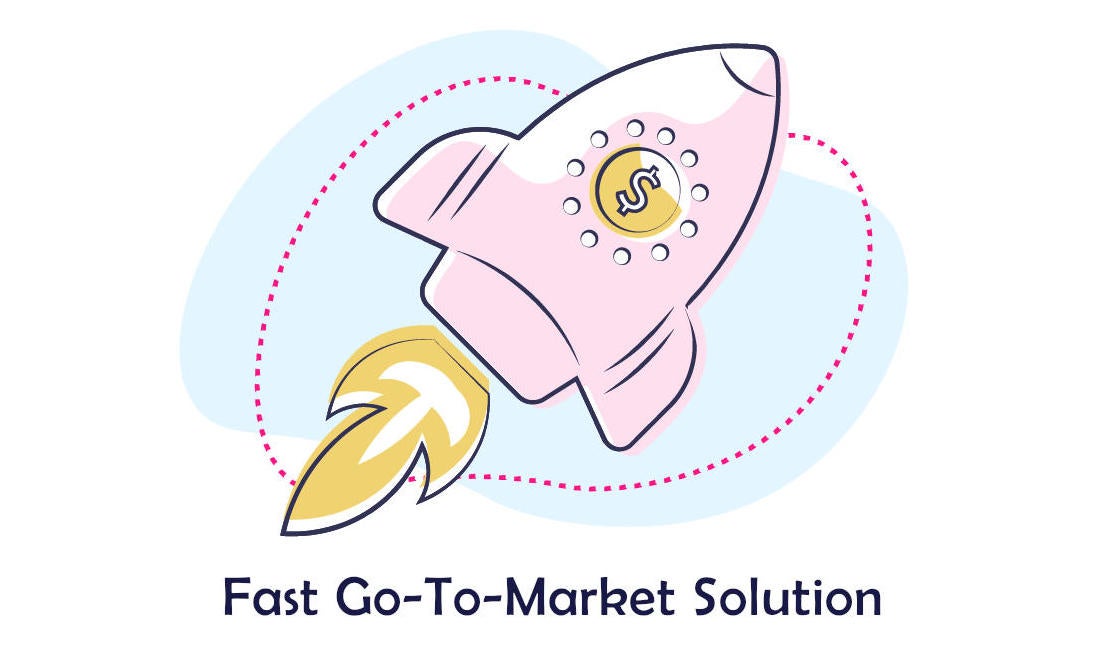 Karhoo offers packaged solutions to resell taxi mobility services in reduced time.
Taxi and private hire services for an improved guest experience
Most guests prefer to use self-service for convenience and limit interaction with staff as hospitality adapts to Covid-19. With Karhoo, guests can book a taxi directly from your companion app and booking site, via the in-room interactive system or using a kiosk in the lobby.
For transfers and in-stay trips, guests can get more than the traditional service: a list of available providers and vehicle types with corresponding prices to choose from, end-to-end ride tracking from pick-up to drop-off, as well as pre-payment on mobile.
Generate new sources of ancillary revenue with mobility
With Karhoo, you become a distribution channel for taxi and private hire providers connected to the digital marketplace.
You decide the level of commission on bookings made by your customers under your brand and receive payment every week or month, depending on volumes. By promoting the service to your customers, you increase revenue and obtain a share of the fast-growing mobility as a service industry.
Enhanced mobility offering for hotel websites and apps
Karhoo is both a business and a technology enabler, which means we do all the hard work for you: sourcing providers globally. This creates a common legal and financial distribution framework that connects with driver dispatch systems to enable end-to-end digital booking, tracking and payment of rides, as well as collecting fares and dividing revenues between involved parties.
We have developed a range of zero-cost integration options to facilitate access into the mobility industry so you can serve your guests and grow business as quickly as possible.