Televes develops in-room technology such as internet protocol television (IPTV), interactive television and casting capabilities, in addition to fibre to the room (FTTR), Wi-Fi and digital signage for hotels worldwide.
The hospitality sector has become a strategic pillar in the Televes portfolio over recent years.
Fibre to the room hospitality technology
A modern hotel integrates a growing number of IT services, which are key for both management and guests.
Televes develops technology for the hospitality sector.
Hotels can install advanced in-room entertainment for their guests.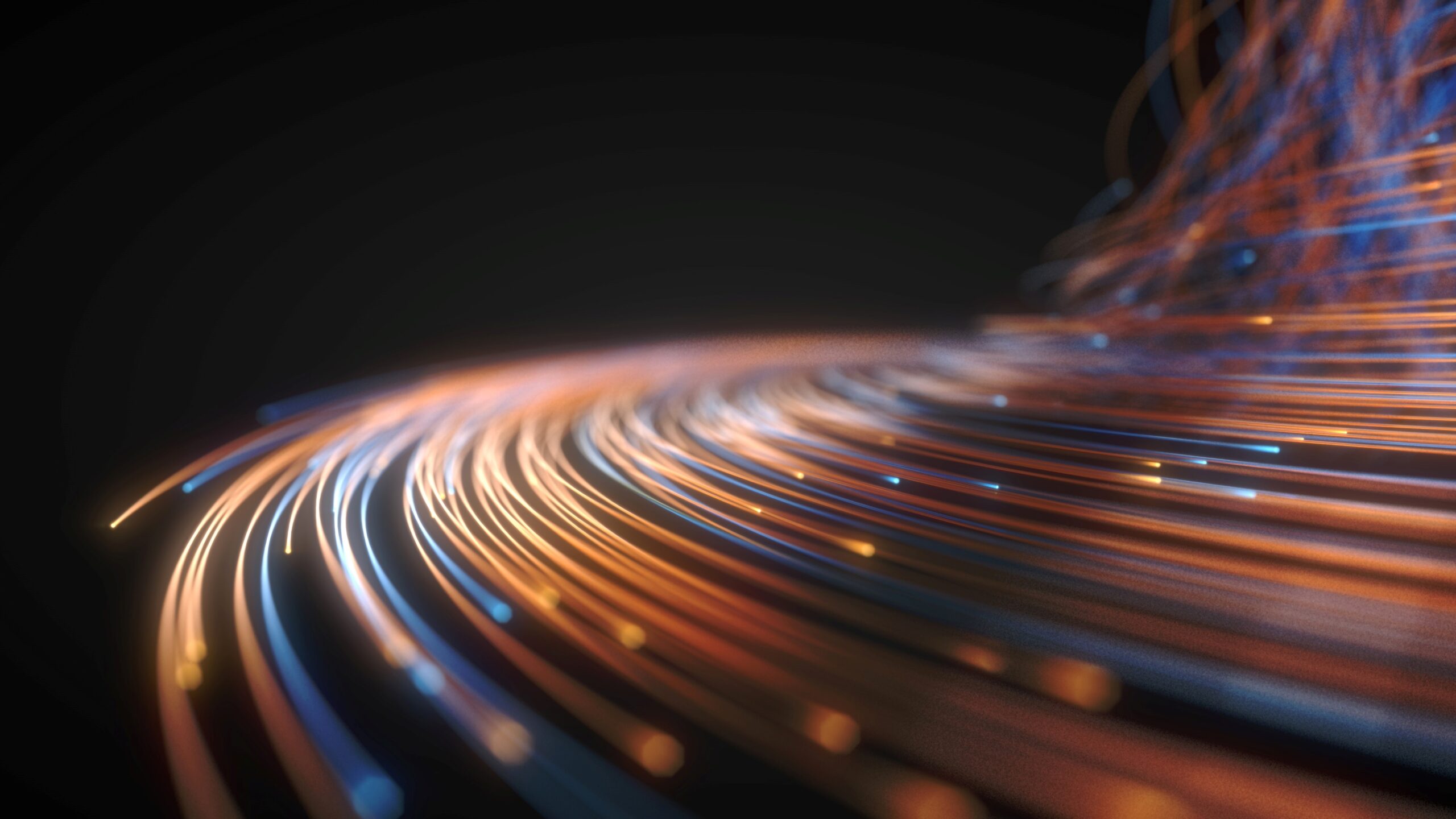 FTTR allows hotels to introduce a variety of technology to each room.
Televes provides a range of hotel management services, including property management system (PMS), building management system (BMS) and other smart management functions such as climatisation, lighting and access control.
Guests can expect high-speed internet access, quality in-room entertainment and a customised experience and seamless access to all the technologies that the hotel has on offer.
Consolidating several communication services such as television, telephone, Wi-Fi, climate control or closed-circuit television (CCTV) into one fibre infrastructure provides significant gains for hoteliers. Several studies have shown potential savings for operational (Opex) and capital expenditure (Capex) at 30% and 80% respectively.
In-room guest entertainment systems
Televes provides one of the most advanced guest audio-visual technologies for the hospitality industry. We can transform the interactive television system into a portal with an endless number of services, ranging from entertainment to information or shopping. All of this with an intuitive, fully customisable user interface that can be designed to complement the hotel's interior design.
We also understand guest entertainment is moving beyond television, where guests want to enjoy their own content during their stay. ArantiaCast offers guests the possibility of casting their content to their television without needing to share any confidential information.
Specialised customer service for hotels
Customer service is one of Televes' core values. We have a specialised local support team in all our eleven international subsidiaries that can support our clients and partners in the hospitality industry, delivering their projects on time and to their satisfaction.
An expert manager will be assigned to the project and oversee liaising with the customer, as well as ensure all deadlines are met. Once the project is delivered, our after-sales support team will always be ready to resolve any issues that might arise.
Diversification in technology-driven markets
Televes Corporation has evolved within the last ten years to become a facilitator of added value services through the telecom infrastructures of homes, buildings and smart cities. As such, it has expanded its activities in the hospitality sector, e-health advanced telecare services, home cybersecurity and industrial LED lighting solutions with remote access.
Televes' technology is paving the way to future endeavours in other highly competitive sectors such as aeronautics, the automotive industry, or smart cities.
Televes was founded more than 60 years ago to manufacture products for the distribution of radio-television signals in buildings and homes, and it soon extended its activity to markets such as signal transmission and signal measurement.
Now, the company is one of the 23 subsidiaries of Televes Corporation, which is made up of technological, industrial and service firms. The group delivers products and solutions to more than 100 countries with over 800 employees worldwide. It also has more than 200 property records, which include 80 international invention patents, reflecting the high degree of Televes' technology development.