ANTlabs
High-Speed Internet Access Gateways for Hotels

Address
1 Syed Alwi Road,
#03-01 Song Lin Building,
207628,
Other,
Singapore
Phone
Established in 1999, Advanced Network Technology Laboratories (ANTlabs) is a privately held company which develops a wide range of network appliances for various business applications. Headquartered in Singapore, ANTlabs has established itself as a market leader over the years, with many key hospitality reference sites and customers in Asia, North America, Europe, the Middle East and Africa.
IP for hospitality gateways
ANTlabs has developed an extensive global sales channel covering Asia-Pacific and we are an independent Asian equipment vendor focused on research and developing IP for hospitality gateways. We can supply to any ISP, hotel chains, or HSIA service provider in the world.
Service gateway for hotel high-speed internet access
Our gateway solution enables internet service providers and hotels to manage their user access to wired and wireless networks, and enable location-based content and applications to be seamlessly delivered to the end users according to target profiles.
We also enable multiple ways for their customers to access the network, and multiple billing options to co-exist concurrently. By utilising standard web and network-based software, we not only make it easier for the end users but also allow different devices like smart-phones and wireless consumer devices to connect to the operators' network automatically and securely.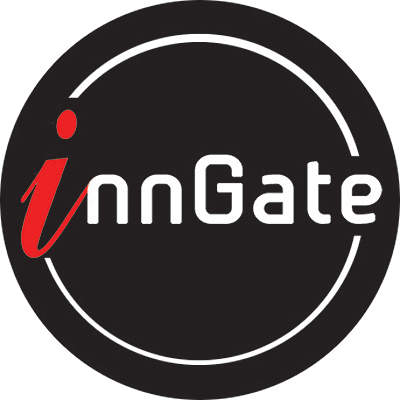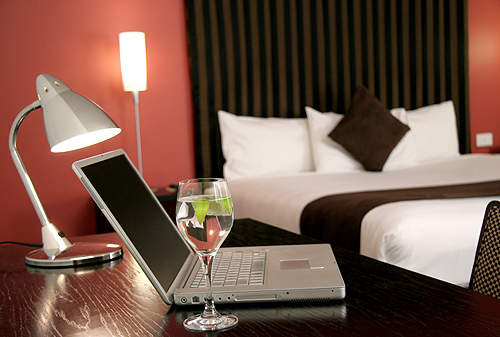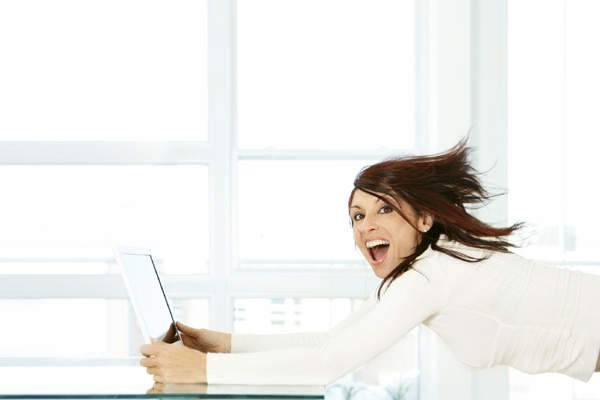 Hospitality HSIA
Within the hospitality space, ANTlabs' hospitality solutions are a key business enabler for service institutions such as hotels and airports deploying high-speed internet access (HSIA) services for its guests.
The ANTlabs InnGate 3 solution empowers the hospitality industry with the capability to implement HSIA as a value-added service for guests, creating new revenue streams for hospitality service providers.
Service gateways for hospitality broadband
ANTlabs' InnGate 3 service gateways are built around a three-tiered connectivity | management | services (C|M|S) framework for managing hospitality broadband solutions. The platform enables ease of connectivity, powerful management features and service provisioning capabilities for service providers, reducing their total cost of ownership and creating revenue opportunities from new HSIA services.
Powered by ANTlabs' patented Tru'Connect technology, guests can now enjoy seamless plug and play connectivity without the need for device reconfiguration.
HSIA gateway with QoS features
The ANTlabs InnGate 3 hospitality solution is the preferred choice for many well-known hospitality institutions around the world. It is also the only HSIA gateway to incorporate enterprise features like Quality-Of-Services (QoS) features to allow hotels and airports to maximise their limited bandwidth and optimise their internet revenue by implementing both complimentary and premium charged services on the same network.
Award-winning hospitality HSIA gateways
ANTlabs has bagged a slew of industry awards. These awards include two international accolades: 'Best Deployment Scenario Award' for providing secured access to passengers at Singapore's Changi Airport with secured web surfing, and 'Shaping Info Security Award' for important contributions to the industry. Both were awarded by Info Security Products Guide, a Silicon-valley based publication.
ANTlabs also earned the highest accolade at the country level as the winner of the National Infocomm Awards 2008 for 'Most Innovative Infocomm Product' given by the Singapore's Infocomm Development Authority.
ANTlabs
1 Syed Alwi Road
#03-01 Song Lin Building
207628
Other
Singapore



Telephone Number




Fax Number




Email Address