Goguest is Easygoband's solution for hotels looking for competitive operation systems and an improved guest experience.
Our system digitalises hotel operations so that every aspect of company service is effective, efficient and productive.
The platform enables contactless payment, booking management and access control among many other functionalities to help you manage the hotel from just one dashboard, bringing all the systems into a single integrated space.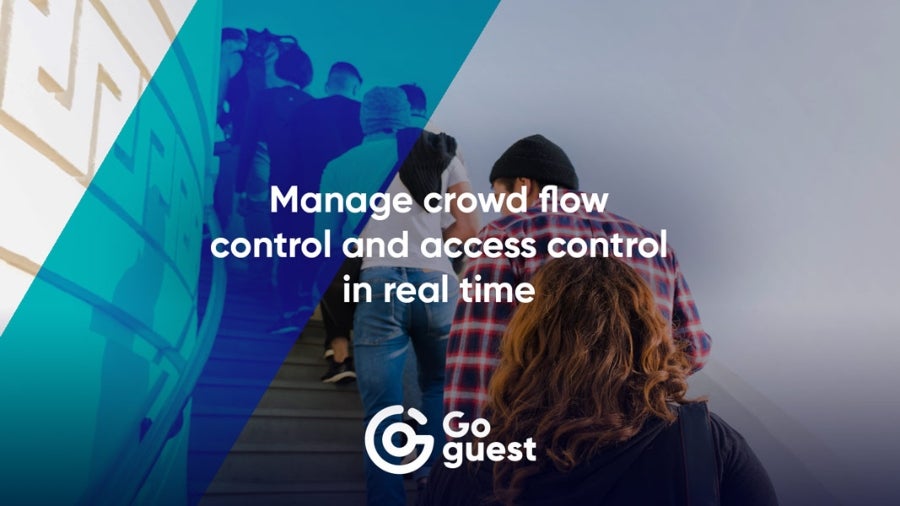 Manage flow and access control in real-time with Goguest.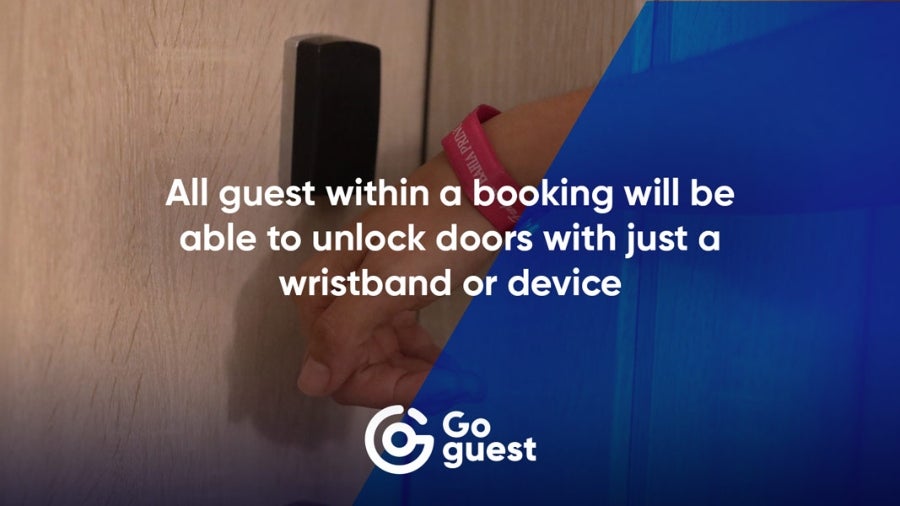 Guests can use software-controlled wristbands and devices to enable access.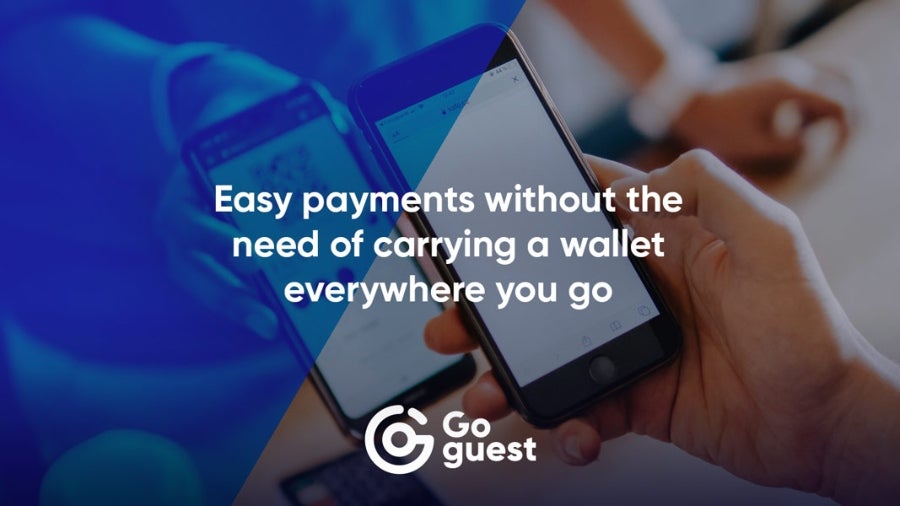 Hassle-free payments available everywhere you go.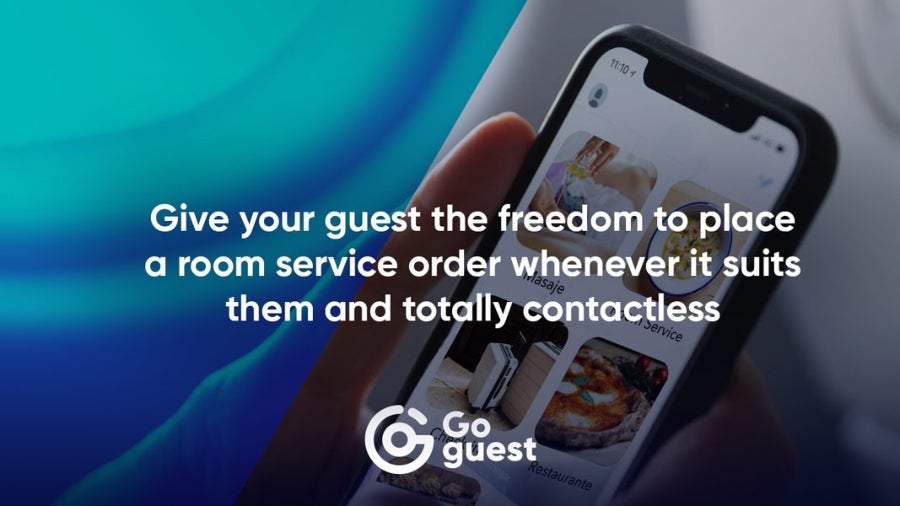 Guests can place their room-service order from any device using the Goguest app.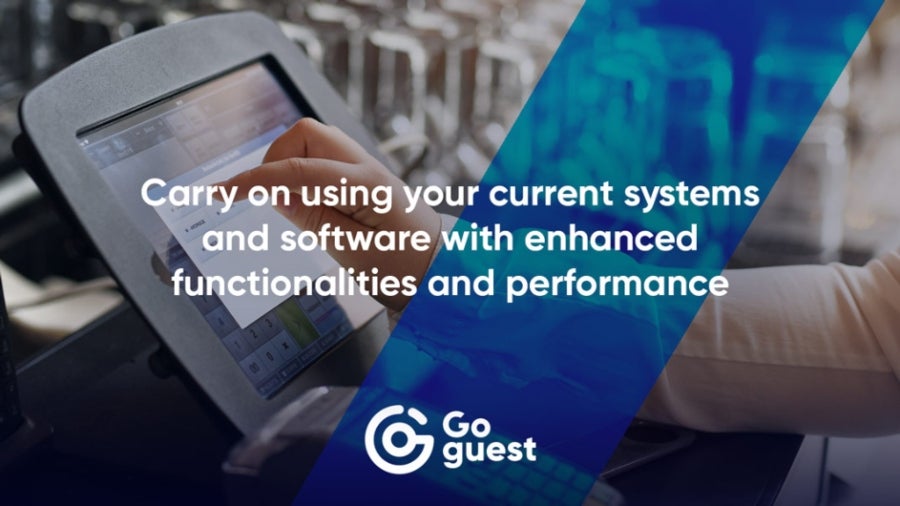 Goguest offers enhanced functionalities to existing software.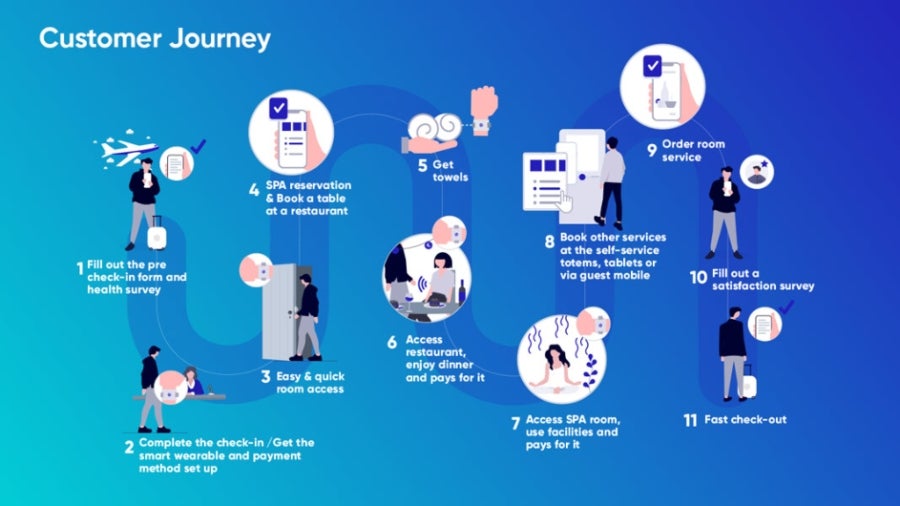 Guests can manage their booking and hotel services from any device.
Safe and contact-free experience for hotel guests
We focus on providing features for managing customer access to different zones within the hotel. Our set-up payments are contact-free, making operations cleaner and safer.
Most of our services, including check-in, in-room services and reservations, are automated, offering a contact-free experience, speed of service, and clean reception rooms.
Our features enable better interaction with guests and securely connect all data with other third-party software programmes, property management system (PMS) or point-of-sale (POS) in one platform.
Adaptable and easily customised hotel management software
Whether for large hotel chains or medium-size enterprises, Goguest can be configured for a variety of hospitality businesses.
Its implementation is easy and hassle-free. We have created a modular system with seamlessly integrated, stand-alone modules, whether in groups or the comprehensive package.
The solution is fully scalable and upgradable according to the requirements of each hotel. Additional capabilities can be quickly implemented in conjunction with the growth of the business.
Contact-free payment systems for hotels
Our payment solutions are specifically designed to be contact-free and consist of a variety of options for each guest and hotel.
Some of these include room charge, pricing limits for guests, pricing for groups, and guest courtesies, which comprise a reward system and payment tokenisation set up digitally by the guest or at reception via certified tokenisation devices.
Complete on-site control
Our technology enables hotels to fully control their premises and guest entry / exit points. We offer services such as guest room, specific facilities or general access control, as well as people flow control across the site.
Easy-to-use visitor web app for stay management
Goguest includes a web app to enable guests to manage their booking and hotel services, including spa, activities, restaurant reservations and room service.
Guests can also check-in online as a contact-free and time-saving alternative. In addition, visitors can complete surveys in the app at any time.
Internal hotel management
Our technology makes guest equipment loans easy, fast, and fully controlled. Visitors can borrow towels, games and other items hassle-free while hotels can track and control all the borrowed equipment.
As part of the management system, we offer a precise stock control for wristbands to help the hotel keep up-to-date with stock status.
Artificial intelligence for strategic management
Artificial intelligence (AI) enables us to model guest profiles based on specific criteria and consumption patterns, allowing for a better impact on guest experience and higher conversion rates.
Business intelligence is also available to clients for tracking and reporting customer behaviour and interactions. With all this data, hotels can implement an accurate management and marketing strategy in real time.
Go digital and take your hotel to the next level
Get in touch with us and start making the move towards a digitised, contactless, profitable and hospitable experience for you and your visitors.
Please use the form above to send us your business enquiry.