hetras is the first company to build a fully internet-based application for hotels and hotel chains of all sizes. The hetras hotel management software combines traditional property management systems (PMS), central reservation systems (CRS), customer relationship management (CRM), channel management and internet booking engines into a single unified application.
The 100% service-oriented architecture (SOA) not only enables unprecedented scalability and security but allows third parties to extend the hetras application with additional functionality and custom front-ends.
Cloud-based hotel management software
As a true cloud-based product, hetras customers need nothing other than a standard internet connection and browser to use the product.
Hotels and hotel chains typically suffer from poor integration between property-based systems, central systems and web-based systems. hetras removes these integration problems by combining these functional areas in one application – as it should be. Guest names are stored in one database instead of ten. Rate codes are managed in one place instead of 20. The inventory is stored in one place instead of fragmented across different systems. With hetras, chain-wide guest loyalty programs are trivial to implement. You get chain-wide reporting out of the box – no complex consolidation required.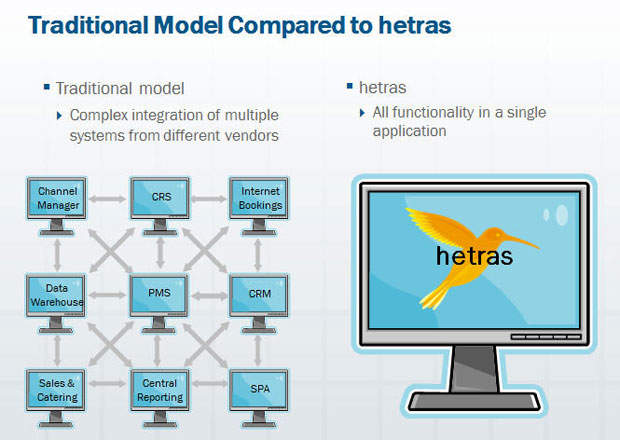 hetras has developed a fully internet-based application for hotels and hotel chains of all sizes.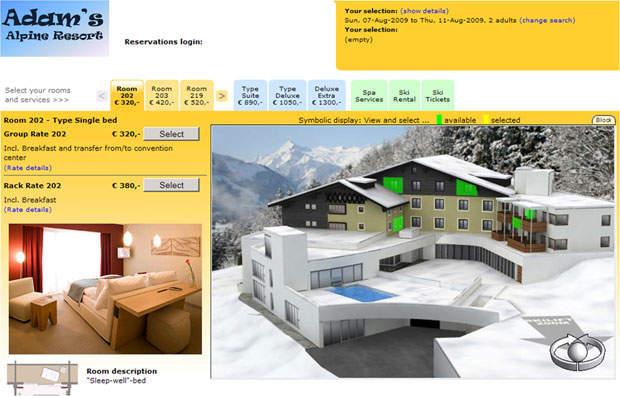 A screenshot of hetras booking engine.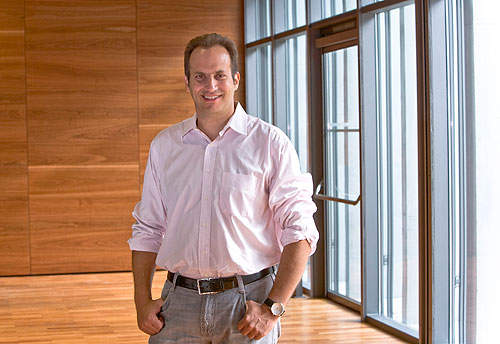 Keith Gruen, co-founder of Fidelio Software, is part of hetras's world-class management team.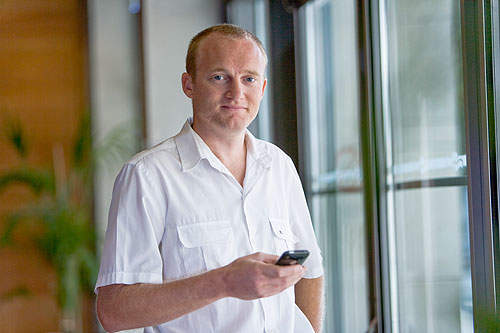 Michael Heinze, founder of HobooBox, is the founder and CEO of hetras.
All-in-one hotel management software
Thanks to the all-in-one approach, hetras includes unprecedented features such as its patented 3D room selection that allows guests to view and select a specific available room number at the hotel or chain website.
The software as a service (SaaS) business model means that hetras customers pay a flat fee per room per month. There are no hidden charges for transactions, hosting, data storage, support, interfaces or upgrades.
About hetras
Backed by deep-pocketed venture capital investors in Germany and the UK, hetras has built a world-class management team, including Michael Heinze (founder of HobooBox), Keith Gruen (co-founder of Fidelio Software), Uli Pillau (EAME director for IDeaS) and Dean Jacobs (chief architect of salesforce.com).
hetras has attracted innovative customers such as citizenM, a chain of hotels based in Amsterdam. In these highly automated hotels with award-winning design, virtually all guests book their room online, modify their reservations online, maintain their guest profile online, check in via kiosk and check-out via kiosk – all powered by hetras.
To find out more or to join the hetras mailing list, please visit our website.