Nestlé provides a complete premium coffee solution for the hotel industry. The NESCAFÉ Milano coffee machine, along with Nestlé's ProCare programme, offers hotels the opportunity to effortlessly serve premium, delicious coffee, quickly and at a profit.
We understand that a hotel's priority is their guests; our NESCAFÉ Milano machine satisfies the demand from customers for consistent, fast and tasty coffee, whilst at the same time being simple to operate for staff.
Simple solution for premium coffee in the hotel industry
Nestlé's NESCAFÉ Milano is a simple coffee solution for hotels, with benefits that include:
Push-button operation
Easy to use
Consistent high-quality coffee
No waste
No mess
Produces most popular drinks, hot or cold
Simple and elegant design
Ongoing technical, sales and marketing support
Consistent, fast and tasty coffee
High-quality speciality coffees, such as espressos, cappuccinos, lattes and mochas, can be served around 30% faster than bean-to-cup machines and 75% faster than barista-served machines, with Nestlé's NESCAFÉ Milano.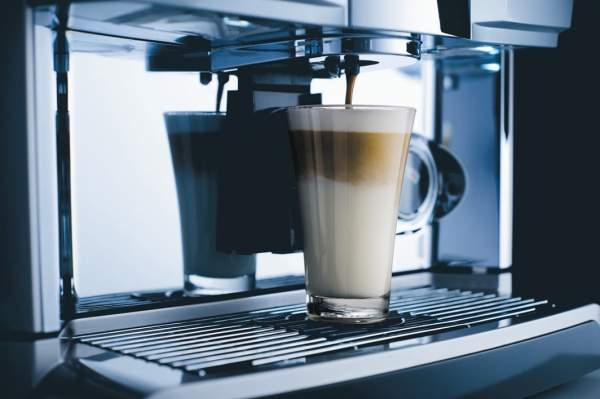 Our unique extraction process ensures ingredients are always fresh and each cup of coffee is consistently delicious, satisfying your customers.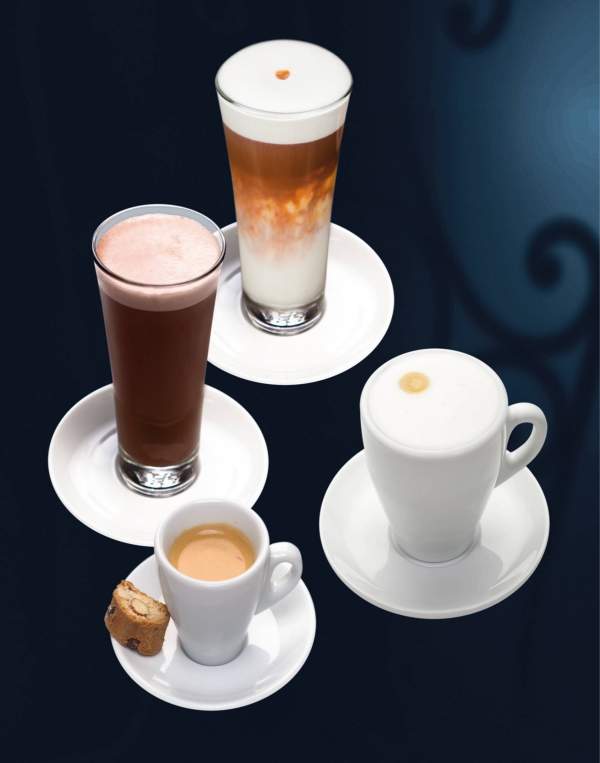 NESCAFÉ Milano is capable of producing the most demanding drinks, from espressos to cappuccinos to caramel latte macchiatos, hot and cold.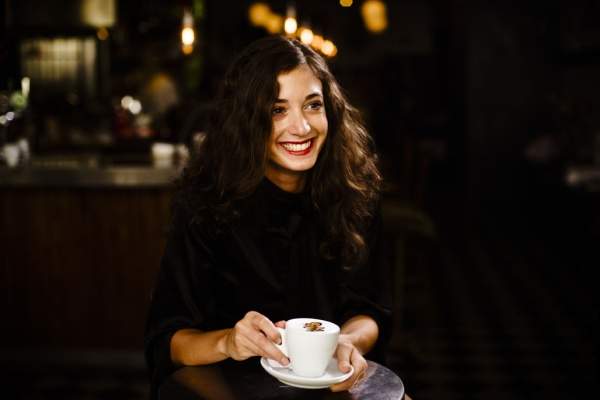 NESCAFÉ Milano beverages taste delicious every time.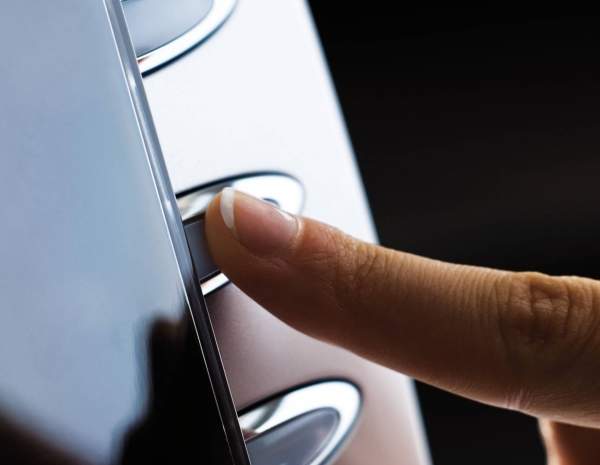 We provide high-quality ingredients, push-button operation machines and ongoing support to help you succeed.
Our research suggests that coffee sold with latte art is instantly perceived as a premium drink and increases customer satisfaction levels.
Each coffee served from our NESCAFÉ Milano machine is as tasty as the next one. This is because we have already extracted the best of the flavour from the coffee bean, meaning that our soluble coffee is consistently delicious.
Our extensive customer research through taste tests has shown that drinkers of speciality coffee prefer, or like equally, the taste of NESCAFÉ Milano compared to some of the most popular out-of-home roast and ground coffee brands.
Increasing global demand for speciality coffee
With the demand for speciality coffee growing year on year, at an annual global rate of 20%, Nestlé's NESCAFÉ Milano is the soultion that allows the hotel industry to benefit from this trend.
With our proven expertise in the food industry and experience in the field with more than 500 food service operators, we appreciate that a hotel's focus is on its guest and what is needed is more than just a beverage solution; a trusted partner is needed.
Nestlé will offer you the neccessary support to drive sales and ensure results.
Quality ingredients and limited waste
Nestlé's NESCAFÉ Milano coffee is 100% pure and expertly-roasted, developed after five years of research and development. We extract the best flavour of the bean at the peak of freshness, so that when it comes to serving authentic espresso coffee, there is no compromise on quality or consistency.
Waste is limited and freshness is guaranteed with our NESCAFÉ Milano coffee machine, as the milk is crystallised to ensure that each drink is creamy and delicious. Additionally, NESCAFÉ Milano's hot chocolates and mochas are prepared using Nestlé's high-quality chocolate powder.
Ongoing support and partnership
We enter into partnership with you, so it's in our interests to make sure your business is consistently profitable with plenty of opportunity for growth.
Our commercial and technical ProCare service programme is geared up to achieve your goals – it covers everything from staff training to water filters and there is no upfront capital required, enabling any business to turn a profit with just four drinks a day.