Alexander James International (AJI) is a renowned interior design consultancy based in the UK. We work with many of the world's leading hotel operating groups as well as boutique property owners, residential developers and other independents. We have a broad client base spread across the globe.
Our creative team has over 30 years' experience within the design industry, specialising mainly in the hotel and leisure market, together with the recent expansion of our residential capability.
We combine a mix of luxury residential styling with a considered understanding of our clients' commercial requirements.
Tailored hotel interior design services
AJI offers an individual and refreshing approach to interior design where creativity and vision respond to the demands of the commercial environment.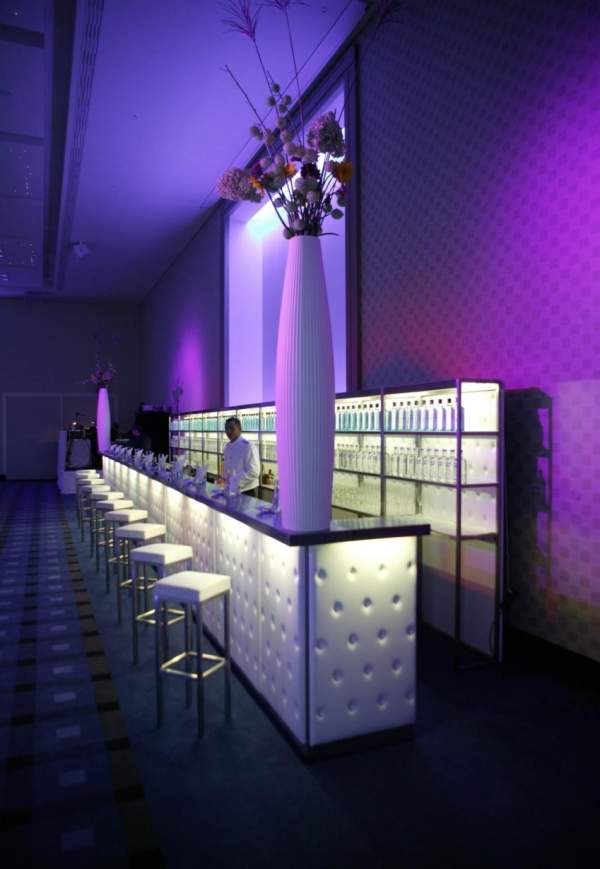 Alexander James International is a renowned interior design consultancy.
We offer tailored hotel interior design services.
Our interior design services cater mainly to the hotel, leisure and residential markets.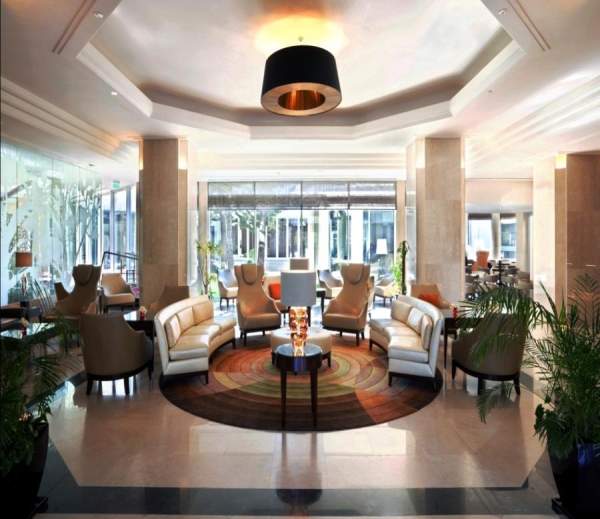 We can provide interior design services for new builds, refurbishments and conversions.
From large hotel operators to small boutique hotels, AJI can cater to your specific commercial requirements.
We recognise that good design requires a quality aesthetic and a successful interaction between people and place. We believe that high-quality design results from the continuity of the design process and intensive dialogue with the client, consultants, contractors and the end user.
We work closely together to ensure the best results are achieved through a synthesis of concept, beauty and functional integration.
Hotel design services – feasibility studies, space planning and conceptual studies
We provide our clients with a variety of services combining the following:
Feasibility studies for new builds, existing property refurbishments and conversions
Brand design and analysis alongside operators
Space planning assessments and reviews
Conceptual interior design studies for both new developments and existing properties
Design development from concept to construction
Specification of co-ordinated FF&E schemes
Full working drawing packages and specification for both tender and construction
Procurement assistance where required
The wide range of projects that AJI has been involved in recently demonstrates the company's varied experience and expertise.
Hotel interior design that complements climate and culture
At the As Cascatas Golf Resort and Spa in the Algarve, Portugal, AJI worked closely with the project architects to produce a world-class resort. The guest rooms have been designed with the location's climate and culture in mind, and the use of contemporary furniture mixed with traditional finishes such as Portuguese ceramics gives the rooms a unique identity and creates a feeling of space and light.
Design services for hotel refurbishments
AJI has recently undertaken the refurbishment of the public front of house areas and presidential suite of the Bucharest Crowne Plaza in Romania. The refurbishment includes a glass-enclosed extension to the restaurant and an enclosed lobby bar area within an existing exterior courtyard.
The design proposals will provide the hotel with a contemporary feel and provide an interesting connection between the internal and external spaces, enabling the operators to configure the screens according to their requirements.
Interior design services for new hotel builds
At the Hilton Reading, UK, a new build business hotel, AJI has created a warm and welcoming atmosphere that contrasts with the building's contemporary lines and finishes. The use of natural materials and mix of intimate and open spaces encourages guests to explore the hotel.
Interior design services for five-star hotels
The new five-star Hilton Hotel Kampala in Uganda will be one of the best hotels in East Africa, and AJI will help to ensure that it is a benchmark for style and luxury. The suites and guest rooms will have panoramic views and the hotel will offer a wide range of facilities, including restaurants, bars, conference rooms and a large health and beauty spa.