ArianeSké is a design furniture label from the Netherlands that offers a range of chairs, sofas and tables for hotel rooms, lobbies, bars and restaurants.
The company's collection of furniture is renowned for its design and comfort. The combination of design and ergonomic shape of sofas and chairs received an international prize with the German Design Award 2019.
High-quality dining chairs for hotel restaurants
ArianeSké has an extensive collection of dining chairs that have been delivered to four and five-star hotel and restaurant businesses.
In addition to high-quality dining chairs, we offer stackable chairs, which are suitable for confined spaces while providing the same level of comfort and style.
ArianeSké designs contemporary sofas for hotel lobbies and rooms.
ArianeSké offers all kinds of bar chairs for restaurants and hotels such as the Escobar chair.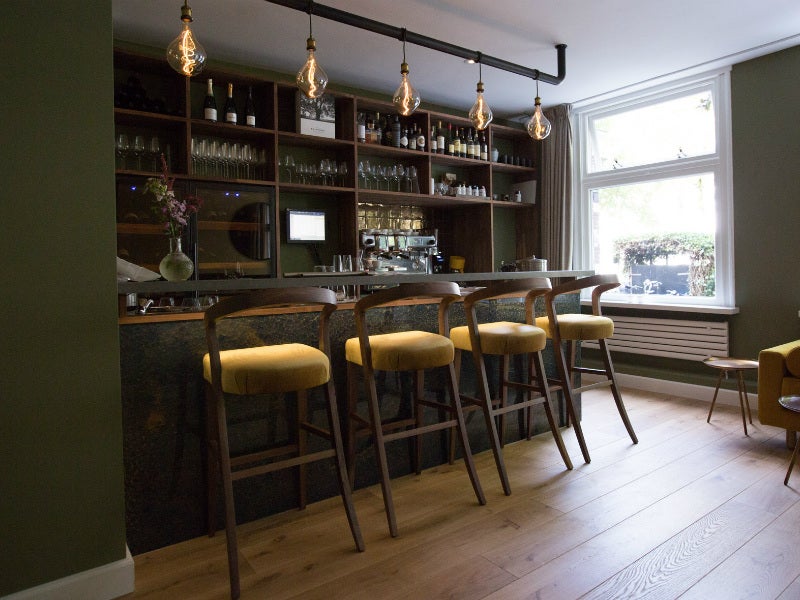 Udi barstools in walnut with great comfort.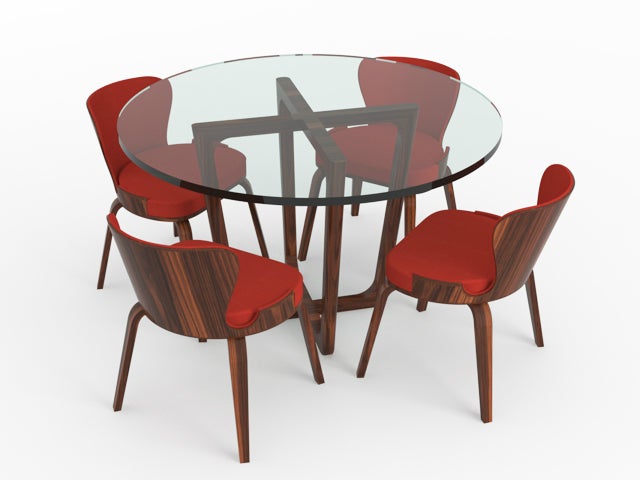 The company offers tables such as the Alm round table with glass or wooden top with several dining chairs, including the Boom chair U.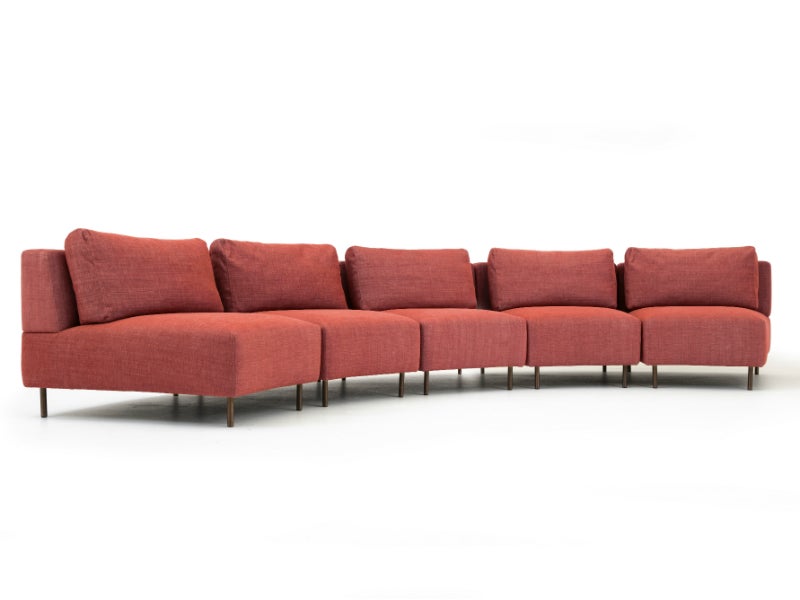 The Ann modular sofa collection offers six different units that can be assembled to form a unique shape.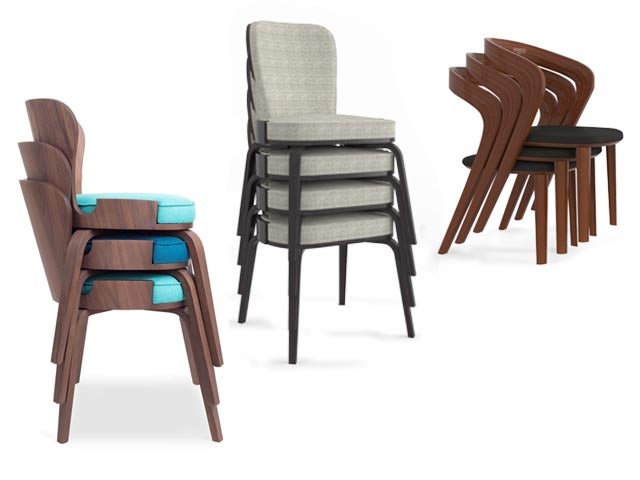 ArianeSké's several stackable chairs feature high-quality materials that are used in the dining chair range for the same level of comfort.
Our bar chair and stools feature one or four legs, with polished wooden backs such as the Joy bar chair.
The Jacqui range is part of ArianeSké's dining and lounge collection.
The Elvie collection sofa can be styled as a room divider for hotels.
ArianeSké's extensive dining chair collection includes the Udi design.
View the full collection of our dining chairs using the link in the company details.
Polished wooden bar chairs
ArianeSké's bar chair range includes upholstered chairs with polished wooden backs for a sleek appearance at the bar. Along with the modern appearance, the bar chairs are designed to be comfortable for guests.
The collection has eight types of different bar chairs, which are made with wood, metal or a combination of the two. Bar chairs are available on a single leg with revolving systems, as well as classic chairs on four legs.
View our full collection of bar chairs using the link in the company details.
Custom sofas for hotel lobbies and rooms
ArianeSké works with a range of sofa collections that feature different characteristics.
The Elvie collection consists of eight types of seating options and is suitable for airports, hotel lobbies and hotel rooms. From armchairs to room dividers, low and high-backs, they can be built in sections.
The Ann modular sofa collection offers six different units to enable multiple custom-designed configurations. Sofas can be constructed into circular sections, positioned against a wall or as a standalone unit. We also provide dining benches with a higher seat either straight or round and designed with back support for comfortable restaurant seating.
View our full sofa collection using the link in the company details.
Full range of fabrics for hotel furniture
ArianeSké offers a wide range of fabrics, including stain repellent and fire retardant (FR) treated materials. We also supply velvet, weaved fabrics and fake or real leathers.
Dining and side tables for hotels
Our table collection consists of round and square-shaped restaurant dining tables with tops in materials such as wood, marble or metal. The feet are made of wood or metal.
The Buddy collection is a set of three round side tables with different widths and lengths.
In addition, we produce ancient glass mirrors for halls, corridors and lobbies in hotels and restaurants.
Our full collection of dining and side tables can be viewed using the link in the company details.
ArianeSké production and quality control
ArianeSké's production facility is located in an area of Portugal that is renowned for furniture production, with a high-quality level of craftsmanship. All our products are shipped to clients directly from the factory.
Our products go through extensive quality control before they are packaged securely in cartons.