Asti was established with the purpose of providing high-quality unique or custom hotel and hospitality upholstered and case goods furniture at competitive prices. Asti's maxim sets us apart – "Just ask and we'll make it!"
Because of our experience and approach to furniture design and development, Asti is recognized as a manufacturer that provides intellectual value to a project while at the same time managing to save the owner money.
Having two industrial designers on staff in Toronto and six more at the factory in China enables Asti to become involved in the development and production of furniture in many materials other than the usual wood or laminate furniture items.
Custom furniture for hotels
Asti will translate concept sketches or images by the design professional into working shop drawings and will also suggest alternative design and production solutions to reduce costs while maintaining the intent of the interior and product design. We also have a standard product range that you can select from.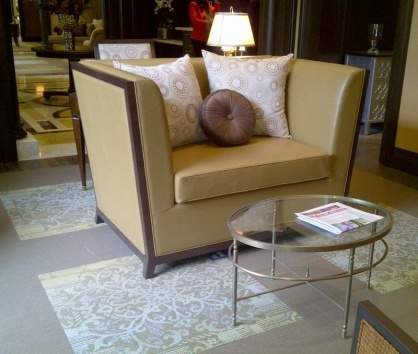 Asti provides custom upholstered and case goods furniture for hotels and the hospitality industry.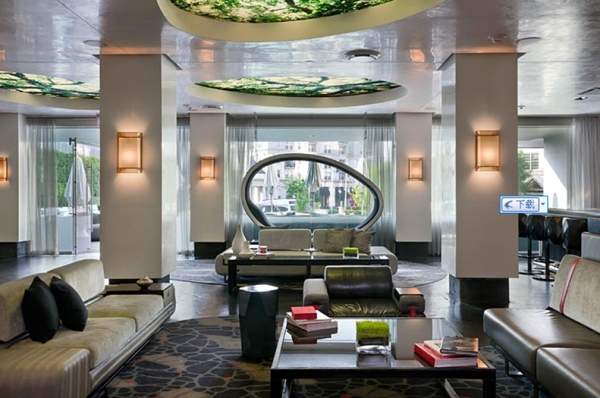 Asti designs and manufactures custom furniture for hotels, including lobby furniture such as seating and tables.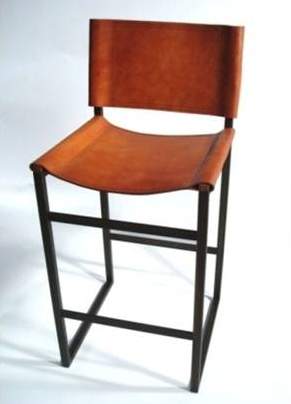 Asti produces custom furniture for hotel bars, restaurants, lounges and guest rooms, including chairs and stools.
Asti has provided custom metal furniture for the hold-rooms and restaurants at New York's La Guardia and JFK airports.
Asti has formed a partnership with a company in China that has the capacity and capability of producing quality products and has also had long-term and successful experience in the manufacture of furniture and millwork for hotels, restaurants, long term-care facilities and retirement residences.
Custom furniture for hotel bars, restaurants, lounges, guest rooms and lobbies
Asti produces furniture for:
Bars, dining rooms and restaurants: stools, chairs, tables, counters and booths / banquettes
Lounges: lounge chairs, sofas and settees, and coffee tables
Guest rooms: night stands / bedside tables, headboards, dressers / chests, desks, desk chairs, mirrors, guest chairs, foot stools / ottomans and tables
Lobby furniture: reception / check-in counters, seating and tables
Furniture design for hotel renovations
Asti believes that if you bring the supplier into the project at an early stage, not only will you have better success but you'll save money. A supporter of this is Siobhan Barry, partner at ICrave Design in New York with whom Asti worked on the W Hotel in Atlanta, GA, and two Disney cruise liners.
"Asti was a bona fide partner in the design process for the majority of the furniture for the W Atlanta hotel renovation. Asti's understanding of our design intent coupled with their knowledge of furniture gave us the capability to create experimental and original pieces that might otherwise not have been an option given the available time and budget."
Custom metal furniture for restaurants
Asti has provided custom furniture for the hold-rooms and restaurants at New York's La Guardia and JFK airports. Asti worked with the client and the designers for several months on the development of the furniture and was able to incorporate all required technology as well as come in below the client's budget. The materials in one project were mostly stainless steel with table seating in polyurethane and waiting seats in aluminum.
Cost-effective hotel furniture design and shipping
A recently completed project in San Francisco exemplifies what good communication between parties can achieve. Only through conversation did Asti learn that the hotel had a requirement for cushions for an existing guest chair in each room. Asti made the cushions and by including them in 'empty' space in the packaging that was going into the container, the cushions were basically shipped at no charge and the cost was reduced by 53%.
Quality-approved furniture for hotels
Asti will meet on site with the owner, architect, designer and associated trades to analyze any engineering, construction, electrical or plumbing requirements to ensure that everything coordinates with the furniture. Working closely with project managers, Asti coordinates production, shipping, installation and opening dates.
Asti will assist in sourcing non-furniture products, provide upholstery and colour / veneer samples for approval, and work closely with buyers to coordinate delivery / receipt of COM fabrics.
Asti's furniture has been successfully exported to Canada, the US, Middle East and Japan and consistently meets all international quality, design, production and shipping methods and standards.