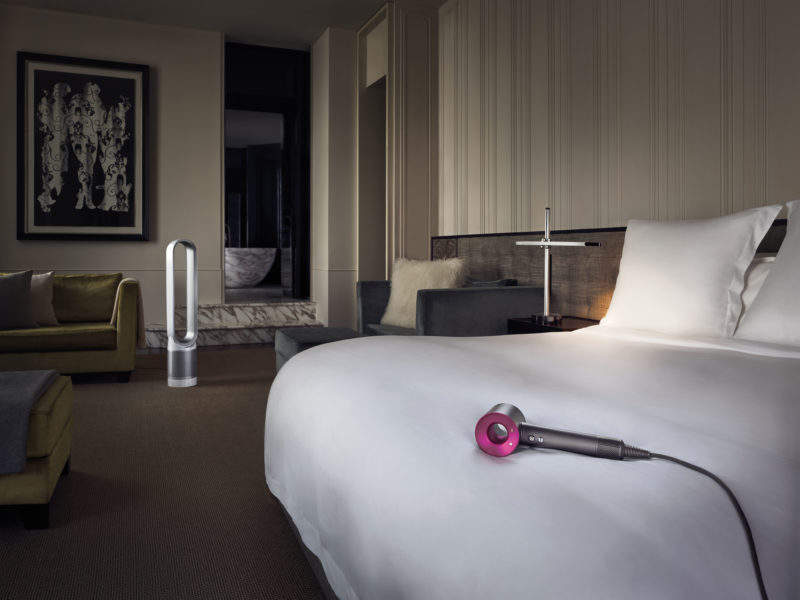 Dyson focuses on creating new high-performance technologies for the residential, commercial and hospitality sectors.
Whether it's a luxury boutique hotel or a world-class resort, creating an enjoyable and comfortable environment for customers has never been more important. With 165,000 Trip Advisor reviews recorded every day, our technology is designed to enhance a guest's experience during their stay.
High-performance hairdryers for hotel rooms
Hotel visitors rate their room's hairdryer as the worst appliance during their stay. In the past 50 years, the performance of in-room hairdryers hasn't changed. To improve this, Dyson created an entire suite of in-house laboratories to study the science of hair.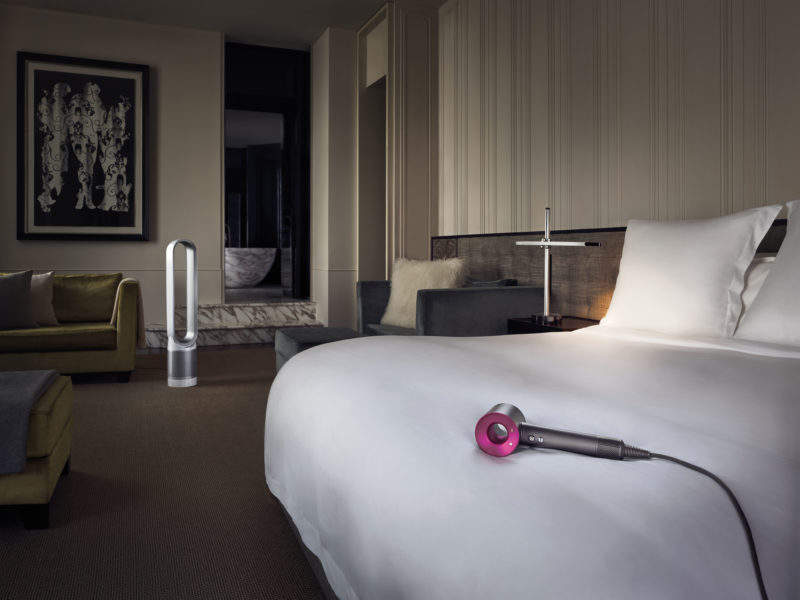 Dyson develops solutions to enhance the guest experience in hotels and resorts worldwide.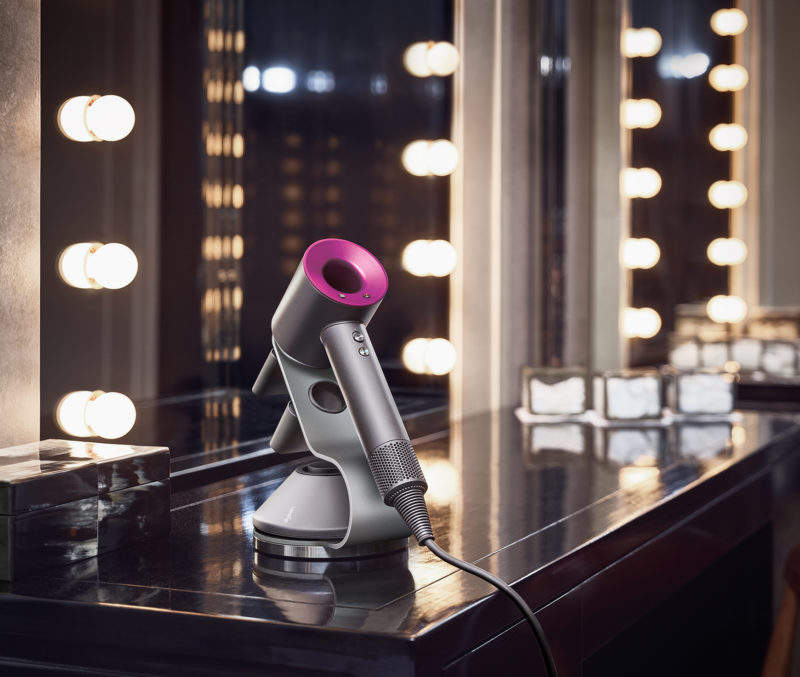 The quiet, high-performance Supersonic hairdryer is less likely to disturb other guests who may wish to sleep at different times.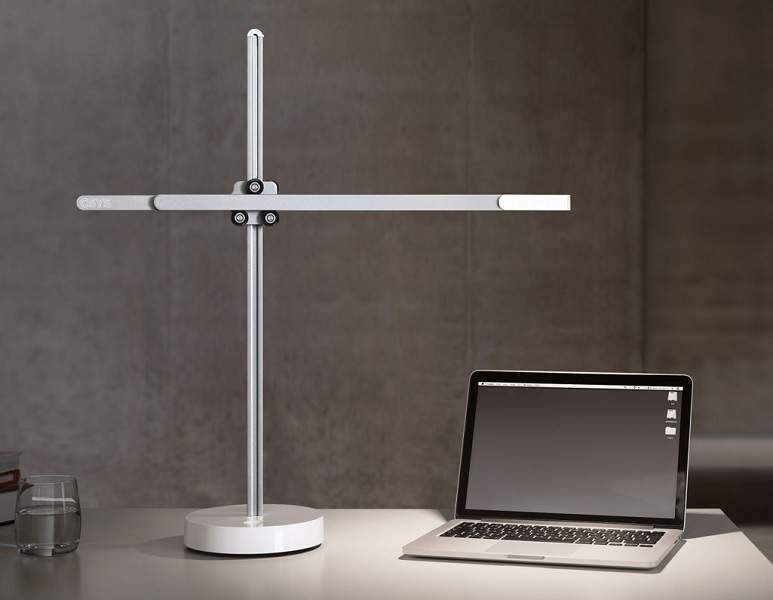 The Dyson CSYS task light provides an alternative to fluorescent and inefficient LED lighting.
Our air purifiers capture 99.95% of potential harmful particles and keep them trapped.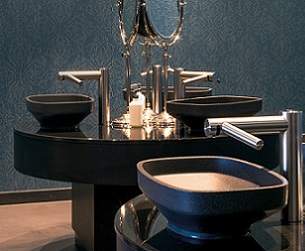 Dyson Airblade™ hand dryers save space and operating costs.
The Dyson Airblade Tap hand-dryer enables guests to wash and dry their hands at the sink.
A team of more than 100 engineers, stylists and trichologists examined everything from airflow dynamics to a hair's cellular structure to create the Dyson Supersonic hairdryer.
Sleek, balanced and powerful, the Dyson Supersonic features intelligent heat control to protect a hair's shine. Used by leading stylists and salons, it enables hotel guests to enjoy a high-quality haircare experience.
Showcasing a balanced design and Air Multiplier technology, it is also engineered for quietness, so it is less likely to disturb other hotel guests who may wish to sleep at different times.
Optimal LED lighting
Lighting is an essential feature within a hotel room, as it is required for reading, watching TV or working on a laptop.
Poor lighting can cause physical discomfort and reduce productivity, while fluorescent lighting are not only inefficient, but also contains hazardous mercury and uses expensive bulbs. In addition, light-emitting diodes (LEDs) are prone to overheating, which can affect brightness and service life.
To address these issues, Dyson has invented the first LED light with an innovative cooling system to maintain brightness levels for longer.
The Dyson CSYS task light has accurate positioning control, which is designed to create optimal lighting conditions for reading, working or the perfect ambience. With glare control and touch-sensitive dimming, guests can adjust their light to suit their requirements and mood.
Purifiers for improved air quality
Indoor air pollution can be up to five times worse than outdoors. However, Dyson purifiers can help to create cleaner, more comfortable business and leisure environments.
With a reduced face velocity and high-efficiency HEPA filter, our air purifiers capture and trap 99.95% of potential harmful particles.
The Dyson Pure Hot + Cool uses Air Multiplier™ technology to combine air purification with temperature control, enabling guests to personalise their surroundings and enhance their comfort.
HEPA-filter hand dryers
Dyson offers fast, highly hygienic hand dryers that incorporate HEPA-filtered air for effective drying.
The innovative design and technology behind the Dyson Airblade Tap hand-dryer allows guests to wash and dry their hands at the sink while eliminating the need for wet paper towels and water dripped onto the floor.
As a result, they free up washroom space for additional facilities or enable a more minimalist appearance.
Dyson Airblade™ hand dryers can also help to reduce costs and CO₂ levels.