LC Interior Architects specialises in designing and realising contemporary interior turnkey projects.
From hospitality to restaurants, we carry out projects in a range of industries. With our interior building factory Flexstyle Interior Productions, we provide high-quality exclusive customisation in production and delivery, carrying out the full implementation of each project.
Turnkey interior design services
LC Interior Architects creates designs for a wide range of applications and target audiences. We work alongside our customers on the design, material, production and realisation of each project.
In addition to optimal design, we have extensive experience in project coordination. Our team can identify and solve potential problems at an early stage. We also inspire, motivate and drive all the relevant parties to create the most suitable interior.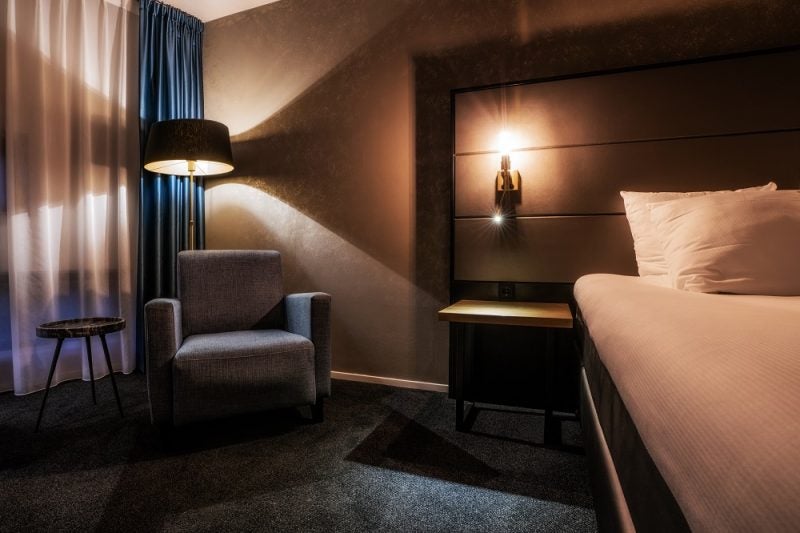 LC Interior Architects offers contemporary design services for hotels, including Eden City Hotel Groningen in the Netherlands.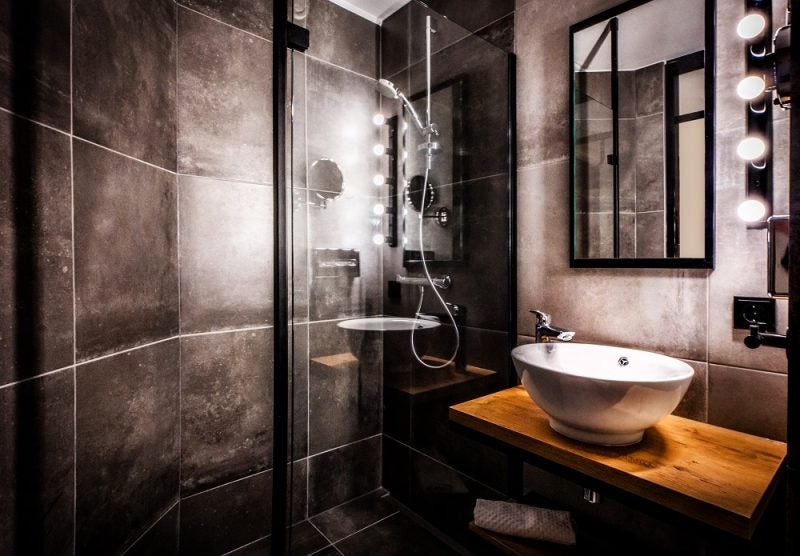 Our architects have created urban chic interiors for bathrooms at Eden City Hotel Groningen in the Netherlands.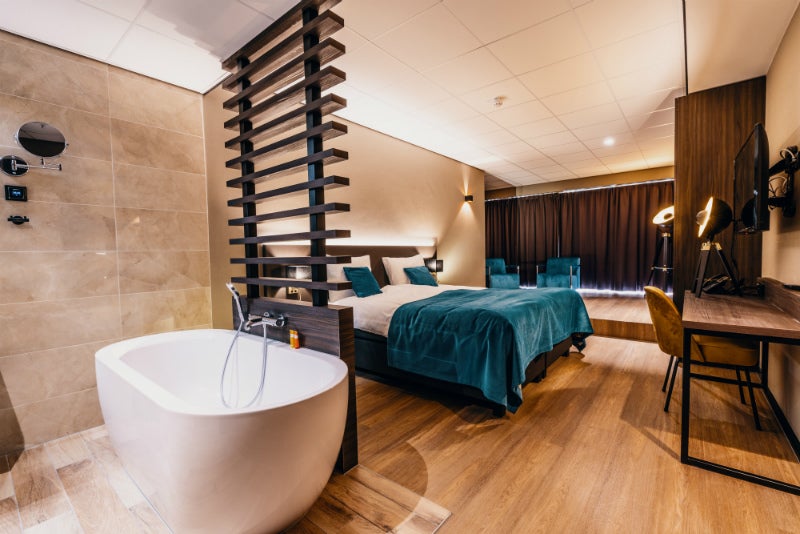 Rooms at Hotel Hoogeveen have been created in line with our urban chic architectural style.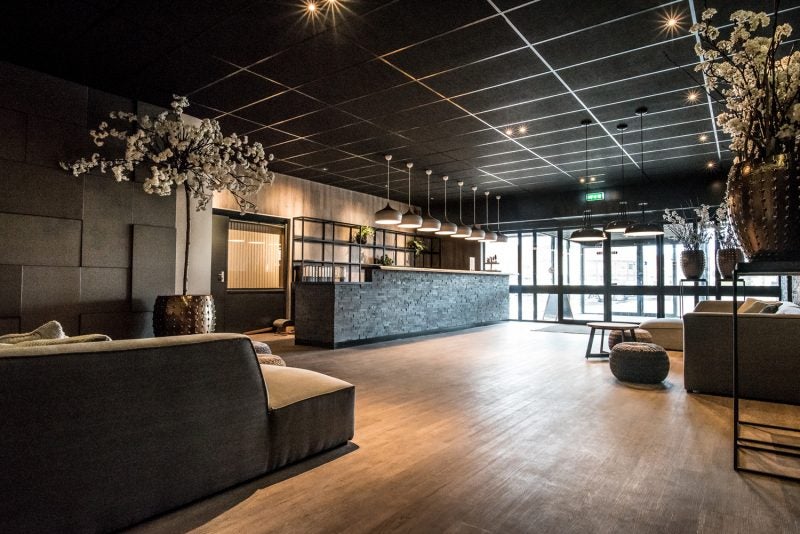 Turnkey design projects include the reception at Hotel Hoogeveen in the Netherlands.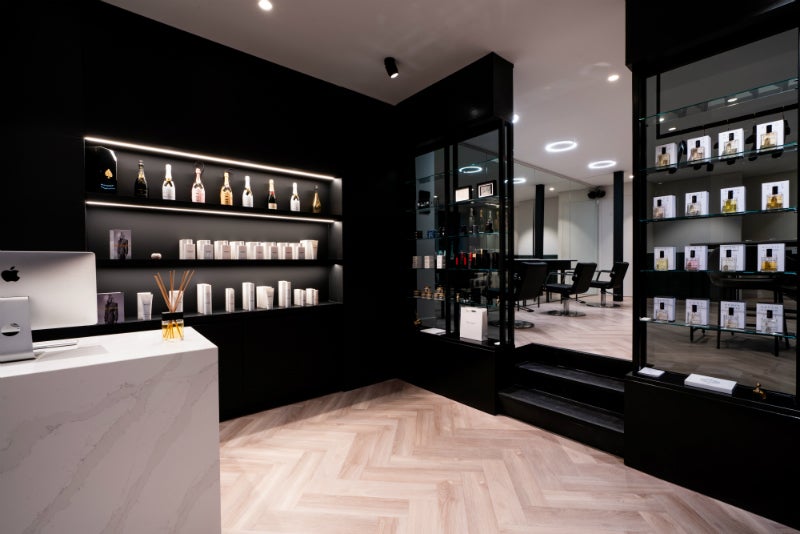 LC Interior Architects has carried out turnkey interior design projects for businesses in the Netherlands.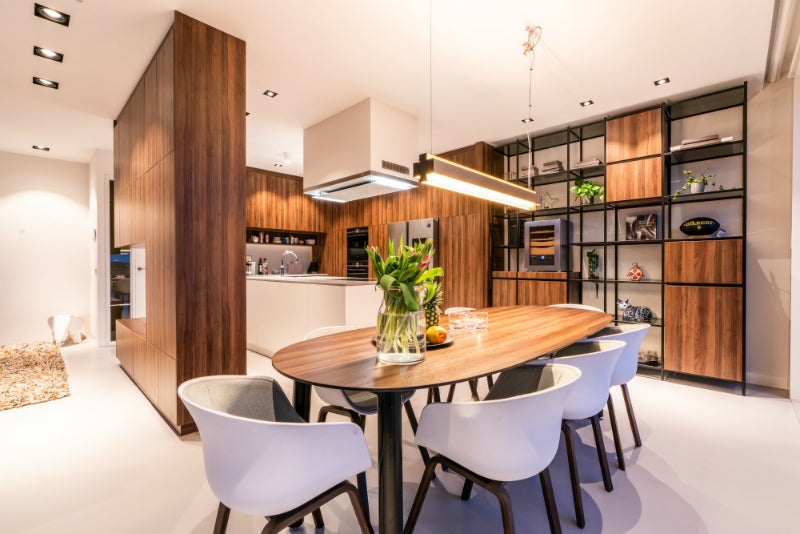 We offer custom-made interior designs for private residences such as this one in Amsterdam, the Netherlands.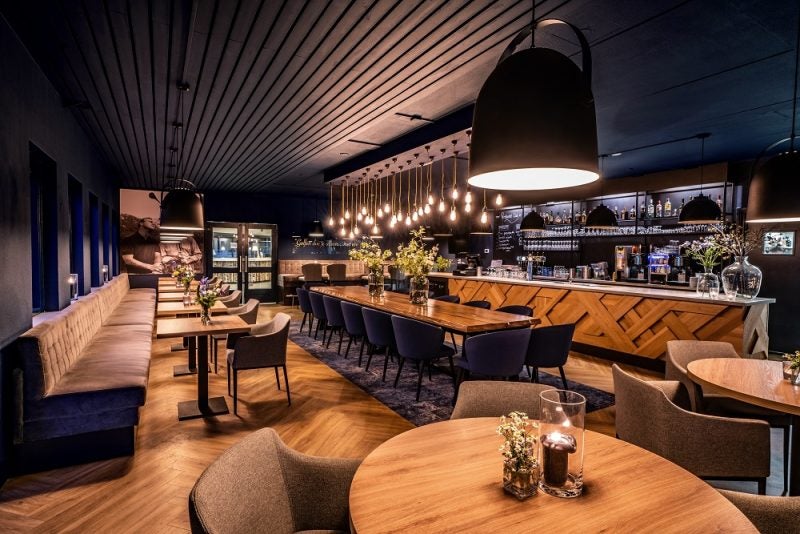 We collaborate with customers such as Golfclub Havelte to deliver design projects for restaurants and cafes.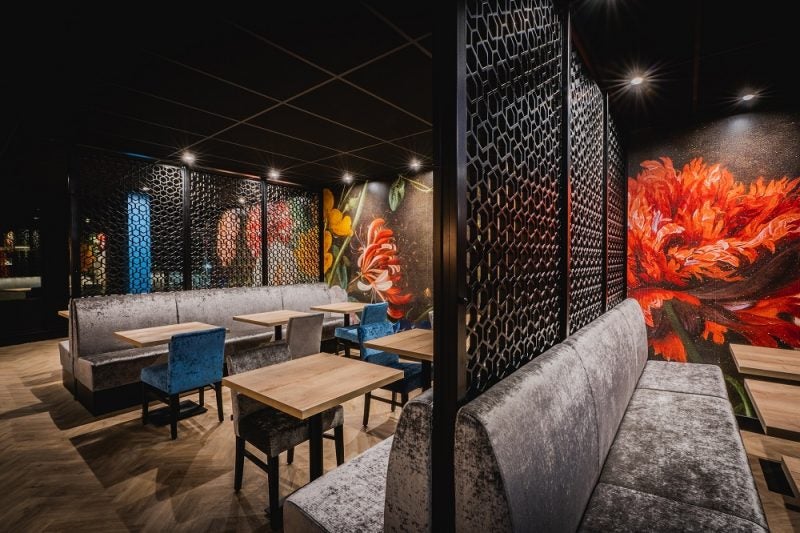 Designs for the BPZ canteen and office in Assen, the Netherlands, were based on customer specification with products created at our own interior factory.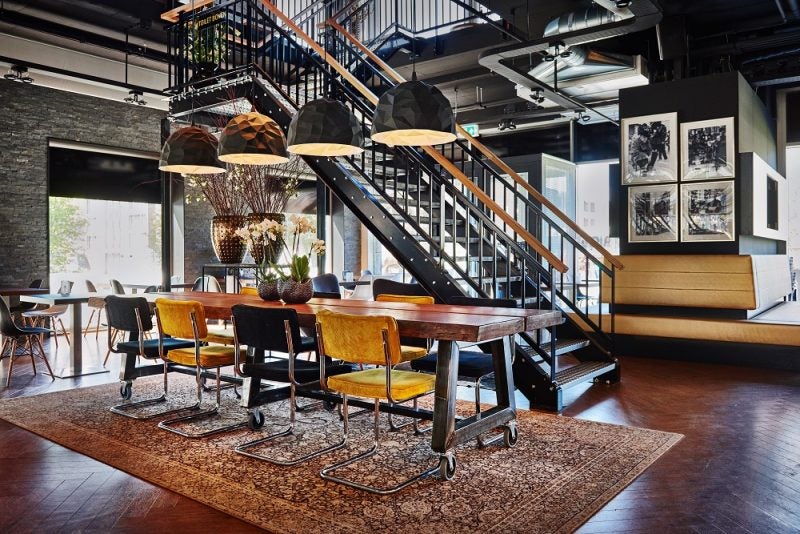 Exclusive customisation is available for restaurant interior design projects.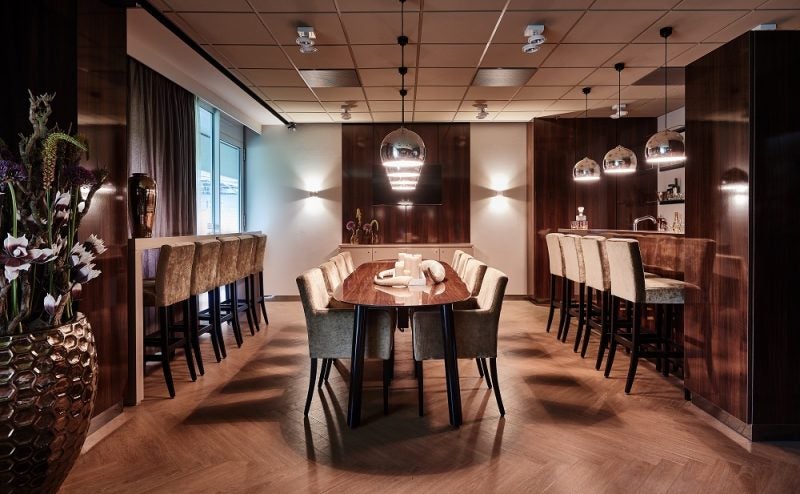 We have created high-quality design for Skybox at the FC Groningen Stadium.
Established in 2011, LC Interior Architects works with professionalism and knowledge of creative designs for private and business clients. Our business office in Groningen, the Netherlands, features a design studio, showroom and our Flexstyle Interior Productions factory. We have worked on projects across the country, ensuring each one is carried out to the highest standards.
Original interior design for hospitality businesses
Our values of originality, quality and sustainability have been built on our extensive knowledge and experience.
LC Interior Architects has a team of designers that are inspired everyday by contemporary, present-day trends in combination with timeless qualities to answer diverse design issues. Our architects design projects in our signature 'urban chic' style.
High-quality hotel interior design projects
With complete control of the design and realisation processes of our projects, we can ensure high quality. We collaborate with Flexstyle Interior Productions for exclusive customisation of each design.
LC Interior Architects delivers high-quality products made with optimal materials, characterised by first-rate design in shape, colour and contemporary applications. We understand that quality is not only dependent on the end product, but also the work process.
We work closely with our partner Lupige Bulgaria to supply customised products across Bulgaria. We collaborate with preferred suppliers, and realise turnkey projects and work processes.
Interior design using sustainable materials
We work with sustainable materials for customised designs and products, building professional partnerships with our clients for strong future relationships.
Operating with full transparency into our organisation and customer insights ensures short lines of communication in the business, in addition to excellent design and implementation.
We focus a number of guidelines to guarantee quality in every project. With careful attention to our products and processes, we deliver high-quality tailored designs. We take responsibility for solving any problems, coordinating and supervising the implementation of each project.
LC Interior Architects operates a design studio alongside an interior building factory, which simplifies communication between the two business areas. Our drive is to fullly focus on design challenges, the customer and implementation, creating contemporary and qualitative results.
Contact LC Interior Architects
If you are inspired by our portfolio, products or approach, we would like to set up a great project. Contact us using the enquiry form on this page for more information.
For details on our projects or to view our brochure, take a look at our website.