Founded in 1987, Allied Telesis is a worldwide provider of networking technology solutions for a diverse and broad variety of vertical and horizontal markets, including hospitality, healthcare, government and IP surveillance. It is one of the industry leaders for developing secure Ethernet/IP access solutions and deploying converged multi-play networks over copper, wireless, and fiber access infrastructures.
Allied Telesis technology opens the way for a new generation of innovative services combining interactive, high-capacity data with real-time voice and video that has high performance and reliability.
Allied Telesis hospitality solutions have been deployed worldwide ranging from triple play solutions in hotel rooms to operational and security networks in major sporting arenas. It is committed to innovating the way that services and applications are delivered and managed, resulting in increased customer value, investment protection, lower operating costs, and highly economical total cost of ownership.
Hotel TV and internet solutions
Providing either IPTV or internet access can be a lucrative source of revenue for a hotel operator. However, the network services need to be closely linked with the hotel billing system for both ease of use by the hotel guests and staff, and also to ensure that guests are billed for the services when they checkout. Allied Telesis hospitality solutions have been deployed around the world, so it has valuable experience in the integration with multiple billing systems.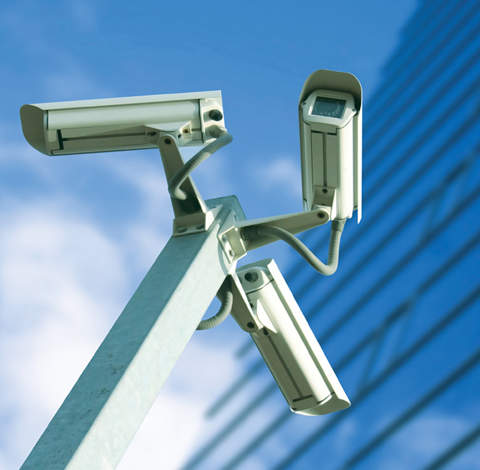 Allied Telesis offers a diverse portfolio of products, and a suite of features, that can enhance the ability to securely and reliably transport security video 'footage' across an IP network.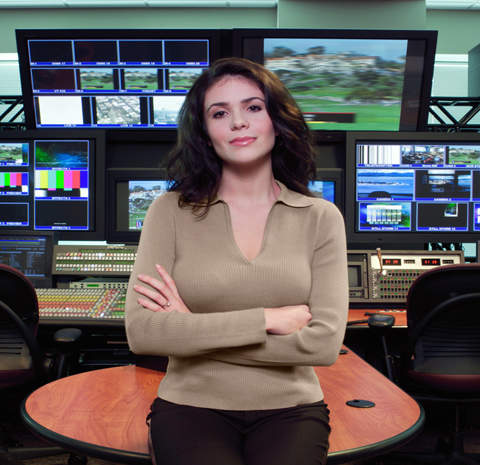 Allied Telesis hospitality solutions have been deployed around the world, so it has valuable experience in providing hotel TV and internet solutions that integrate multiple billing systems.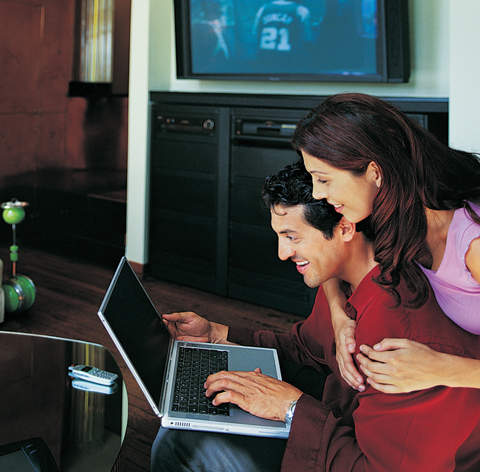 IP triple play is becoming the solution for service providers who need to grow their revenue with enhanced services.
Wired and wireless internet access
From the customer's point of view, wireless connectivity has the advantage that it can work anywhere in their room, but can potentially suffer from less security, and less bandwidth than a wired network. If the hotel is only proposing to implement an internet connection as they already have an analog TV solution, then wireless may be the solution as it requires less disruption to implement. If the hotel intends to implement a digital IPTV solution, then a copper connection will be needed in each room, so providing an additional copper connection for internet breakout is not a real issue. In some hotels multiple copper cables are pulled to each room, providing not only internet and multiple TV streams, but also monitoring of the air-conditioning and mini-bar. Allied Telesis can provide both wired and wireless solutions.
Internet for historical buildings
Some hotels are historical buildings, and the authorities will not allow data wires to be channelled into walls. The choice of network would therefore normally be wireless, however, these older hotels also tend to have extremely thick walls that are difficult for wireless networks to penetrate. One alternative solution, offered by Allied Telesis, is to run the IP data network over an existing telephone cable infrastructure, therefore not requiring any new cables to be installed.
Hospitality video security
Many instances of hospitality solutions benefit from providing additional security solutions, from a simple video camera allowing security to monitor a building entrance, to sophisticated multi-camera solutions deployed in gaming casinos.
Digital video security
Video security has been deployed for many years using existing analog technology. However, the latest digital cameras support not only optical zoom, but also digital zoom, allowing them to cover greater areas in higher image quality. Where an existing Ethernet network is deployed, the digital video stream from the camera can be transported over this network, thus removing the need for additional analog coax cables.
Simple Installation
The use of power-over-Ethernet based IP cameras allows the camera to be powered over the data cable, at distances of up to 100m. This greatly simplifies the installation, and delivering power to the cameras has long been one of the major issues, and cost of installing analog cameras.