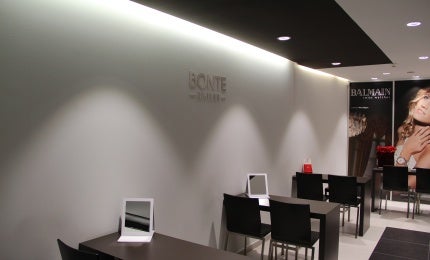 Exterus Lightology / Neuborgh is an innovative manufacturer of lighting products and solutions, covering areas such as hospitality, commercial and residential lighting.
Exterus never compromises when it comes to the quality of light and has partnered with Xicato, the supplier of professional LED lighting, to ensure that all of the company's products are high-quality with colour consistency, uniformity and lumen maintenance.
Lighting solutions for hospitality companies
Exterus Lightology offers lighting fixtures and solutions for the different areas of your hotel.
Linear lines used for entrance or corridor lighting.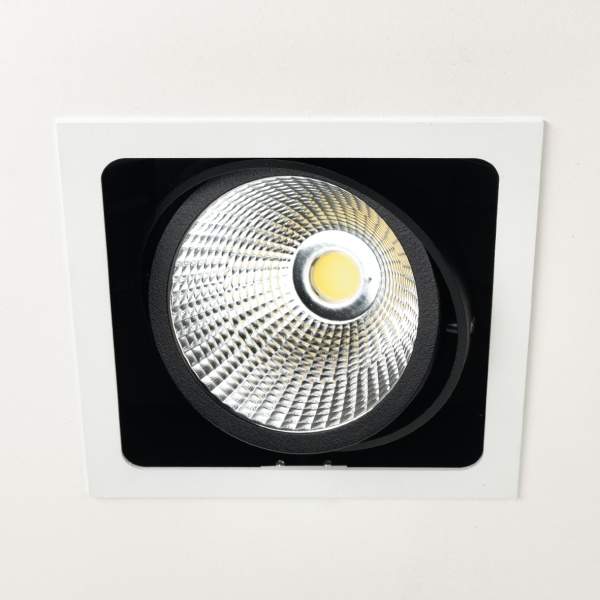 Unilite is an adjustable down light with choice of three beam angles, six light qualities, three colour temperatures and lumen outputs of up to 5,000 lumens.
Linear IP 67 LED lines are provided for architectural lighting.
Lighting profiles and LED lines can be customised.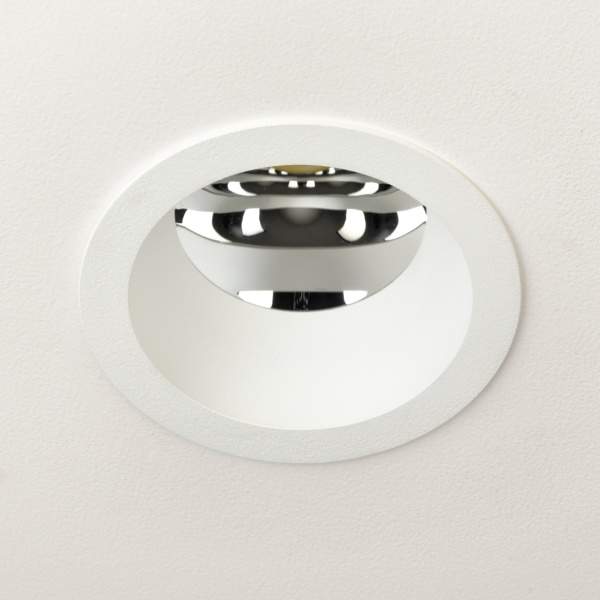 High-efficiency lighting with visual comfort is offered for each application.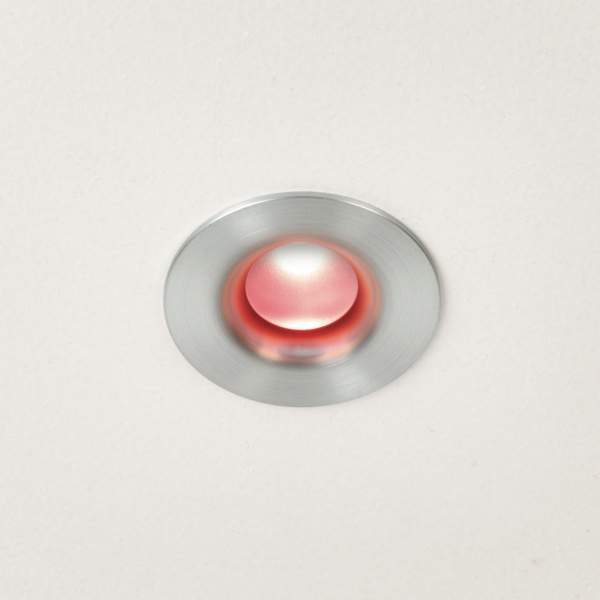 Small IP44 red, green, blue and white LED down light is used for colour therapy in spa areas or guest bathrooms.
Lobby and reception area are the business cards of a hotel, requiring bright and inviting enviroments. Conference rooms and facilities need flexible lighting, as they have multiple functions and styles. Corridors require conformity to match the hotel's standards and rooms, making guests feel comfortable and at home.
Lighting is a crucial factor of achieving the ideal guest experience. Exterus helps clients create a variety of ambiances and lighting scenes, while striking a balance between quality, sustainability, visual comfort and energy-efficiency.
High-quality, energy-efficient light sources
As a Xicato partner, Exterus Lightology offers luminaries with the finest LED components on the market.
Key features of Exterus' Xicato luminary range include:
50,000 hours life, offering a five-year colour consistency and lumen maintenance warranty
Perfect binning at <1×2 MacAdam ellipse
Color consistency of < 1×2 MacAdam ellipse
High-efficacy lumen output of up to 129 lumens per watt (l/W)
High and stable colour rendering, up to CRI95
Vibrancy: GAI index 111(120) available
Replacement for halogen and metal halide lamps
High-efficiency LED drivers
Lighting concepts for hospitality applications
From hospitality to retail, the light quality for each product is crucial to the sucess of the project.
To support this, Exterus Lightology offers every fixture in a broad range of configurations, that include:
Light quality, for example, the standard series offers a CRI >80, the Artist series has a CRI +95, Vibrant series has a CRI >80 and a GAI index of 111, and the Vibrant / Artist version CRI +95 with GAI index of 120
Lumen output, each light can be obtained in an output range from 700 lumens to 4,000 lumens
Colour temperatures of 2,700 Kelvin, 3,000 Kelvin and 4,000 Kelvin
Beam angles such as down light
With the combination of quality, output, temperatures and beam angles, Exterus Lightology offers light fixtures in more than 400 configurations.
Custom luminary design
Exterus Lightology is a Belgium-based lighting manufacturer. Through its own development and production facilities, the company is able to provide custom lighting solutions for retail and hospitality projects.
Exterus Lightology's structure enables the company to create a lighting solution and supply products with a short turnaround time. The custom luminary designs also are covered by a five-year warranty.