The intelligent building installation systems from Gira offer a wide variety of products for more convenience, economy and security in hotels. Intelligent building management is ensured throughout the entire hotel complex with the Gira Instabus KNX / EIB system. It optimises energy management and helps to reduce operating costs. The Gira design system encompasses a large variety of functions and designs and can be matched to any décor.
Intelligent function control
In addition to centralised control, intelligent building management enables direct access to the building technology in different rooms. Convenient operating devices enable bus functions in restaurants, bars, conference rooms and hotel rooms to be controlled intuitively, and the settings can be flexibly adapted to the respective room use.
Functions of the Gira switch ranges
The Gira switch ranges include a wide assortment, thus providing a variety of intelligent functions that are ideal for the high demands of a hotel complex. The widest variety of room types can be equipped with it: guest rooms, hallways, passageways, staircases, reception halls, the restaurant, the bar, the kitchen, conference rooms and office rooms.
Water-protected installation for indoors and outdoors
A capable water-protected installation is required for the fitness and wellness sector and for the outside area of a hotel complex. The Gira TX_44 switch range features more than 230 functions for this purpose, from automatic control switches via keyless in functions to electronic blind controllers and push button sensors. The functions are protected against sprayed water, wind, weather and theft.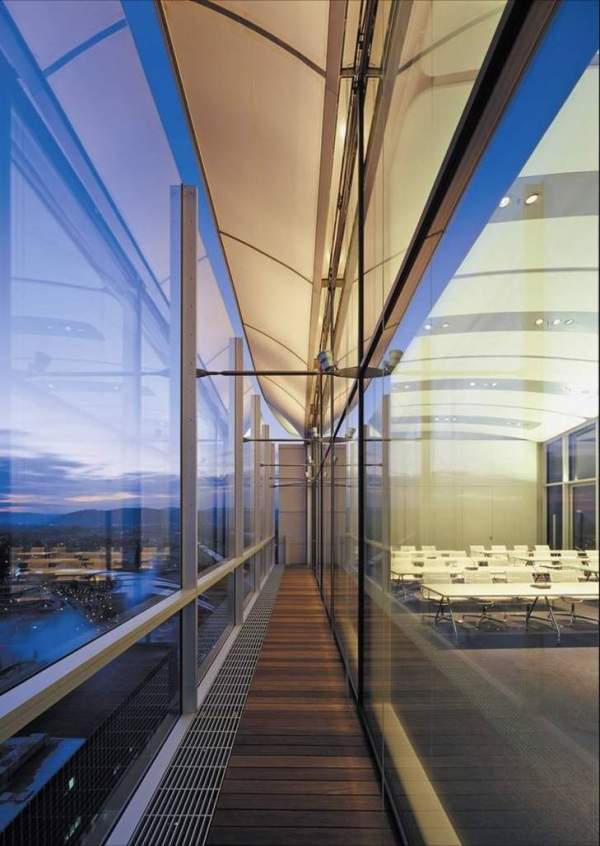 The Gira switch ranges include a wide assortment of intelligent functions for hotel complexes.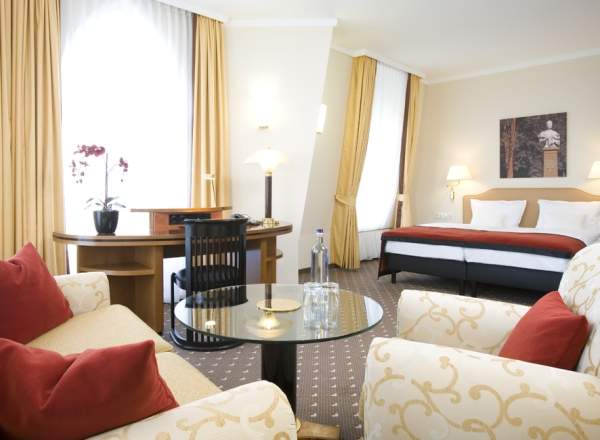 The intelligent building technology from Gira can be used in every room.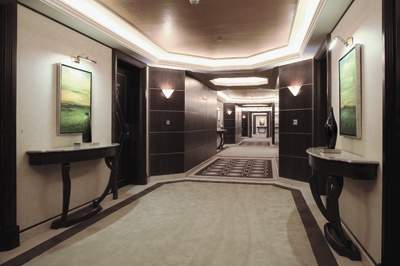 The Gira radio bus system is perfect for modernising hotels.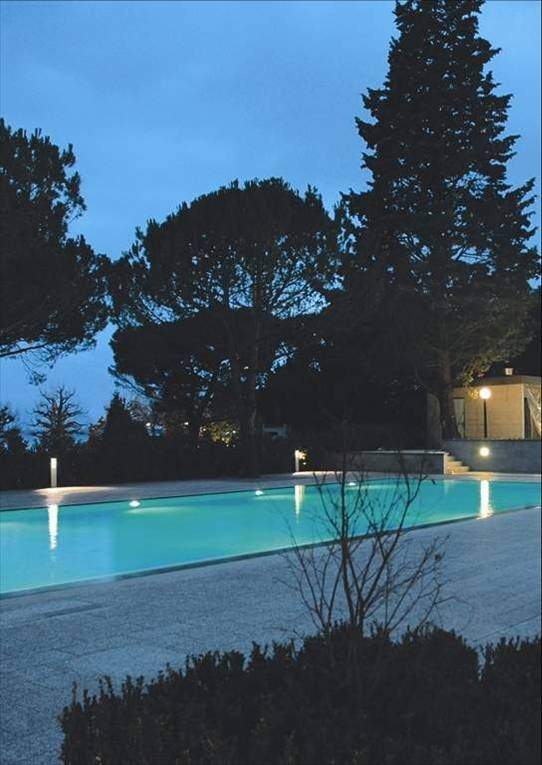 The Gira design system consists of nine switch ranges with over 300 functions.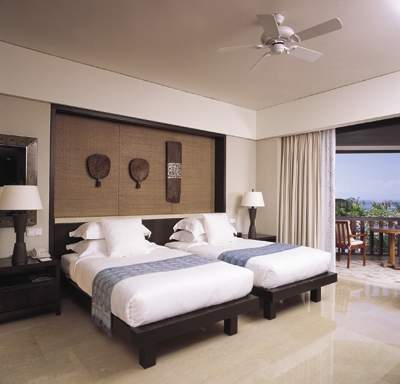 The uniform design lines offer the right cover frame for every purpose.
Light and energy for outdoors
You can use them to install lighting next to paths, green areas and drive entrances or keyless in functions and door communication in entrance areas. All the functions from the Gira TX_44 switch range can be integrated into the Gira energy and light profiles.
Radio bus systems for hotels
The Gira radio bus system is the perfect solution for renovating and modernising hotels. It allows you to install a wide variety of the most modern radio control options without having to chop open the wall. This avoids the need for costly and involved intrusions into the building structure and preserves the value of historical buildings.
About Gira Giersiepen
Gira is one of the leading manufacturers of electrical installation technology and building control in Germany and was founded on 1 August 1905 in Wuppertal. In 1910, Gira moved to Radevormwald. Today Gira employs approximately 1,000 people and works together with representatives in more than 38 countries.
Intelligent building technology from Gira offers the user more convenience, more security, a wide array of functions and a great deal of flexibility and mobility. Gira develops and produces systems and products which set standards both in technology and design.