Philips offers the hospitality market solutions for lighting and TVs, providing a truly global 'one-stop' service for its hospitality customers, with a strong focus on local market dedication and focus. Philips aims to be the leading solutions provider in the hospitality industry, providing customers with guest experiences that enhance ambience, comfort and enjoyment. We have worked, and continue to work, with most of the top 100 global hotel brands to date.
Through our dedicated sustainable business practices (we've just been awarded the Sector Leadership at the DJSI for 2010-2011), we are able to provide a best-in-class total cost of ownership with our lighting and TV solutions, as well as offering solutions that are better for the planet and your guests.
Lighting for hotels, bars and restaurants
As the world's leader in lighting, Philips is driving the switch to energy-efficient solutions, as well as shaping the future with exciting new lighting applications and technologies. Philips is committed to be the best partner with the best solutions.
Founded in 1891 as a light bulb manufacturer, our understanding of physics helped us pioneer many of the 20th century's key breakthroughs in lighting technology. It is our deep knowledge, in the many and varied ways people's lives are touched and affected by the products we create, that help us to lead in the industry.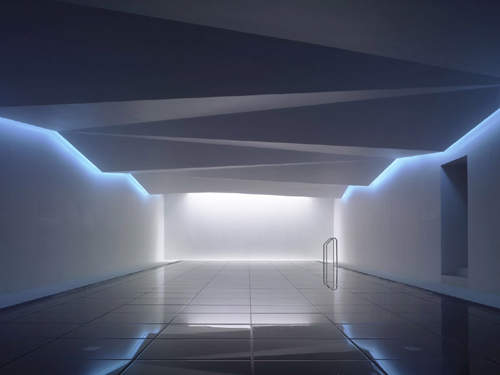 The pool ceiling is lit from its perimeter by concealed cold cathode sources and colour-changing LEDs that create warm white glows or dramatic colours.
Permanent dynamic LED lighting installation offers guests a unique opportunity in creating their own ambiance.
LED partnership delivers cost savings and enhances the green image of the Crown Plaza Hotel in Dublin.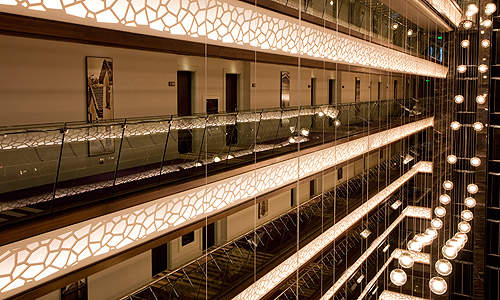 A green hotel example as 95% of the light sources used on both the interior and the exterior of the hotel are LEDs.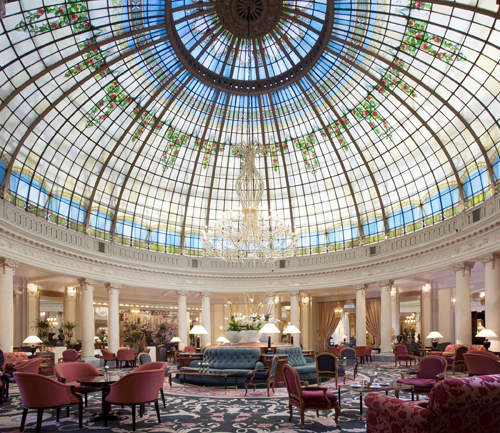 Brilliant savings were made by replacing 11,800 light bulbs in the Westin Palace Hotel in Madrid.
LED lighting for hotels
Our mission is to help hotels, bars and restaurants all over the world to deliver differentiating guest experiences in the most cost effective and sustainable way. The newest LED lighting solutions enable you to save approximately 80% of your energy costs incurred on lighting in your hotel.
LED technology is the most innovative lighting solution in the market. It has radically changed the lighting industry since its introduction only a few decades ago. Making LED available to consumers, as well as covering most of the professional applications, allows huge savings on energy as well as maintenance cost due to its long lifetime, giving LEDs a very low total cost of ownership. All of this comes with possibilities to create a high quality of light, different ambiences and scenes to the convenience of the users.
Hospitality lighting
With our full product portfolio ranging from luminaires, lamps and controls in conventional and LED-technology (including LED replacement), we offer complete solutions in all applications, such as lobbies, corridors, conference areas, wellness / spas, guest rooms, restaurants, facades and other outdoor areas.
Support services for hotel lighting
What more can we offer you? A dedicated sales team, a world-class product portfolio, energy scans including saving calculations, lighting training and application guidance, distribution network and financing.
Make the switch now – contact us to calculate your energy saving potentials and to get more information about the possibilities of lighting with the newest LED technology.