VONN provides high-quality light-emitting diode (LED) lighting solutions with innovative designs for the hotel industry.
We supply a range of residential and commercial lighting products, with a focus on form, technology and precision. We convert conventional light fixtures into unique showpieces, setting them apart from the ordinary.
With design and engineering taking place in the US and manufacturing in Asia, we offer advanced solutions at a competitive price.
LED lighting for hotel rooms and lobbies
VONN's innovative LED technology is combined with the latest trends to deliver a product that goes beyond innovation and creativity. Our lighting solutions have improved energy-efficiency, as well as being made of non-toxic, recyclable materials for environmental friendliness.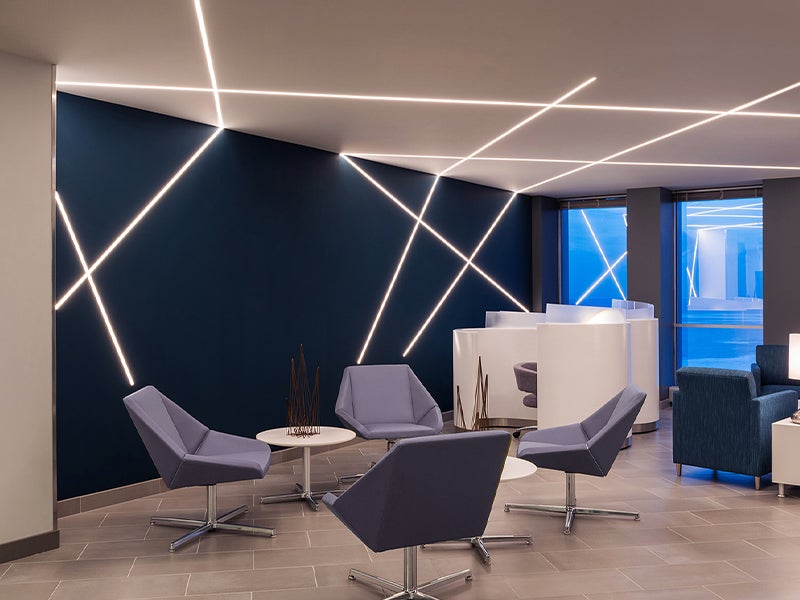 VONN's innovative LED track lighting can be customised for any hotel space.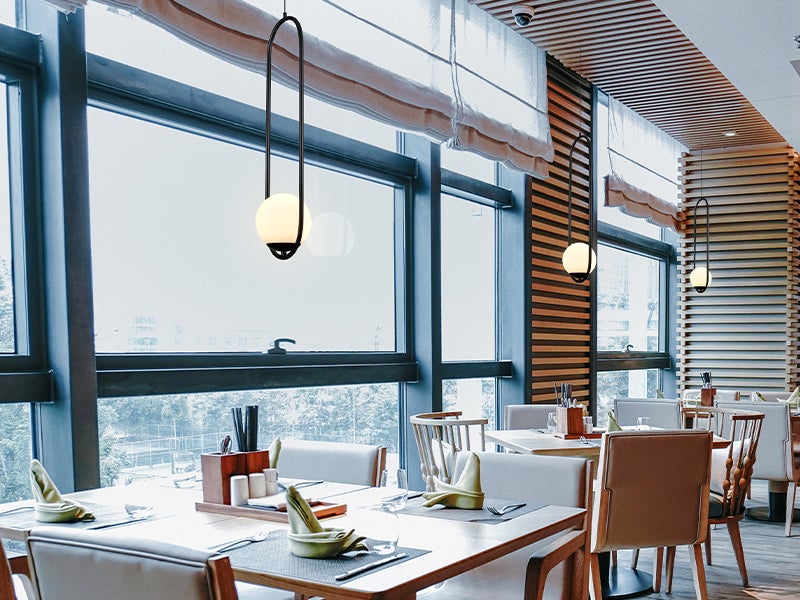 Integrated LED pendant light fixtures are available in modern and traditional designs.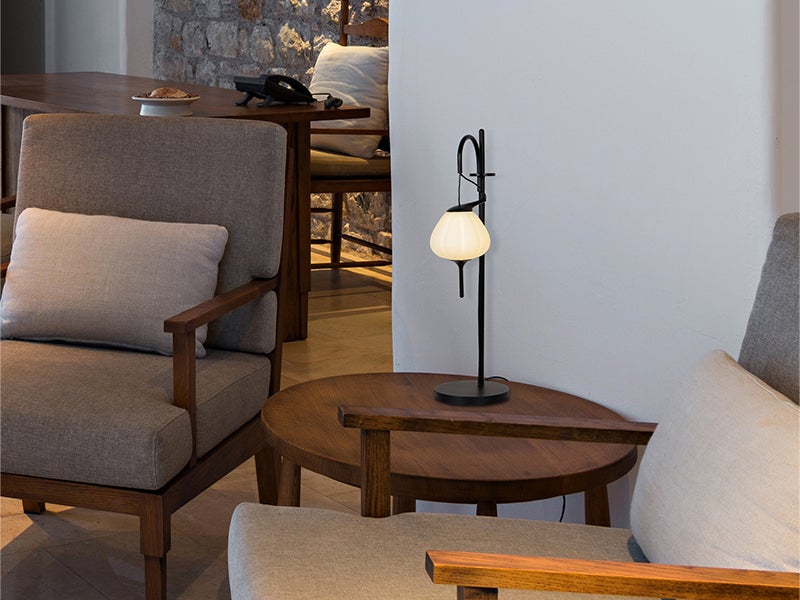 We customise LED table lamps according to the client's decor choice.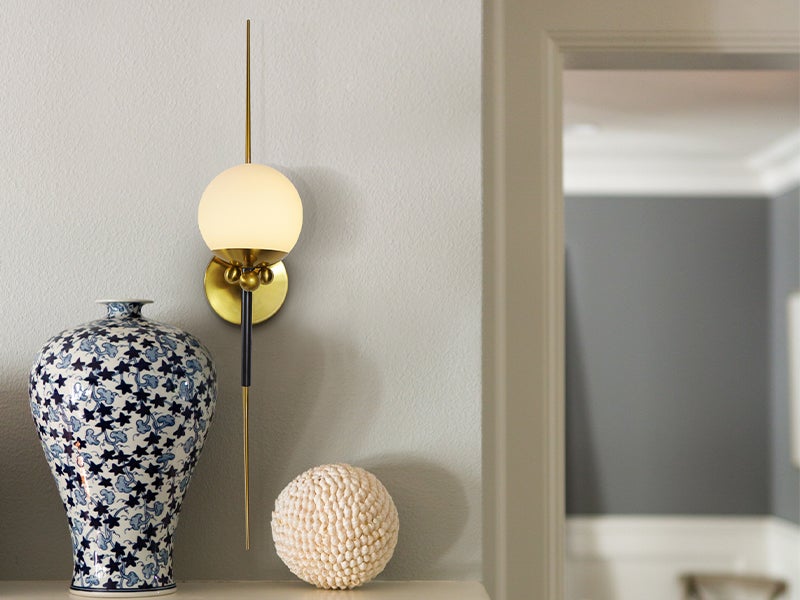 VONN's wall scone lighting fixture are available in modern, contemporary and traditional designs.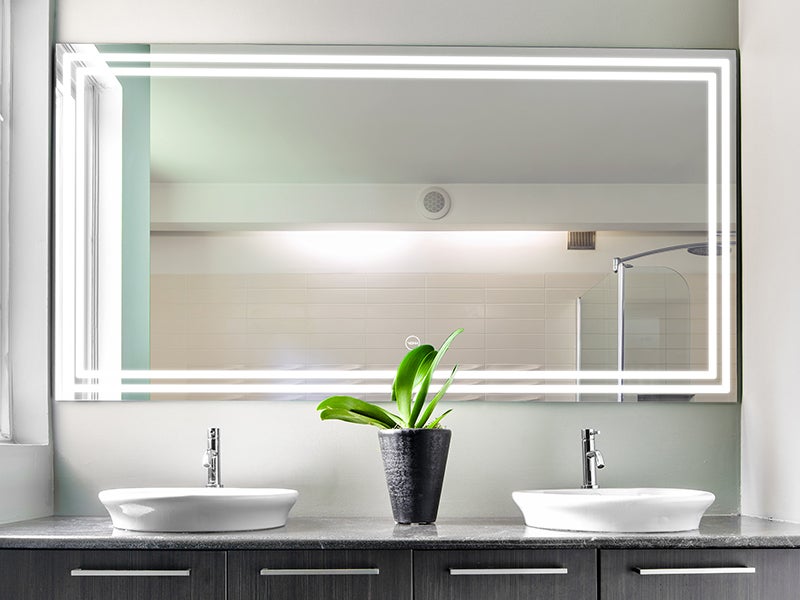 Bathroom mirrors are equipped with LED lighting and Bluetooth speaker connectivity.
Innovative floor lamps with unique designs stand out in hotel environments.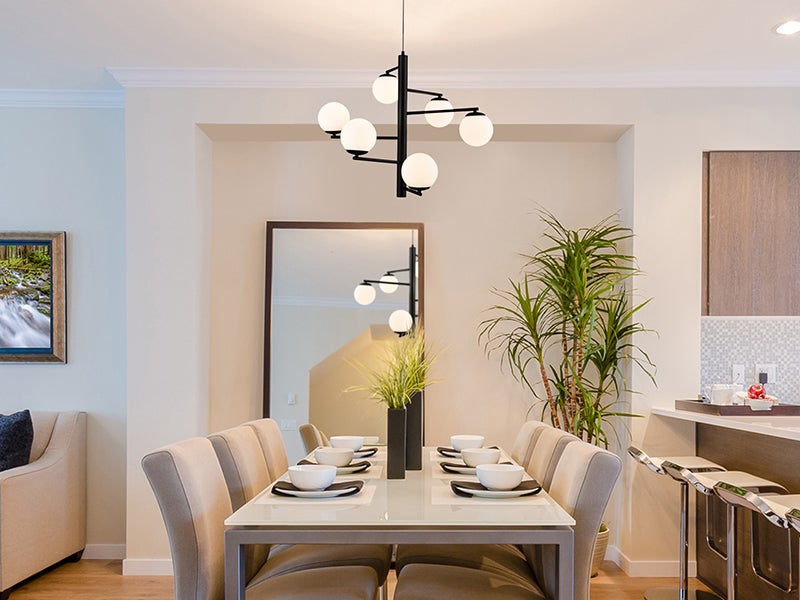 LED chandeliers are an energy-efficient and environmentally friendly showcase lighting solution for dining areas.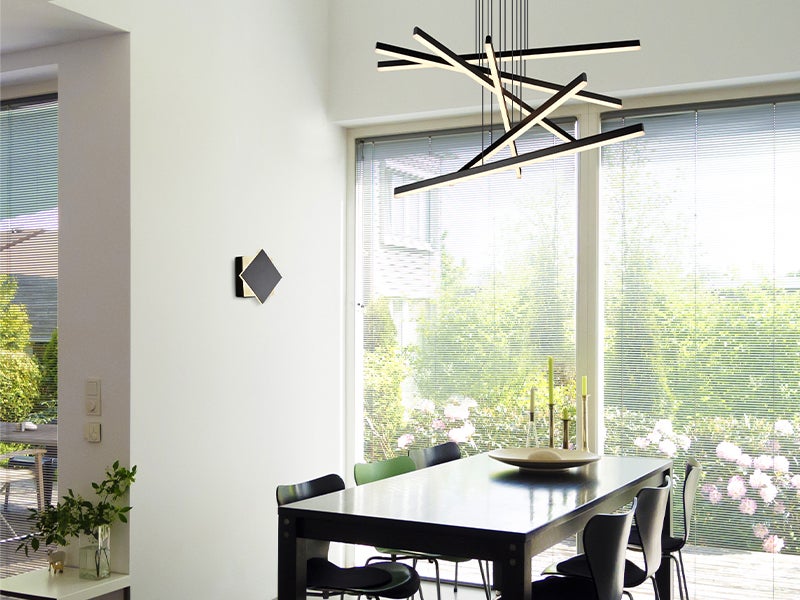 VONN can customise LED pendant lighting fixture to suit the hotel's interior design.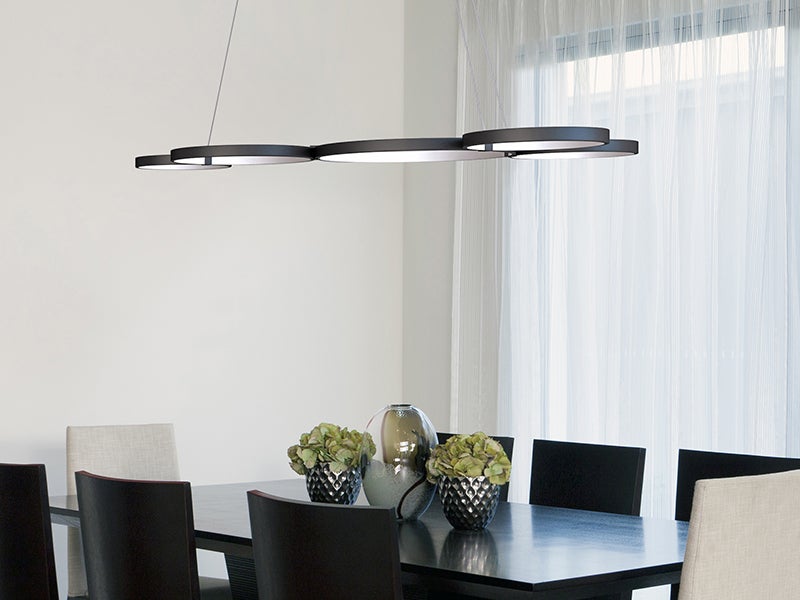 VONN provides a complete range of LED chandeliers and pendant lighting fixtures.
Our range of LED lights can be used in casual, contemporary, modern or traditional interiors across hotels, offices and residential buildings.
LED chandelier and pendant lights
VONN's chandelier and pendant LED lighting provide cost-effective, environment-conscious solutions for a modern and state-of-the-art design. Selections range from traditional to contemporary, with versatile fixtures for hotels and homes.
With our LED chandeliers and pendants, clients have the option to install a unique and environmentally friendly lighting technology. They do not contain chemical elements that could be potentially hazardous and have near negligible ray emissions, making them safer than conventional lighting systems.
Wall scone lighting for the hospitality industry
VONN offers distinctly minimalistic wall scone lighting, designed to create ambience and character in hotels. They provide indirect yet prominent LED lighting, with a touch of uniqueness for every décor.
LED outdoor lighting
Integrated outdoor light fixtures include a built-in LED or halogen lamp, but these can be difficult to maintain and upgrade despite their easy installation.
VONN offers a complete range of outdoor lighting that offer stylish and functional exterior solutions for your hotel. From step lights or bollards to path and in-ground lights, our aluminium, UV-proof coated range offers complete weather-resistance. Lights have a lifespan of up to 50,000 hours, in addition to a five-year limited warranty.
LED mirrors for hotel bathrooms
Our unique energy-efficient LED bathroom mirrors are designed for use in hotels. They offer optimal lighting with the closest representation to the colour spectrum of natural light, making it suitable for make-up application and a stylish addition for an enhanced guest experience.
In addition, our range can be equipped with advanced features such as Bluetooth speakers, touch sensor, night light and a time display. Anti-fog and tap colour change sensors are also optional.
Module track lighting
VONN's track lighting is a unique solution that uses elements attached together to create a continuous line. Our fixtures are ideal for high ceilings and large rooms, with different applications for the type of room and the solution's artistic value.
Track lighting can be easily customised according to your specification.
For more information about our innovative lighting solutions, please fill out the enquiry form on this page.