Spa brand Aquaflorès has 15 years' experience and has just begun the construction of its flagship spa, Wellness Lounge, which is located at the foot of Mont Blanc, where the company was established.
Consultancy services for hotel spas
Aquaflorès aims to provide a turnkey solution to the issues that face hoteliers. Training courses at the state-approved Aquaflorès Académie boost spas' profitability through consulting, tools and training that covers areas such as creating strong spa menus. Modules range from feasibility studies to spa creation, recruitment and training, management and tools such as equipment and software for online bookings, with training levels meeting French industry standards.
Slimming spa treatments
Floriane Chatron, the founder and CEO of Aquaflorès, attributes the company's success to its Alpine health-conscious approach to spas: "Aquaflorès never acknowledged a difference between health and wellness – and physiotherapists were the first to use our slimming spa treatments. Today the integration of medicine, osteopathy and fitness is a profound trend in the industry, according to experts such as Siska von Saxenburg, KPMG and Emotion Spa Magazine."
Organic spa products
The company's Alpine heritage influences its Biomineralp concept: Aquaflorès' partners get their own water purification treatment if they can't use mineral water at their outlet. Treatments involve the thermal-like water Eau Biomineralp, which is used in spa mists, products blended with Biomineralp and a chlorine-free Biomineralp pool where mineral water is not naturally available. The products are organic with a 36-month lifespan, making stock management easier for the retailer.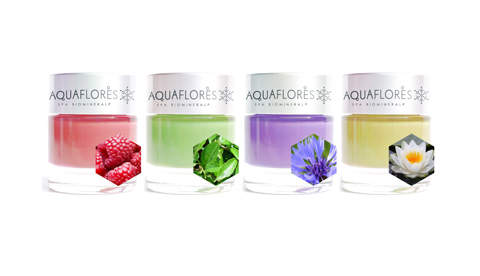 Aquaflorès offers a range of organic spa products.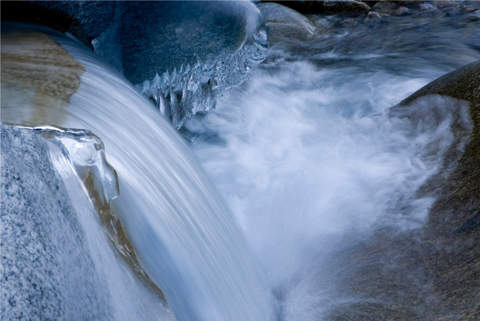 Aquaflorès' tailor-made spa treatment courses inspire a high degree of customer loyalty.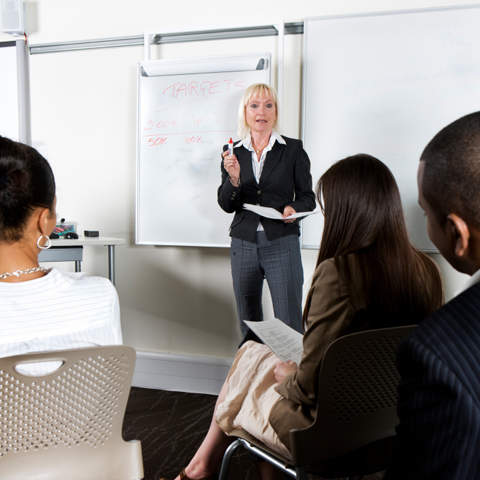 Aquaflorès aims to provide a turnkey service to hoteliers, including consulting and training.
Tailor-made spa treatment courses
Aquaflorès measured customer loyalty in an outlet that launched in 2008. "Thanks to tools such as Croisière Blanche, our tailor-made treatment courses, our slimming programme and Wellness Diagnosis, we've seen excellent customer loyalty," says Chatron. "We believe that active professional products and programmes are efficient, they satisfy the customer, create loyalty and ultimately lead to excellent profitability."
Wellness and health treatments for hotel spas
Chatron advises hotels to look beyond beauty brands to optimise price, stock, and outlet longevity. "Increasingly, hotel managers are choosing cosmetic companies in the hope of reassuring their customers, despite the companies' retail-focused approach before they entered the spa industry," she says. "Hotel spas could be run with more care using brands that offer wellness and health treatments alongside beauty sessions."
The brand has a product line available to hotel spas but partnerships with Aquaflorès do not require a retail product order – another example of the brand's focus on better profitability through wellness, rather than product sales.
"We are borderless," Chatron says. "Our partners share the 'Signature Santé'Sens', while keeping their own identity. Each place should offer a different sensorial experience."
Not every hotel and beautician working with Aquaflorès can relocate to the Alps, but all the brand's partners can create better profitability when they re-focus on the quality of their offer.