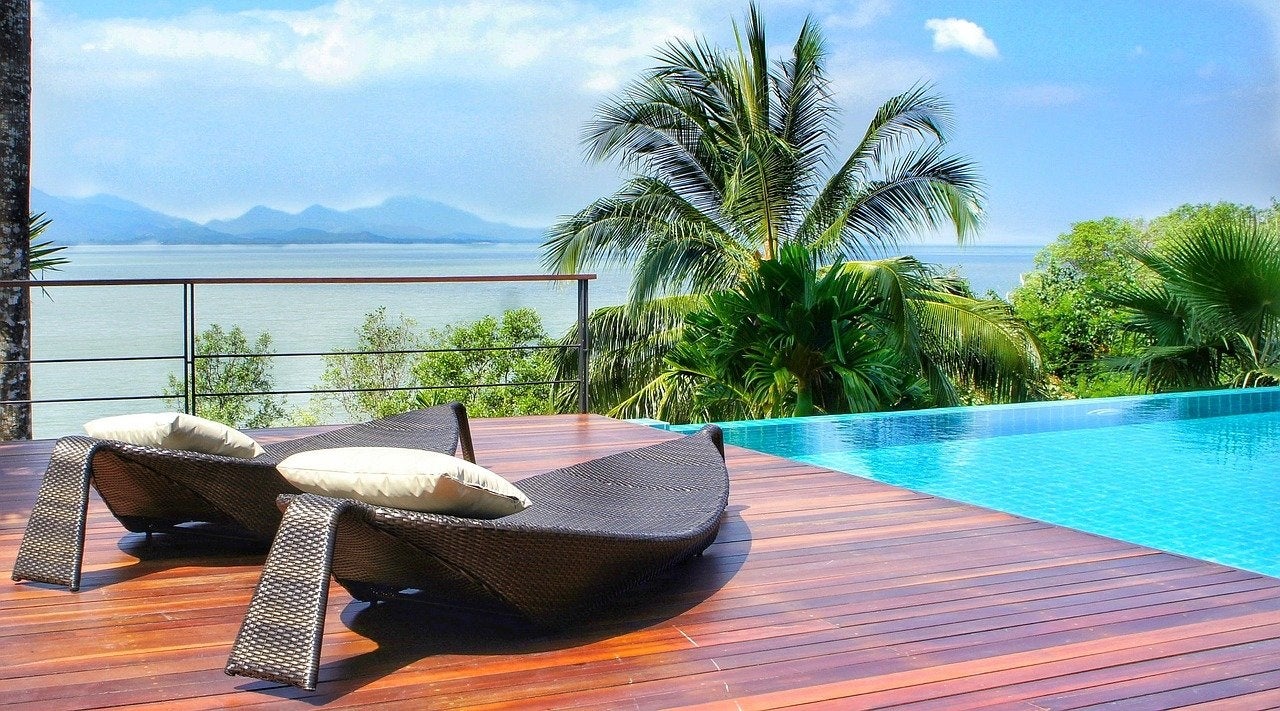 Hilton Grand Vacations (HGV) has signed an agreement to acquire US-based Diamond Resorts International in a deal valued at approximately $1.4bn.
Under the terms of the definitive agreement, Hilton Grand will acquire Diamond Resorts from funds managed by Apollo Global Management affiliates, funds managed by affiliates of Reverence Capital Partners and other Diamond stockholders.
The latest acquisition will see the combination of Hilton Grand's brand strength and culture with Diamond Resorts.
Diamond Resorts' 92 leisure resorts and nearly 400,000 owners complement Hilton Grand's 62 upscale and luxury properties as well as more than 325,000 owners.
The combination is set to create the premier vacation ownership company which will have 720,000 owners and 154 resorts.
Hilton Grand Vacations president and CEO Mark Wang said: "This strategic combination will leverage the strengths of each company, positioning us to drive significant Net Owner Growth while enhancing efficiencies of scale and generating significant shareholder value.
"Diamond's extensive regional, drive-to network of resorts and expanded demographics uniquely complement HGV's best-in-class lead generation, world-class hospitality, and premier destinations backed by the strength of the Hilton brand."
The transaction will expand and diversify Hilton Grand's resort portfolio into more than 20 new markets and allows the company to leverage the Hilton network to expand customer reach.
Additionally, the complementary footprint of Diamond Resorts will bolster Hilton Grand's strong network of beach, attraction-based, and urban markets.
The transaction will also generate more than $125m in run-rate cost synergies.
Once the deal concludes, existing shareholders of Hilton Grand will own about 72% of the combined company and the remaining 28% would be with Apollo Funds.
The transaction, which is subject to customary closing conditions and regulatory approvals, is expected to close this year.