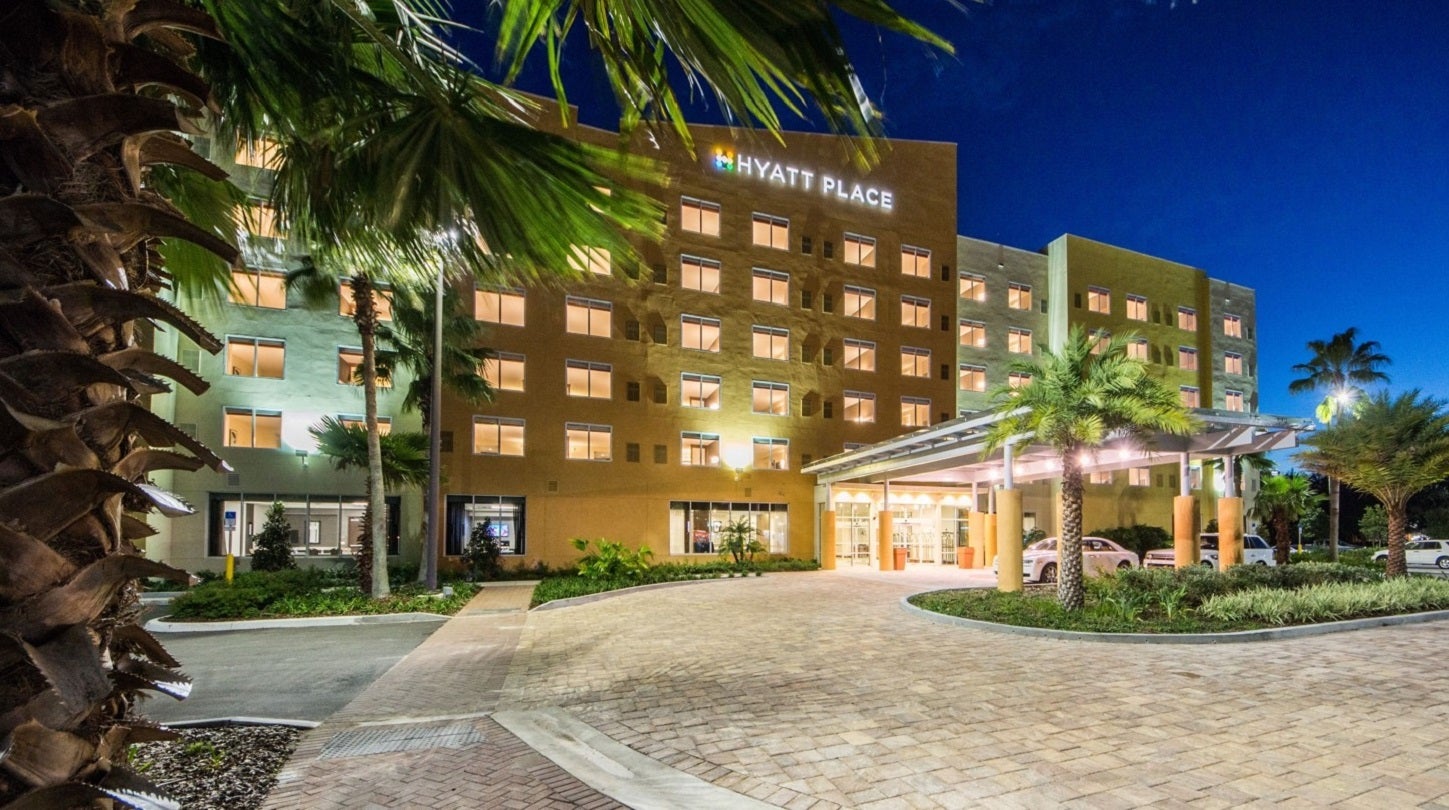 Hyatt Hotels Corporation has announced the successful acquisition of Mr & Mrs Smith, a travel platform based in London.
The acquisition allows Hyatt to offer its World of Hyatt members access to more than 1,500 boutique and luxury properties worldwide. The addition of Mr & Mrs Smith expands Hyatt's presence in more than 20 new countries including Fiji, Croatia, Iceland and Anguilla.
The purchase was made for £53.0 million in cash, and Hyatt now owns 100% of the asset-light Mr & Mrs Smith platform.
Hyatt's transformational growth and new opportunities
Hyatt Hotels Corporation continues its transformative growth journey, having achieved significant milestones in the past five years. The company has doubled its number of luxury rooms, tripled the number of resort rooms and quadrupled the number of lifestyle rooms.
With this momentum, Hyatt is well-positioned to capitalise on expansive opportunities across its brand portfolio. The company has also seen strong interest from developers in Hyatt Studios, its new extended-stay brand in the upper-midscale segment in the Americas.
According to Jim Chu, executive vice-president and global growth officer, Hyatt has vast areas of untapped development potential and a rapidly growing World of Hyatt loyalty member base, giving it a competitive advantage.
Loyal members drive high-quality revenue for owners
Hyatt's growth is driven by its World of Hyatt loyalty programme, which has experienced a remarkable 260% increase in members over the past five years. Data shows that World of Hyatt members seek further opportunities to stay with Hyatt across different segments and markets.
Analysis of guests who chose competing brands over Hyatt revealed that two primary factors were responsible for this decision: the absence of a Hyatt hotel within a five-mile radius or a preference for lower-tier hotel chains.
Hyatt Studios hotels are expected to address both concerns for guests. World of Hyatt members also have almost 50% more stays each year than non-members and spend more than 70% more per year with Hyatt.
The Inclusive Collection, which offers all-inclusive luxury resorts, has also witnessed a loyalty penetration of 21% across the legacy Apple Leisure Group resorts in the Americas in just one year.
Organic growth across Hyatt's brand collections
Hyatt's brand collections continue to experience organic growth worldwide. The Boundless Collection, known for its exceptional offerings and memorable experiences, will introduce several new hotels in 2023 and beyond.
This includes the expansion of the Alila brand in China, the international growth of the Caption by Hyatt brand in China, Japan and Australia, and the growth of the Thompson Hotels brand in new markets such as Palm Springs, Rome and Shanghai.
The Andaz brand will make its debut in Thailand and Qatar, while the Hyatt Centric brand will expand in the Asia Pacific region and Canada. The Timeless Collection, known for impeccable service and thoughtful amenities, will see the expansion of the Hyatt Regency brand in locations including the United States, Mexico, Montenegro, Bulgaria and China.
The Hyatt Place and Hyatt House brands will open new properties in destinations including Malaysia, Vietnam and Indonesia. The highly anticipated Park Hyatt brand will expand in Malaysia, China and Spain, while Kenya will see the debut of three Hyatt brands by 2024.
Finally the Inclusive Collection, the world's largest collection of luxury all-inclusive resorts, will add six new resorts by the end of 2024, featuring brands such as Secrets, Dreams and Zoëtry.