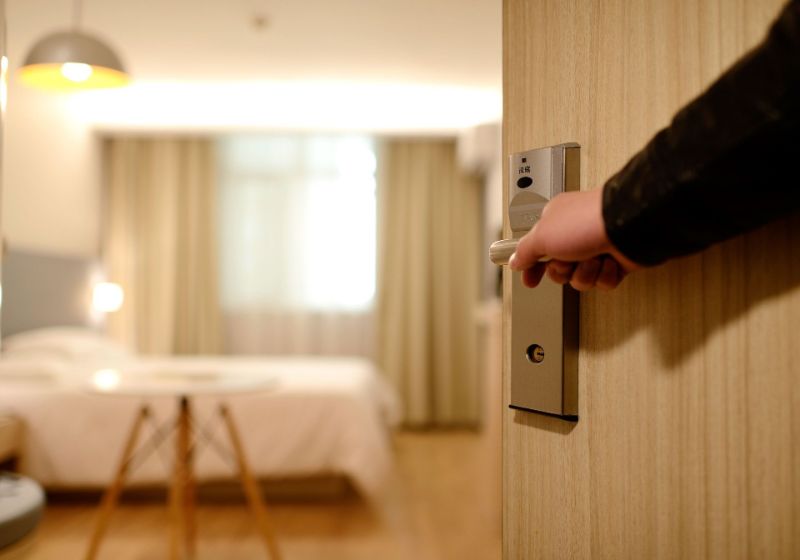 Abu Dhabi's Department of Culture and Tourism (DCT) has announced that 146 hotels have secured the Go Safe Certification.
The certification signifies that the hotel properties have met a specific standard of safety and cleanliness.
DCT introduced the Go Safe Certification last month for hotels, restaurants and other public places as the tourism industry in the emirate is working to recover from the impact of Covid-19 pandemic.
The certification is also expected to help the hotels regain customer confidence amid increasing concerns of cleanliness following the pandemic.
According to report published in The National, the certified hotels include Emirates Palace and the St Regis Abu Dhabi.
To secure the Go Safe Certification, the hotels are required to carry out a self-assessments using guidelines and checklists that are provided by DCT.
Subsequently, the locations are assessed by Abu Dhabi authorities.
Hotels which meet all the necessary requirements are designated as Go Safe certified. The programme is endorsed by the Abu Dhabi Government.
Besides hotels, several other attractions in the emirate also secured the certification. It includes Qasr al Hosn, Louvre Abu Dhabi, Bait Al Gahwa, House of Artisans and the Cultural Foundation, the publication added.
Abu Dhabi DCT aims to make all public places in the capital Go Safe certified by the end of next month.