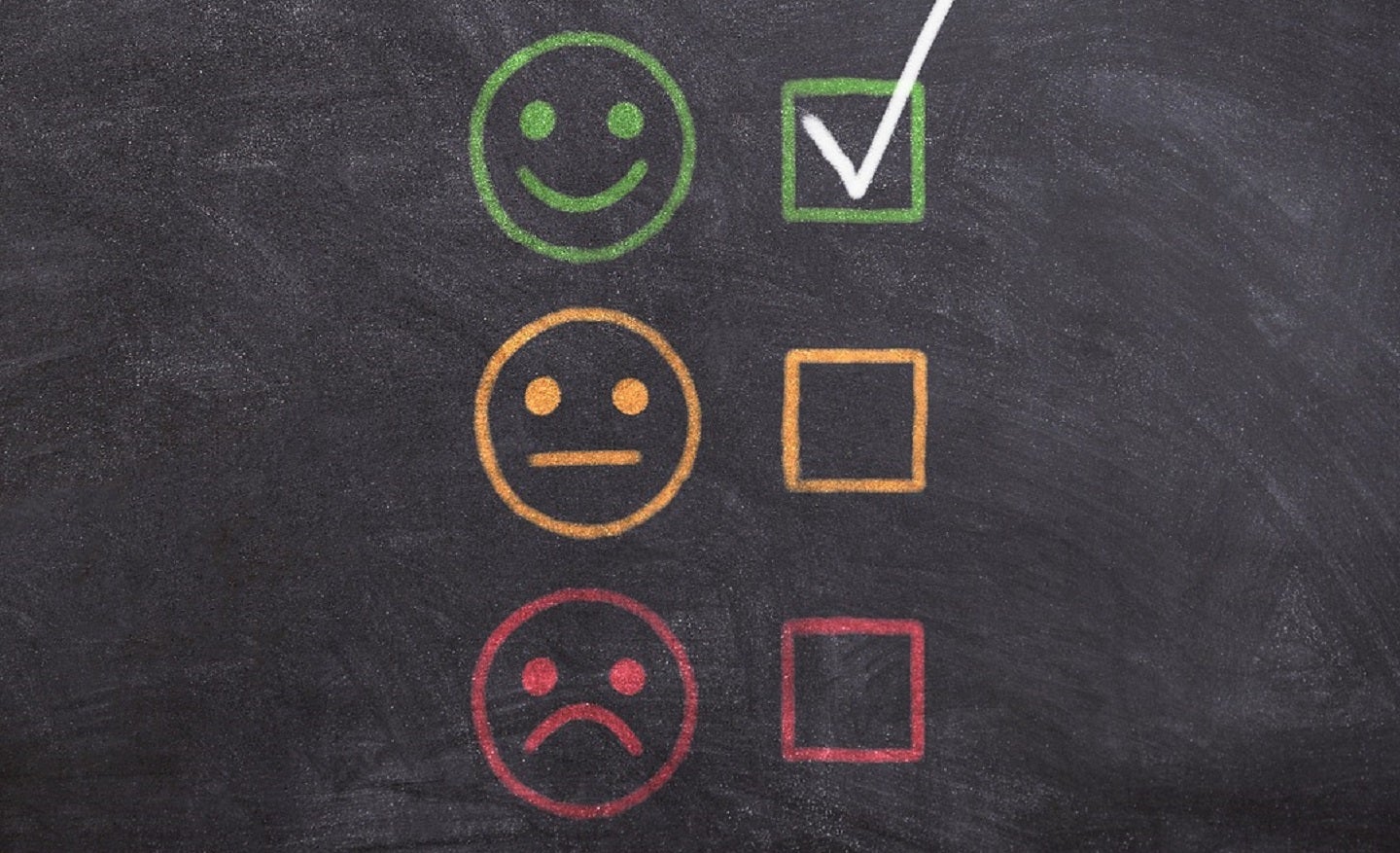 The Australian Competition and Consumer Commission (ACCC) has opened a consultation to seek opinions from consumers and businesses on the planned purchase of Rye Hotel in Victoria by Endeavour Group.
Endeavour Group currently owns several pubs and liquor stores across Australia, including BWS and Dan Murphy's. The group also manages more than 330 licensed venues, through its subsidiary, ALH Hotels.
Situated on Mornington Peninsula, Rye Hotel comprises a hotel and an adjacent independent drive-through liquor shop that runs under the brand of Thirsty Camel.
Upon completion of the proposed deal, Endeavour Group plans to continue to run both properties at the Rye Hotel premises.
Rye Hotel is currently owned by corporations controlled by Peter Houghton. It features a number of food and beverage areas such as function rooms, live entertainment, TAB and gaming facilities.
As part of the latest consultation, ACCC is asking for views on different issues such as the usual distance covered by local consumers to visit liquor shops and the probable impact of the planned deal on pricing or promotions between local stores.
Views on the effect of the acquisition on local suppliers or retail wholesalers have also been sought. These will help ACCC to take the decision on whether to accept or reject the planned deal.
The authority has requested submissions from interested players and requested local consumers to finish the consumer survey by 20 June this year.