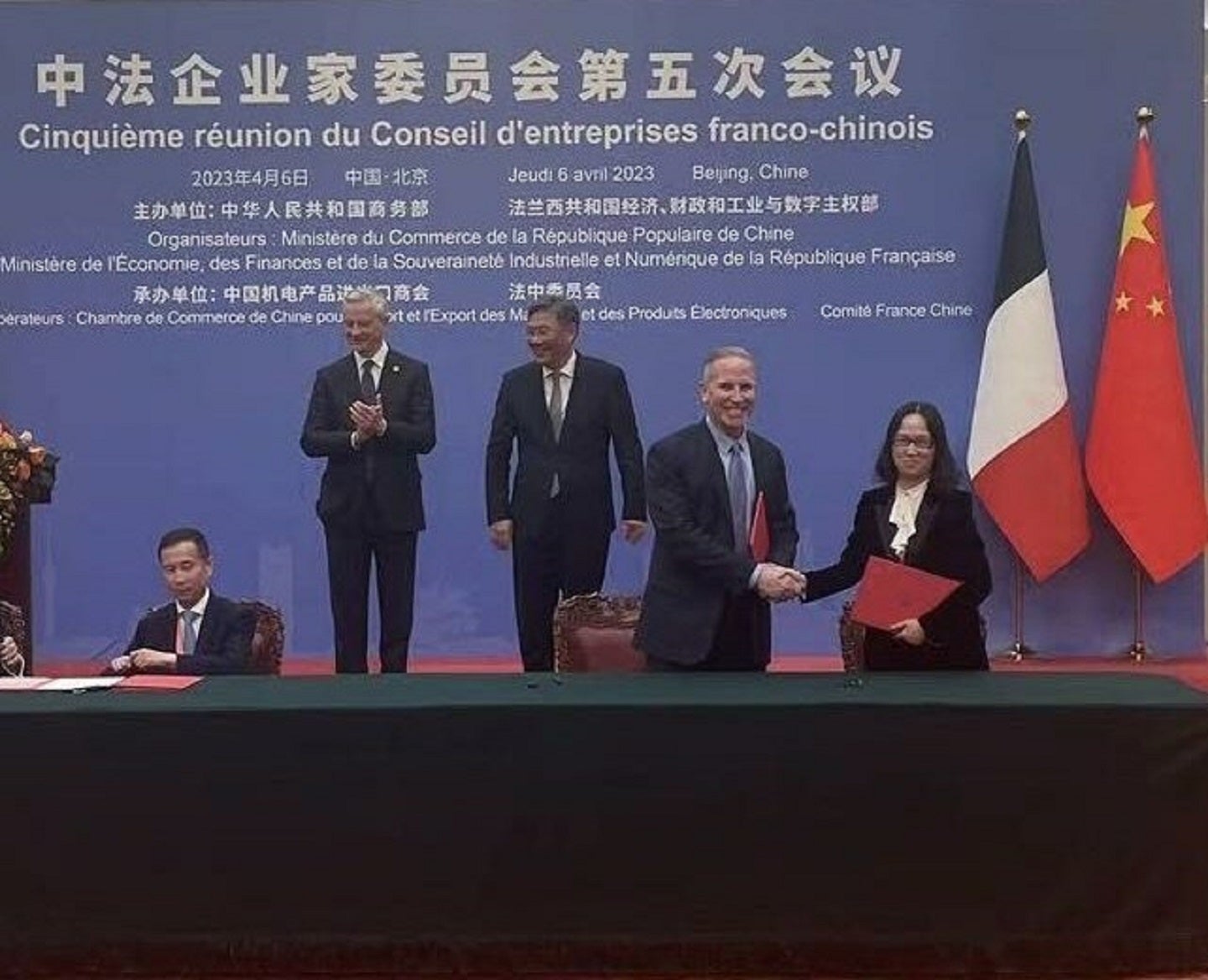 China-based Jin Jiang International Hotels and Accor have signed a Memorandum of Understanding (MoU) during the Fifth Meeting of the Council of China-France Entrepreneurs in Beijing.
Through the MoU, with a term ending in 2033, the partners seek to encourage and support sustainable transformations across the hospitality industry.
Both the parties will also work together to reduce carbon emissions. As part of this strategic partnership, they intend to peak carbon emissions by 2030 and attempt to achieve carbon neutrality by 2060.
Jin Jiang Hotels and Accor will collaborate to develop and define an Environmental, Social and Governance (ESG) measurement framework for the hotel industry.
In addition, the partners will establish new industry standards for the construction of sustainable guest rooms that help lower utility expenses such as water and electricity by 10% across both organisations by 2030.
The standards will also relate to minimising food waste, exploring possibilities in sustainable finance and developing a global training project.
According to Accor, the two parties are exploring sustainable guest rooms that will contribute to reduction of carbon dioxide emissions from construction and operations without impacting the guest experience.
Simultaneously, both the firms will establish the School for Change training programme at all levels of headquarters and hotels.
Jin Jiang Hotels CEO Shirley Shen said: "As leading hotel groups in the industry, both Jin Jiang Hotels and Accor are committed to sending a clear and powerful message to the wider sector.
"We call upon our peers to champion responsible business practices within the hospitality industry, and we are determined to inspire leadership and engage industry stakeholders in collaborative efforts.
"Together, we will drive our sector's contribution to sustainable development goals, with a particular focus on reducing carbon emissions as part of the ESG targets."