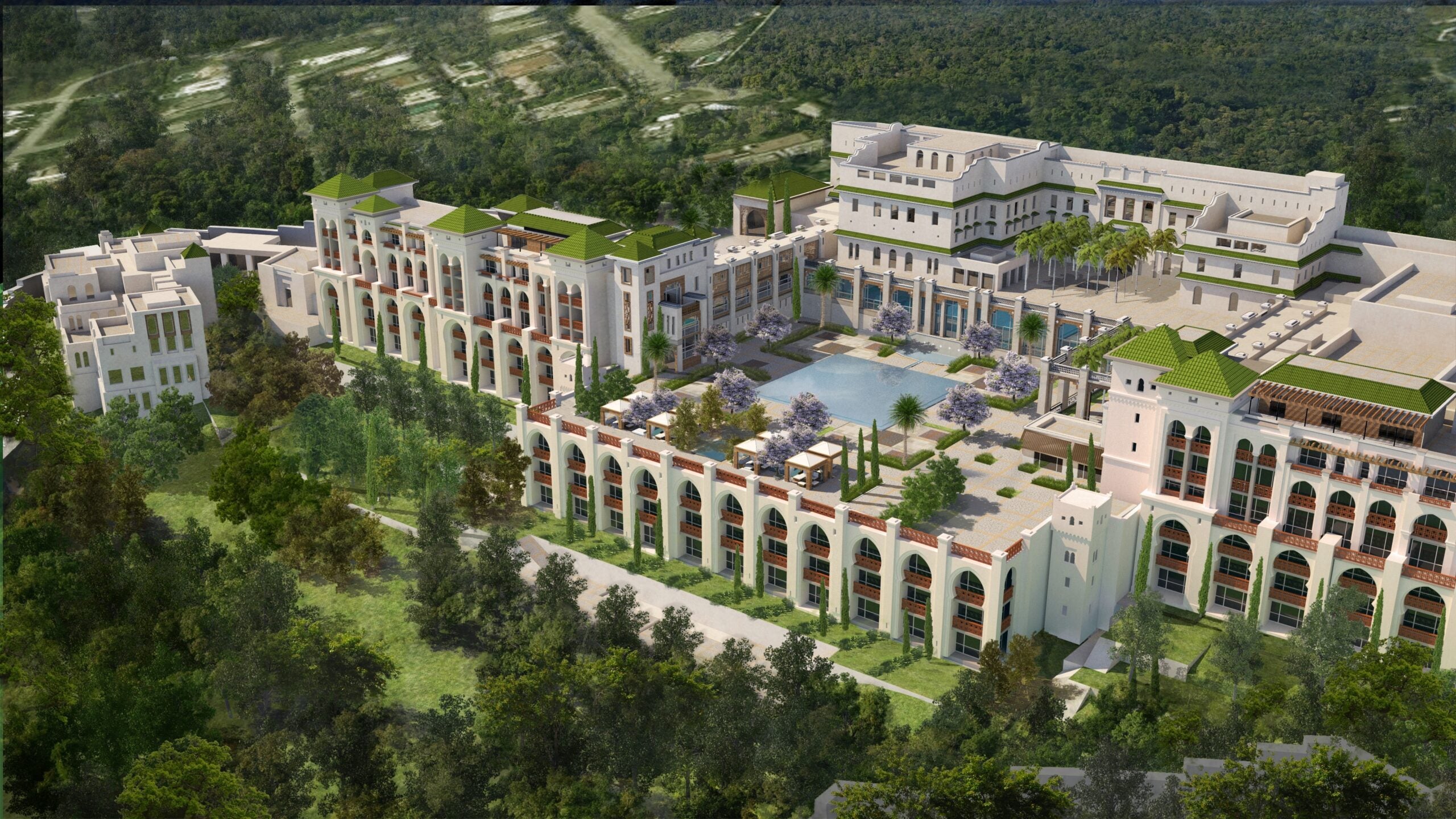 Accor and Qatar-based hotel owner, developer and operator Katara Hospitality have entered into an agreement to open a new Fairmont branded property in Tangier, Morocco.
Fairmont Tazi Palace Tangier's opening will further solidify the long-standing partnership between Accor and Katara.
Located in Morocco's Northern region in Tangier, the new luxury property is set to open on 1 November.
It will be Accor's third Fairmont branded property in the Moroccan region.
Katara Hospitality chairman Ali Bin Ahmed Al Kuwari said: "Our investment in restoring Tazi Palace in Tangier aligns with Katara Hospitality's strategic plans for international expansion, being our second venture in North Africa."
"By committing to this agreement, our primary goal is to support the development of the local community, while sharing our expertise in the hospitality field and investing into creating a strong partnership and lasting value."
Once open, Fairmont Tazi Palace Tangier will include 133 guestrooms and suites along with various restaurants and bars.
It will also have a Fairmont brand's signature spa and separate conference and banquet venues.
The historical palace is situated in the upscale residential area Boubana in Morocco's city Tangier.
It is around 20 minutes away from the airport and situated in close proximity with the city's various famous destinations, including the city centre, which is ten minutes away.
Accor CEO and chairman Sébastien Bazin said: "We couldn't think of a better brand than Fairmont to introduce the Palace to our guests, with the promise of an unforgettable experience in this extraordinary location."
Currently, Accor operates a total of 41 properties in Morocco, with four under different stages of construction.
Last year in February, Accor and Katara Hospitality together launched a new hotel, Maison Delano, in Paris.