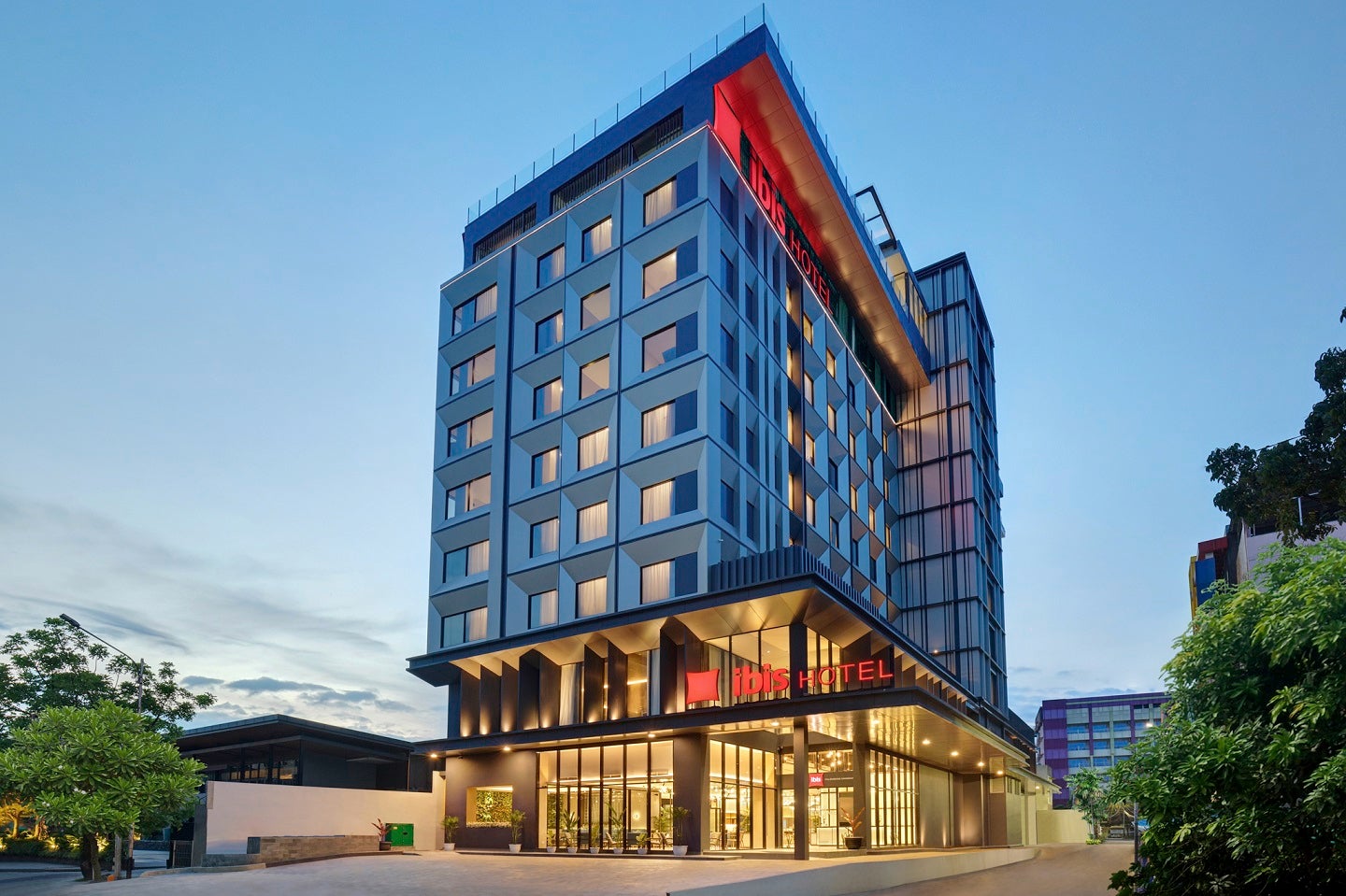 Accor hospitality group has debuted in Palembang, South Sumatra province, Indonesia, with the opening of ibis Palembang Sanggar.
The new ibis hotel has 158 guest rooms, comprising standard and premium rooms. It also features ibis Kitchen, an all-day dining restaurant which serves a range of international and regional cuisine.
Accor Asia premium, midscale and economy division CEO Garth Simmons said: "We are delighted to introduce ibis Palembang Sanggar as the first ibis property in Palembang, a city renowned for its cultural heritage and thriving tourism sector.
"At ibis, our focus lies in fostering lively communities where individuals can connect through music, art and culture. The vibrant design and social atmosphere of ibis Palembang Sanggar exemplifies the brand values of this brand."
ibis Palembang Sanggar general manager Ulysses Jeffrey said: "We are proud to deliver a one-of-a-kind, unforgettable experience to our guests. The hotel's dynamic design and outstanding food and beverage offerings make it an exceptional choice for both international travellers and locals alike.
"We are eager to extend a warm welcome and ensure that every guest enjoys a meaningful and enriching stay at ibis Palembang Sanggar."
The ibis Palembang Sanggar is a 35-minute drive from Sultan Mahmud Badaruddin II International Airport and nearby several tourist attractions, including the Grand Masjid Agung Sultan Mahmud Badaruddin.
The property has multiple function spaces suitable for various activities and events.
ibis Palembang Sanggar has cut down on single-use plastic items throughout the hotel in line with Accor's commitment to sustainability.