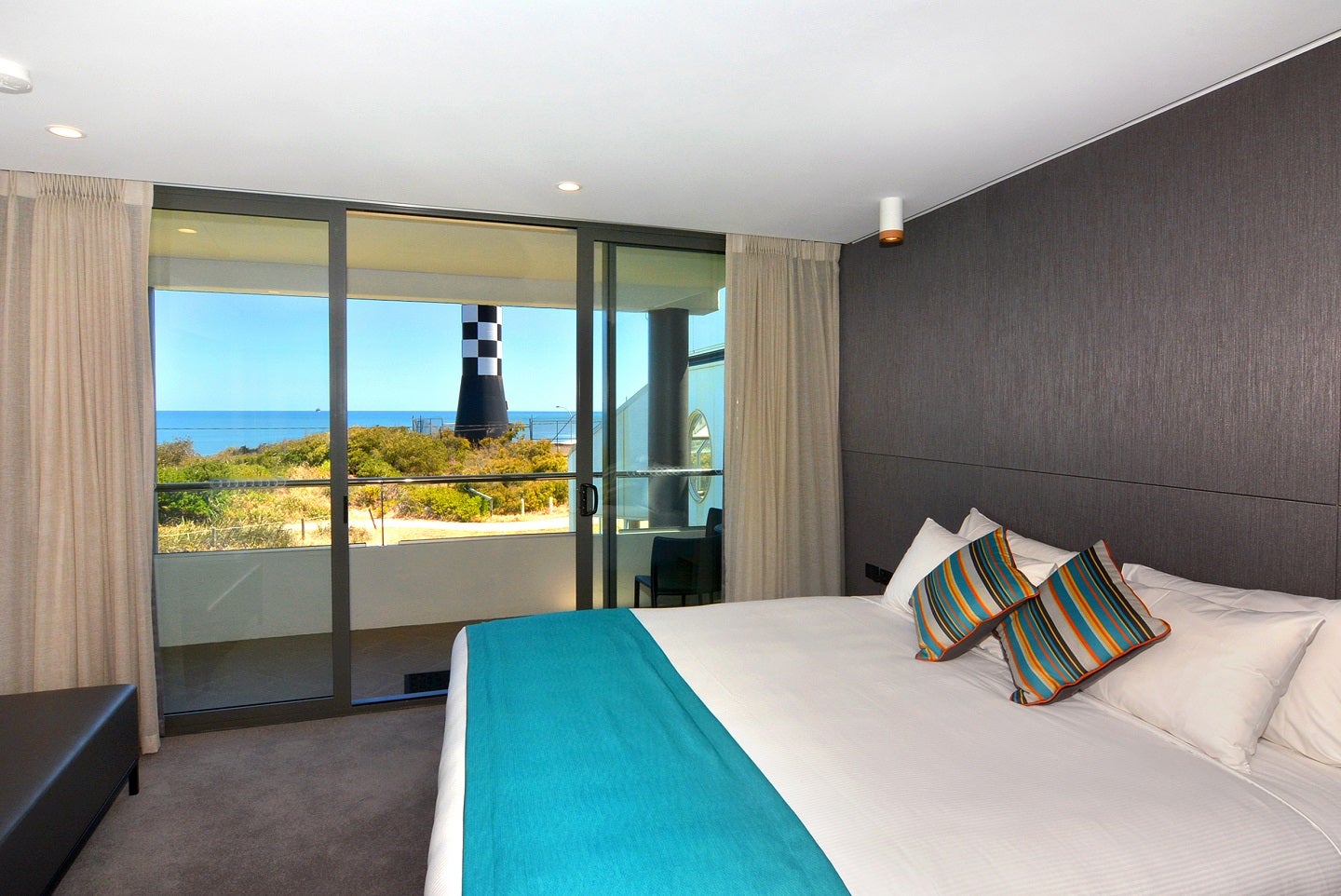 Hospitality company Accor has further expanded its presence in Western Australia with the launch of Mantra Bunbury Lighthouse.
The property overlooks the Indian Ocean and the Bunbury Lighthouse and is suitable for business and leisure travellers, boasting 71 guest rooms and suites, a conference area that can accommodate up to 425 guests and an onsite restaurant and bar.
It also features a range of recreational amenities such as an indoor swimming pool, a sauna and a spa.
Accor Pacific CEO Sarah Derry said: "We are excited to partner with Mandala Hospitality Group again to develop this landmark hotel. Mantra Bunbury Lighthouse represents an exciting opportunity for Accor to expand its network in Western Australia and focus on our strategy to deliver exceptional accommodation in all locations.
"We look forward to leveraging our global expertise in hospitality to deliver unforgettable moments to guests."
Mandala Hospitality Group, who own the hotel, have a long-standing collaboration with Accor and this new Bunbury property will be the companies' fifth franchise agreement, following Mercure Albury on the Victorian border, Mantra Mackay in northern Queensland, Mercure Cairns in Tropical North Queensland and Mantra Bathurst in central New South Wales.
Mandala Hospitality Group manager Murray Emerton said: "We are thrilled to announce our partnership with Accor as we make our debut in Western Australia.
"Bunbury, a dynamic destination for both business and leisure, presents an exciting opportunity for our hotel.
"Over the next 12 months, we eagerly anticipate breathing new life into this already remarkable property through a planned soft refurbishment. Together with Accor, we aim to create incredible experiences for our valued guests."
Mantra Bunbury Lighthouse offers a destination for several recreational activities and attractions. Guests can access whale-watching activities, Tuart Forest National Park, water sports and Bunbury's arts and culture scene.