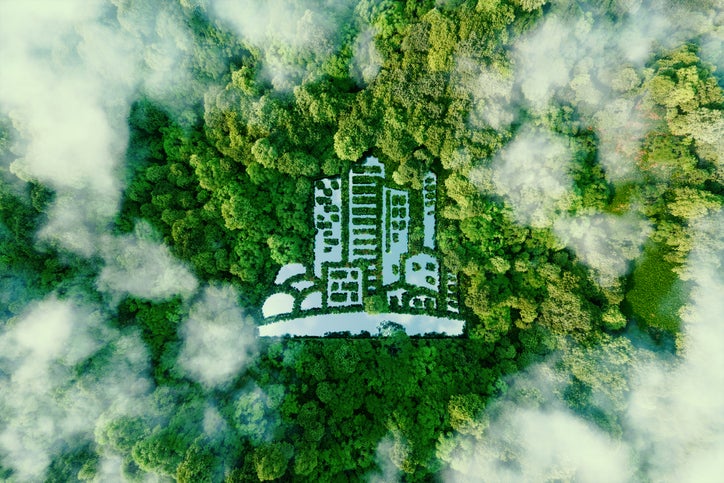 Hotel sustainability artificial intelligence (AI) start-up BeCause has secured an early $450,000 investment ahead of its official seed round opening.
BeCause aims to expand its commercial and product development efforts for sustainability management in the tourism industry.
The company's Sustainability Management Hub works to eliminate 60% of resources for administrative tasks, enabling stakeholders to stay up to date with the latest sustainability improvements in hotels and the wider travel and tourism industry.
BeCause CEO and co-founder Frederik Rubens Steensgaard commented: "Ineffective sustainability management is costing hotel and travel brands over $8bn each year. This is in addition to missed revenues of at least $13bn annually based on our industry estimations.
"This early investment addresses a significant need in the industry and helps support our mission of making sustainability management simpler, faster and cheaper, so that tourism companies can make a tangible impact on people, the planet and their profits."
BeCause has secured industry clients including Booking.com's Travel Sustainable programme and certification entity GreenKey.
Increasing regulations and supply chain pressures have spurred demand for AI-enabled automation and streamlining of sustainability data in the industry.
GlobalData analysis finds that mentions of environmental sustainability in company filings of the travel and tourism industry increased by 97% in Q1 2023.
The Sustainable Hospitality Alliance has also welcomed Germany-based property developer and real estate management group ECE.