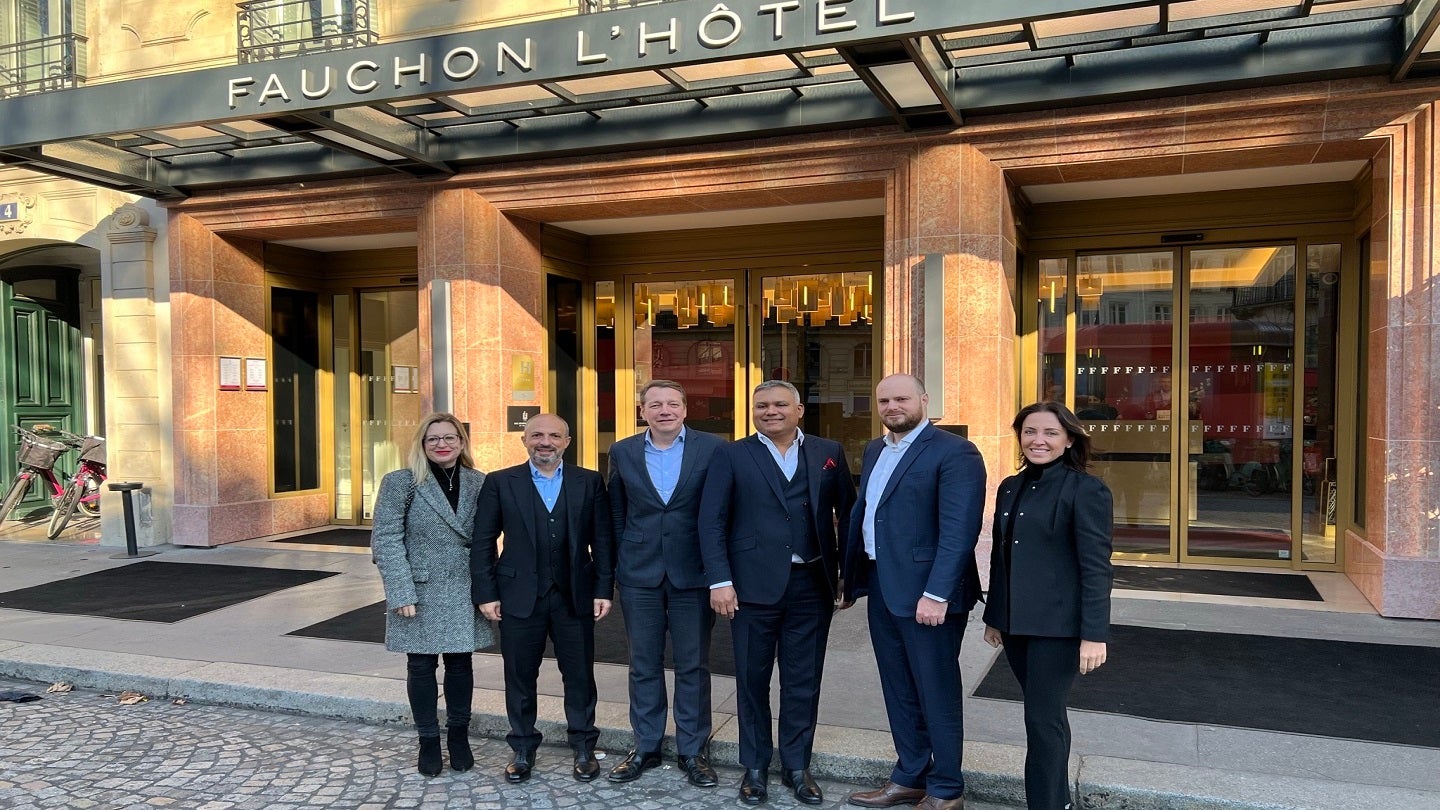 Aleph Hospitality has entered into partnership with France-based Fauchon Hospitality for new Fauchon-branded hotels in the Middle East and Africa (MEA).
As part of the collaboration, Aleph Hospitality will be the exclusive developer and operator of the Fauchon L'Hôtel portfolio in the region.
The new Fauchon L'Hôtel properties will comprise of boutique hotels, retreats, beach clubs and residences.
The brand is concentrated around the acronym Gourmet, Location, Arty & Artisans and Mesdames (GLAM) and will feature Fauchon Beauty Spa, in-room lighting and signature walk-in wardrobes.
Each hotel or resort will also boast signature Fauchon F&B concepts such as the Grand Café Fauchon and retail.
Aleph Hospitality founder and managing director Bani Haddad said: "We are excited and humbled to be partnering with Fauchon Hospitality.
"We look forward to delivering the brand's legendary glamorous Parisian 'art the vivre' experience to hotel guests in the Middle East and Africa. We believe the region has tremendous potential for the aspirational and sophisticated brand experience offered by Fauchon L'Hôtel."
Fauchon, a luxury contemporary gastronomy brand, opened its first luxury boutique hotel Fauchon L'Hôtel Paris in 2018.
The brand has five glamourous boutique hotels in the pipeline and plans to expand its hotel portfolio to 20 by 2030.
Fauchon Hospitality CEO Jacques-Olivier Chauvin said: "With Aleph, we can be confident our signature Fauchon style and service will be flawlessly delivered to customers across the region as we grow our hospitality business.
"I am excited about the potential of this partnership which unites a powerful, globally recognised brand together with an operating company noted for its excellence and dynamic management style."
Aleph Hospitality, which is headquartered in Dubai, has set a target to reach 50 hotels in the MEA region by 2026.
In September last year, the company signed a hotel management agreement in Qatar's capital, Doha.