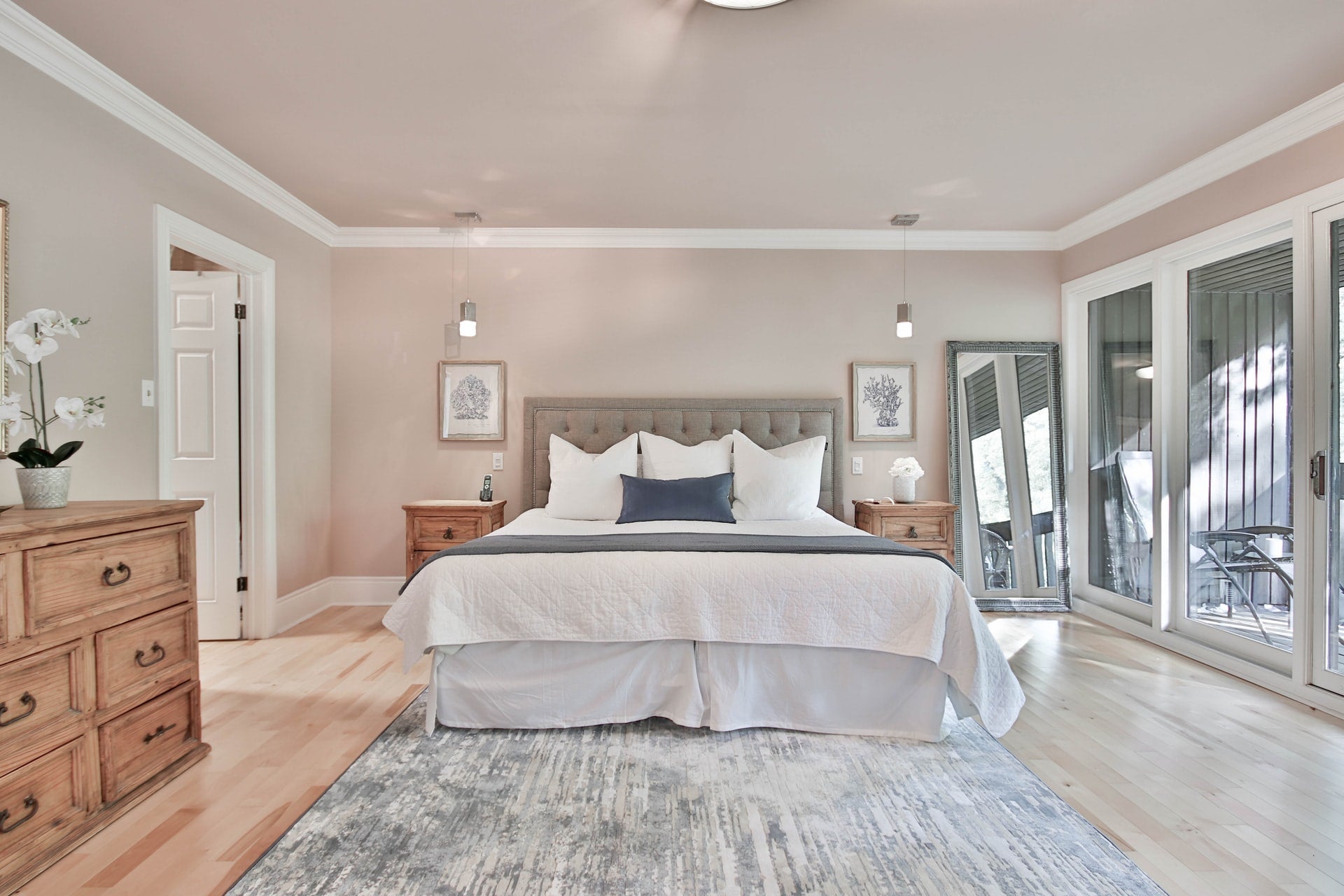 Dubai-based independent hotel management firm Aleph Hospitality has introduced a new campaign to drive innovation in the travel, tourism and hospitality sector.
Called Innovation Lab, the campaign seeks to support and promote start-ups based in the UAE and those global entrepreneurs who are interested in relocating to Dubai.
Specifically, companies involved in the development of advanced products, solutions and/or technologies in Artificial intelligence (AI), hotel guest and employee guest experience, sustainability and renewable energy, food and beverage and/or community service(s) can apply.
They are required to provide a three-minute video pitch, one pager pitch and a business plan, as well as provide a LinkedIn profile link.
The company will hold face-to-face meeting with the shortlisted start-ups at its offices in Dubai, and the finals will be held at the Arabian & African Hospitality Investment Conference.
Aleph Hospitality plans to get the first selected candidates onboard at its new Dubai headquarters by the end of next month.
The start-ups and entrepreneurs will have access to the company's office space and business support, as well as proof of concept opportunities from its managed hotels in the Middle East and Africa (MEA) region.
Furthermore, shortlisted firms will benefit from Aleph Hospitality's team of experienced hospitality personals and have access to its network of hospitality, travel and tourism connections.
Aleph Hospitality founder and managing director Bani Haddad said: "At Aleph Hospitality we operate with an entrepreneurial spirit in everything we do, and we pride ourselves on our culture of innovation. As a team we have been looking at ways to help drive innovation in travel, tourism and hospitality, in a time our industry needs it the most.
"Through the Innovation Lab we want to support and promote entrepreneurs that are changing the face of our industry and offer them a springboard to launch and grow their business by providing office space, business support and advisory, product testing facilities and investment opportunities."