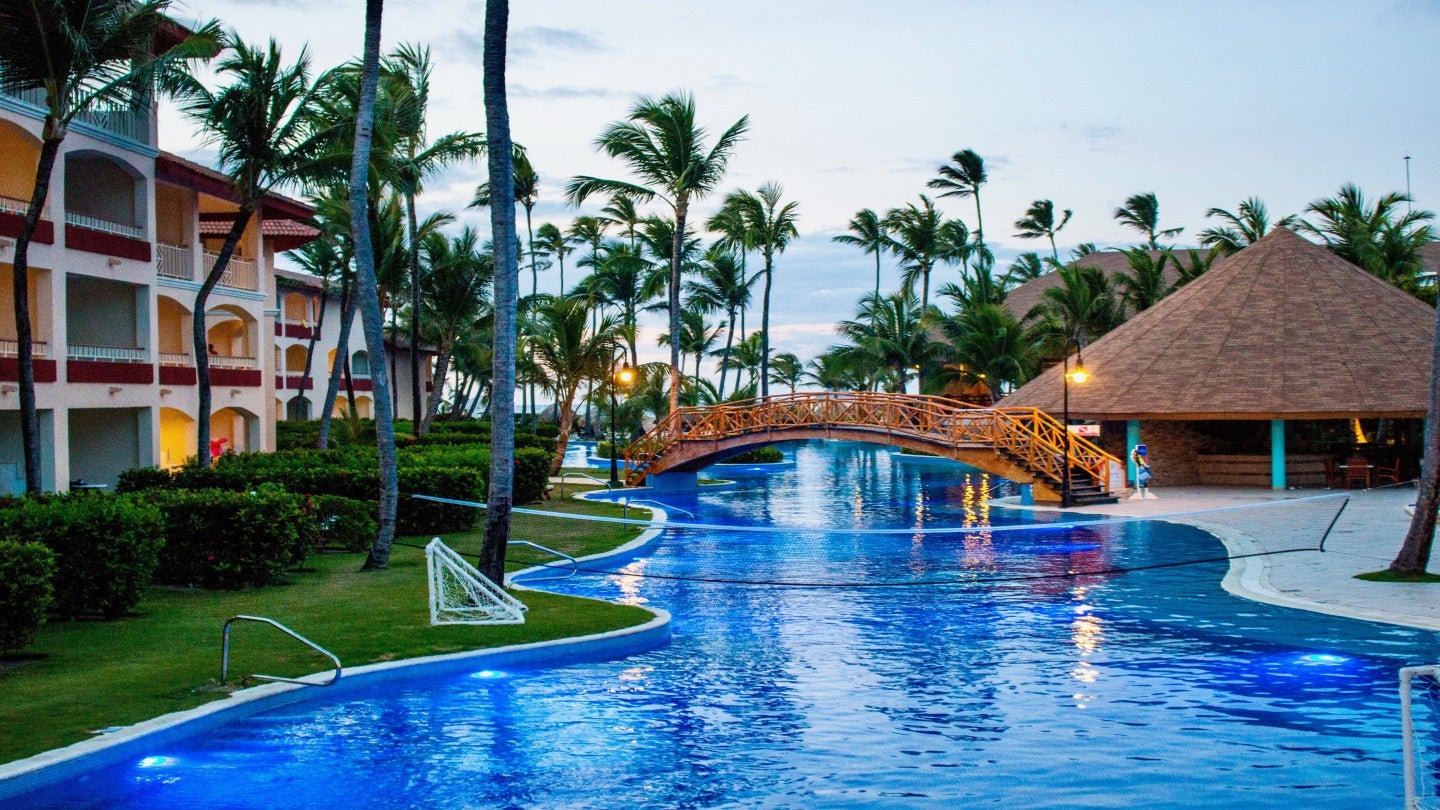 Alma de Samaná has entered a strategic partnership with AKEN Hotels and Resorts to develop a commercial and residential property in the Dominican Republic.
AKEN is a luxury independent hotel brand owned by white-label hospitality company Amek Group.
It will be located on the Dominican Republic's northern shores, exactly above Samaná Bay, covering around 2,000 acres of land and will allow visitors to experience clear views of the bay as well as the Atlantic Ocean.
This new development will feature more than 1,400 luxurious villas and condominiums, according to Alma de Samaná.
The project's development team is reportedly working on providing a wide range of benefits for visitors at the property, including the plans to launch the first 18-hole golf course at the Samaná Peninsula.
This newly announced collaboration with AKEN Hotels and Resorts is the first phase of the project launched between Alma de Samaná and AMEK Group.
In this stage, the associated companies will bring forth 'AKEN Soul Experience at Alma de Samaná', which offers luxury land and culture experiences to the guests and communities through 40 Eco-Luxury Villas.
Alma de Samaná is claimed to be the first black-owned luxury resort that offers a wide range of amenities to visitors, including rehabilitation, professional sports training, medical campus and a signature golf course.