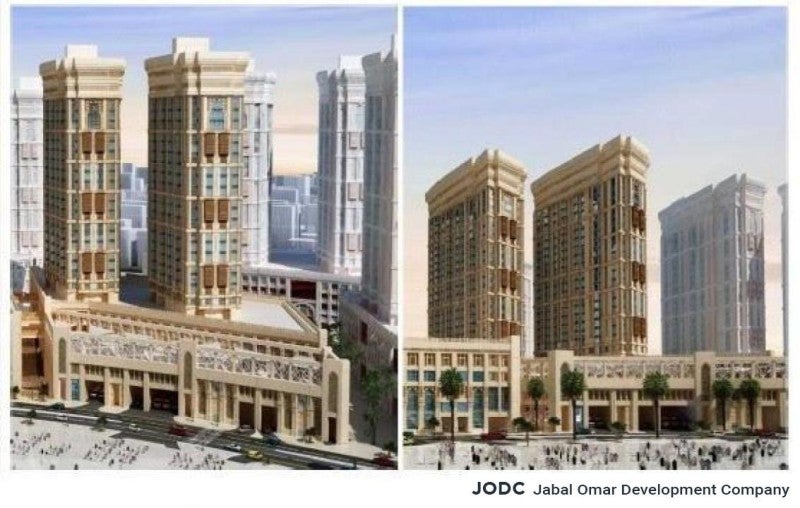 Archipelago International has signed hotel management agreements (HMA) with Saudi Arabian developer Jabal Omar Development Company (JODC).
The HMAs cover two hotels, namely Jabal Omar The Royal Alana Makkah and the Jabal Omar The Alana Makkah.
These hotels are five-star rated properties that are being built adjacent to each other in the phase four of the Jabal Omar mixed-use development project.
Located close to the Holy Mosque in Makkah, Jabal Omar The Royal Alana Makkah will have 581 rooms and the Jabal Omar The Alana Makkah will feature 560 rooms.
Archipelago Overseas managing director Gerard Byrne said: "The entire Archipelago team is delighted to sign these HMA's and to continue to grow our portfolio of hotels in the Kingdom. We are fortunate to work with a partner like JODC who understands the value and importance of superior hospitality experiences that are specifically customized to the needs of guests from Southeast Asia and in particular Malaysia, Indonesia and Brunei.
"Southeast Asia is one of the fastest growing and strategically important source markets for the Kingdom and its Vision 2030 programme. Our positioning, brand equity and infrastructure in these markets means we can deliver for our partners and add significant value to projects, not only in the holy cities, but throughout the Kingdom and the region."
The 235,869m2 Jabal Omar project features 40 hotel towers and a multipurpose development for commercial markets, apartments, luxury residential units and more.
Currently, Jabal Omar Conrad, Jabal Omar Hyatt Regency, Jabal Omar Marriott, Jabal Omar Hilton Suites, Jabal Omar Hilton Makkah Convention and Jabal Omar DoubleTree by Hilton hotels are operating at the project.