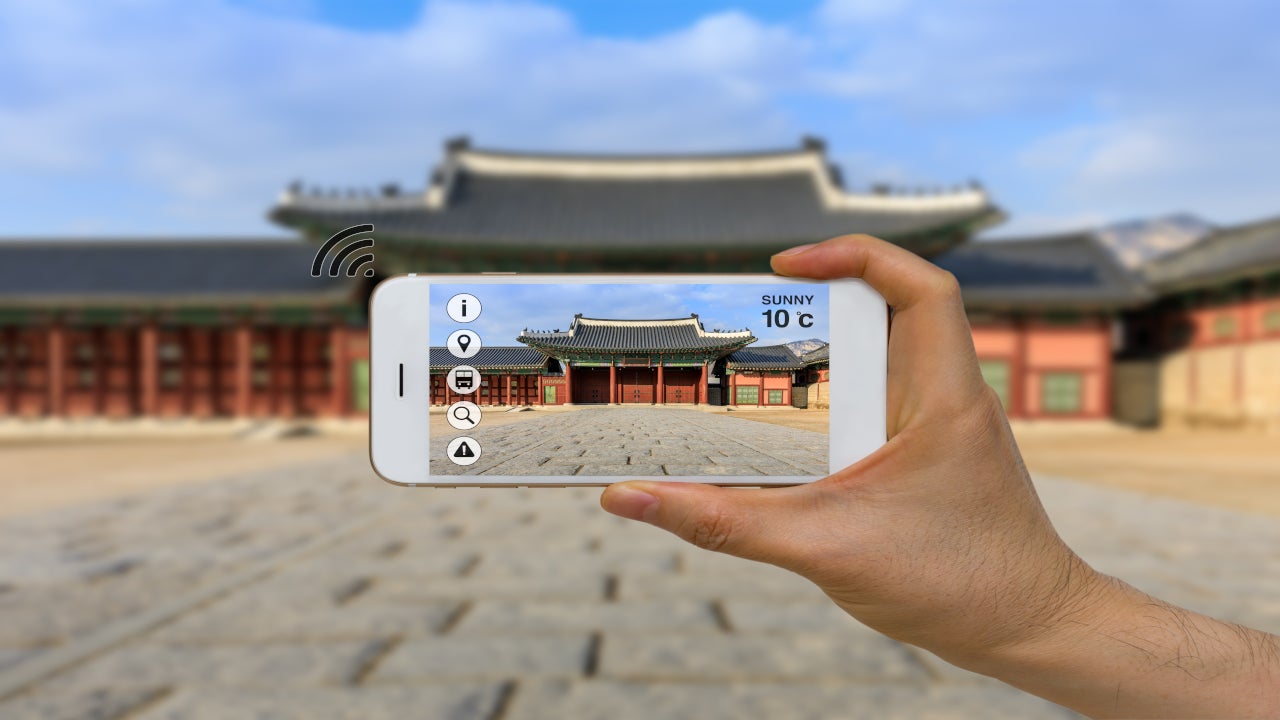 The COVID-19 pandemic has highlighted the importance of integrating new technologies to attract and restore confidence among travellers.
Verdict has conducted a poll to assess the areas of investment for companies in the travel and tourism sector over the next 12 months.
Analysis of the poll results shows that artificial intelligence (AI) will be a major area of investment for companies, as opined by a majority 45% of the respondents, followed by cybersecurity (35%) and robotics (31%).
Further, 30% of the respondents each believed that investments in big data and machine learning (ML) would gain traction in the next one year, while 29% of the respondents each believed drones and internet of things (IoT) to be significant areas of investment.
App development (28%), cloud (27%), wearable tech (24%), online payments (23%), virtual and augmented reality (22%), mobile payments (20%), and conversational platforms (16%) were the other areas of investments voted by the respondents.
The analysis is based on 477 responses received from the readers of Hotel Management Network, a Verdict network site, between 17 November 2020 and 16 April 2021.
Key investment areas for travel and tourism companies
Businesses in the travel and tourism sector are investing in a number of new and innovative technologies in the road to recovery from the pandemic. These technologies can help in providing new business opportunities and enable sustainable development of the sector. AI, robotics, and internet of things (IoT) have enabled the sector to eliminate human interaction from routine operations such as hotel check-ins and security checks.
Digital tools such as COVID tracker apps and interactive web maps can help people stay up-to-date of the evolving global situation with regard to the pandemic. Alternative tourism experiences through virtual reality tours of world famous destinations have also gained traction through projects such as Google Arts and Culture enabling people to experience travel from the comfort of their home.
Innovations such as contactless technologies, facial recognition, sensors, biometrics, and voice activitated elevators are expected to remain in use for a long time in the sector even after the pandemic ends.